New Insights Into Prevention and Management of Chronic Pain in Children and Adolescents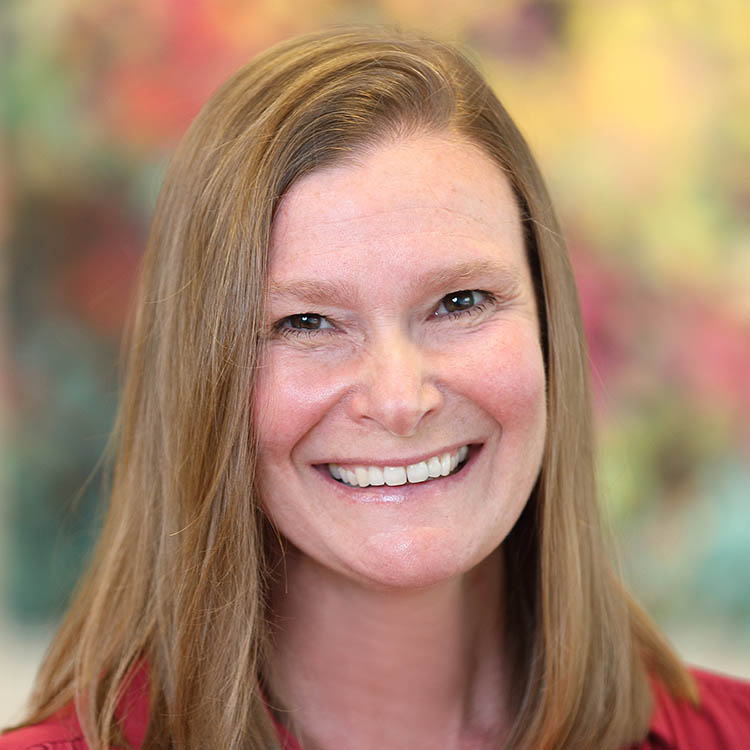 Speaker: Tonya M. Palermo, Ph.D.
Professor and Vice Chair of Research, Department of Anesthesiology and Pain Medicine
University of Washington School of Medicine
Associate Director, Center for Child Health, Behavior and Development
Seattle Children's Research Institute
Seattle, Washington
Date: June 15, 2023 - 12:00 p.m. ET to 1:15 p.m. ET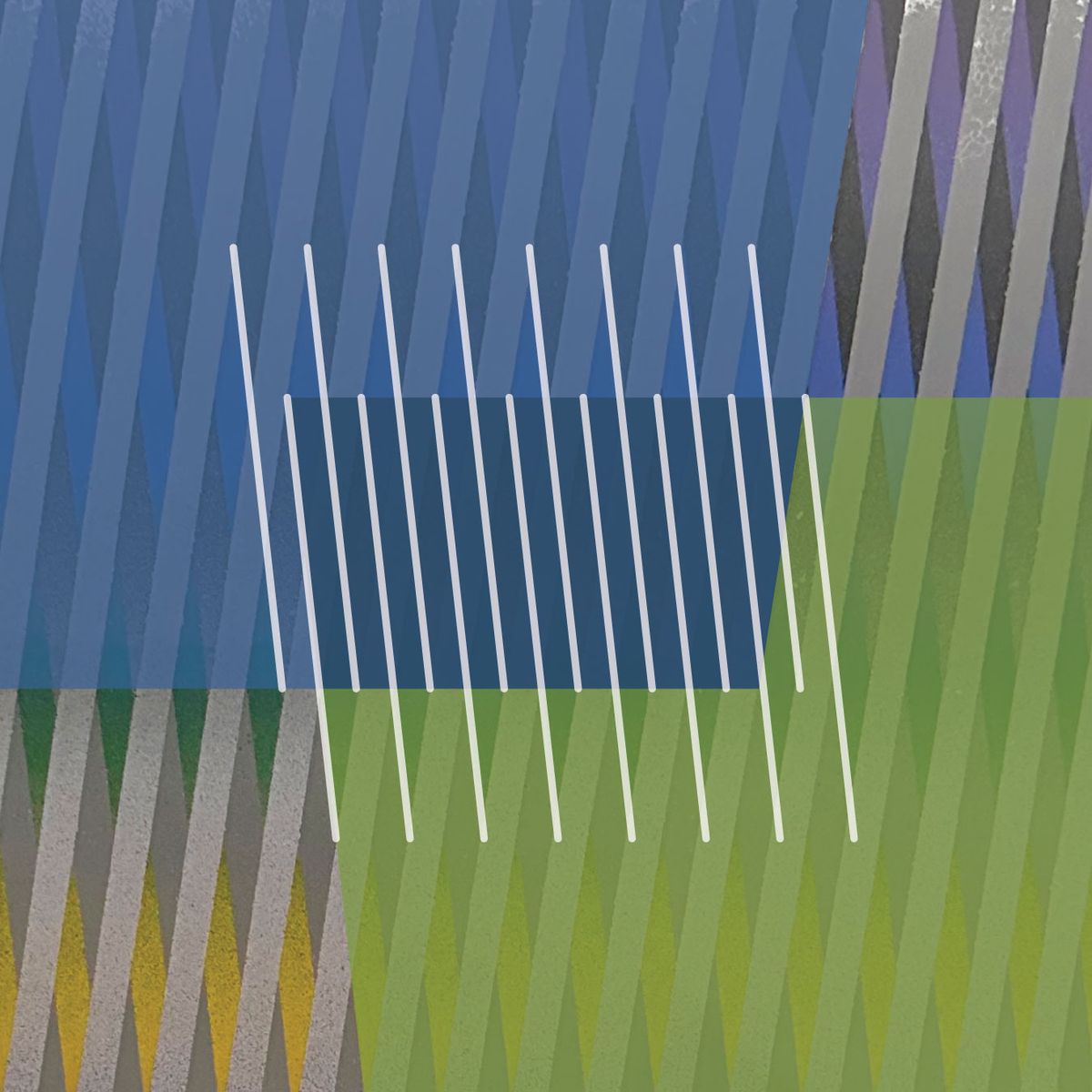 Event Description
Chronic pain affects up to 40 percent of children and adolescents worldwide. It can result in negative consequences, including reductions in children's physical and psychosocial functioning and high health care use. The risk for continued pain and the impact of childhood chronic pain on health and development in adulthood are emerging areas of research. Psychological interventions delivered in childhood may help to prevent pain and disability and build resiliency across the lifespan. 
Among Dr. Palermo's projects, she is multiple principal investigator on several pain prevention and management trials using psychological interventions to (1) prevent pain in children whose parents have chronic pain, (2) reduce the risk of developing chronic pain in adolescents undergoing surgery, and (3) reduce disability in adolescents with disease-related pain. 
Based on her broad experience in childhood pain, Dr. Palermo provided an overview of factors important in childhood that may predict childhood pain as well as adult pain, health, and developmental outcomes. Her team has developed several psychological interventions that are delivered via digital technologies to improve pain and disability in pediatric populations. Dr. Palermo reviewed findings from this work, highlighting the role of accessible digital health pain interventions for increasing access and equity in pain care. 
Tonya M. Palermo, Ph.D., is professor and vice chair of research in the Department of Anesthesiology and Pain Medicine, and holds the Hughes M. and Katherine Blake Endowed Professorship in Health Psychology, at the University of Washington (UW) School of Medicine (Seattle, Washington). She also holds adjunct professorships in pediatrics and psychiatry at UW. Dr. Palermo serves as associate director of the Center for Child Health, Behavior and Development at Seattle Children's Research Institute, where she leads the Pediatric Pain and Sleep Innovations Lab. 
Dr. Palermo is editor-in-chief of The Journal of Pain. Her research focuses on pain in children; how pain, sleep, and psychological/behavioral factors are interrelated; and innovative psychological and family treatments for managing and preventing chronic pain. She has also studied and developed innovative technological approaches for assessing and treating pain, including internet and mobile applications based on cognitive behavioral therapy. 
The publications by Dr. Palermo include over 290 peer-reviewed articles and 2 books on cognitive behavioral therapy for pediatric chronic pain. She has received several awards for her research excellence and mentorship, including the Excellence in Mentoring Women Faculty Award and the Dennis D. Drotar Distinguished Research Award.
Dr. Palermo received her Ph.D. in clinical psychology at Case Western Reserve University and completed residency training at The Ohio State University, followed by a postdoctoral fellowship in pediatric pain management at Rainbow Babies & Children's Hospital. 
The National Institutes of Health funders of Dr. Palermo's research include the Eunice Kennedy Shriver National Institute of Child Health and Human Development, the National Institute of General Medical Sciences, the National Institute of Diabetes and Digestive and Kidney Diseases, and the National Institute of Neurological Disorders and Stroke.
This lecture is the second in the spring 2023 season of the Integrative Medicine Research Lecture Series. The National Center for Complementary and Integrative Health (NCCIH) series provides overviews of the current state of research and practice involving complementary health approaches and explores perspectives on integrative health. To find out more, visit nccih.nih.gov/news/events/imlectures. 
After you register, we'll send you viewing information when it becomes available.
Sign language interpreting services are available upon request. Individuals who need interpreting services and/or other reasonable accommodations to participate in this event should contact the NCCIH Clearinghouse at info@nccih.nih.gov or 1-888-644-6226 by Thursday, June 8, 2023.