Novel Insights Into Heart-Brain Interactions and Neurobiological Resilience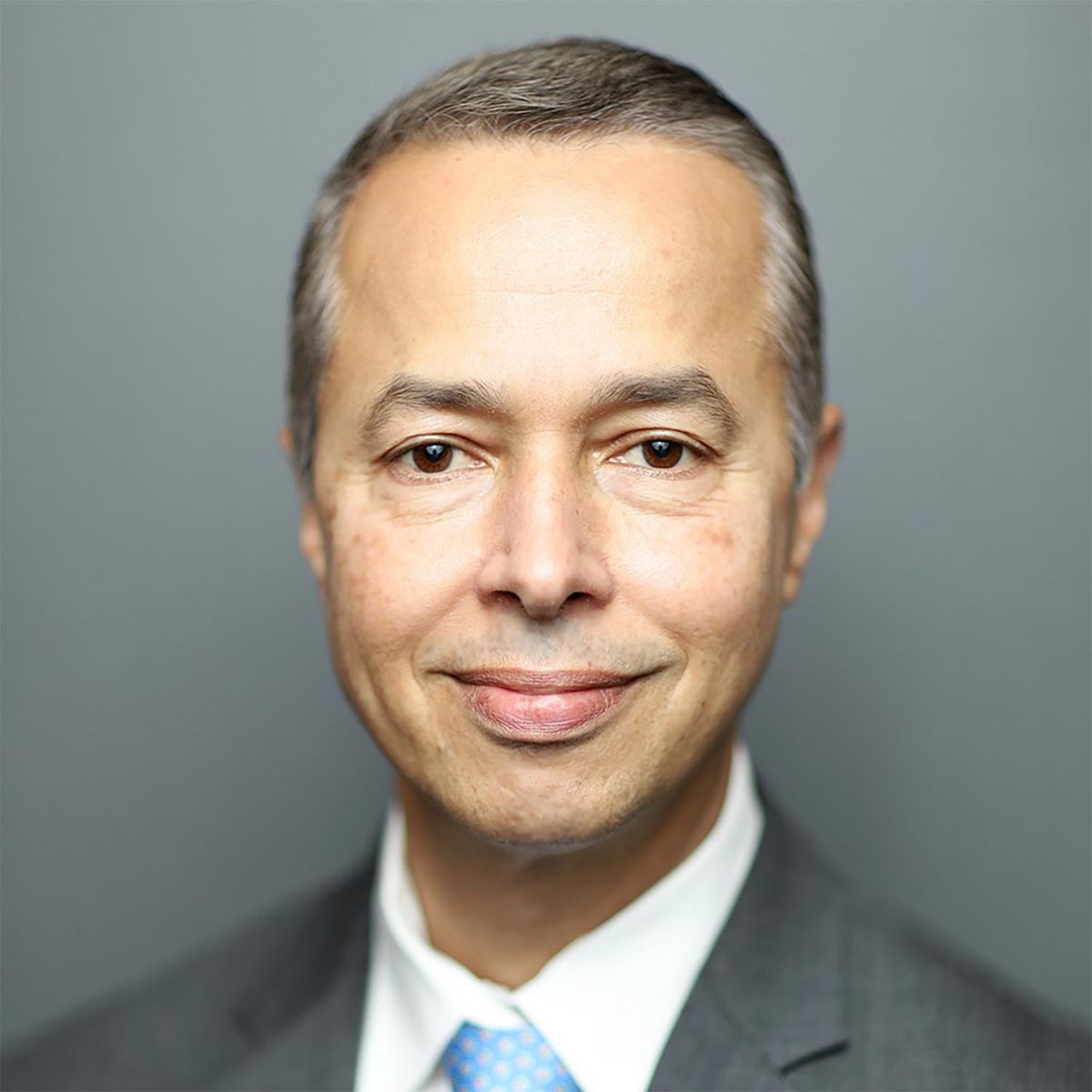 Speaker: Ahmed Tawakol, M.D.
Director, Nuclear Cardiology and Co-Director, Cardiovascular Imaging Research Center, Massachusetts General Hospital; Associate Professor of Medicine, Harvard Medical School
Date: December 6, 2023 - 12:00 p.m. ET to 1:15 p.m. ET
Virtual (NIH Videocast)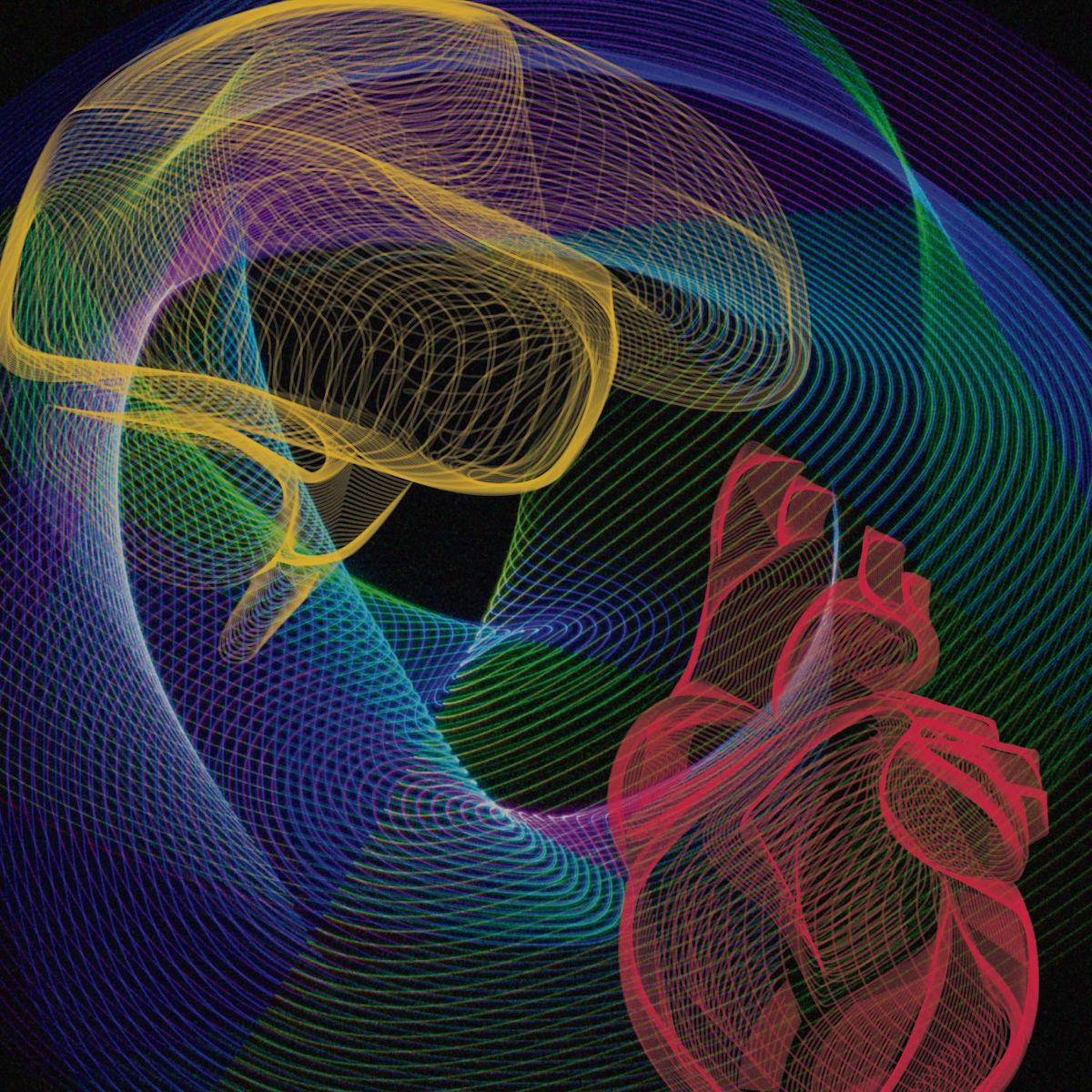 Event Description
Ahmed Tawakol, M.D., Massachusetts General Hospital and Harvard Medical School, will deliver the 2023 Stephen E. Straus Distinguished Lecture in the Science of Complementary Therapies. In his talk, Dr. Tawakol will review how neural pathways related to stress and depression result in cardiovascular diseases. Many studies have shown that stress and depression are associated with heightened amygdalar activity relative to regulatory activity in the cortex. Multisystem research has shown that increased stress-neural network activity triggers sympathetic system activity and induces leukopoiesis, resulting in systemic inflammation, hypertension, and other cardiometabolic abnormalities—culminating in cardiovascular disease events. 
Dr. Tawakol will review findings from basic, translational, and clinical studies that have shed light on mechanisms underlying heart-brain interactions, especially neuro-immune-cardiovascular pathways. Further, his talk will review social, environmental, and genetic modulators of these pathways. He will also discuss the concept of "neurobiological resilience" and how maintaining lower stress-related neural activity in the face of chronic stressors reduces cardiovascular disease risks. Finally, Dr. Tawakol will cover lifestyle interventions that lower stress-related neural activity.
The annual Stephen E. Straus Distinguished Lecture in the Science of Complementary Therapies is presented by the National Center for Complementary and Integrative Health and supported by the Foundation for the National Institutes of Health with a generous gift from Bernard and Barbro Osher.
Reasonable Accommodation: Sign language interpreting services are available upon request. Individuals who need interpreting services and/or other reasonable accommodations to participate in this event should contact the NCCIH Clearinghouse at info@nccih.nih.gov or 1-888-644-6226 by Wednesday, November 29, 2023.
Media: For members of the media interested in covering any NCCIH lecture, please contact the NCCIH press office at 301-496-7790 or nccihpress@mail.nih.gov.