Technology-Assisted Self-Management for Chronic Pain: Development, Testing, and Implementation of Cooperative Pain Education and Self-Management (COPES)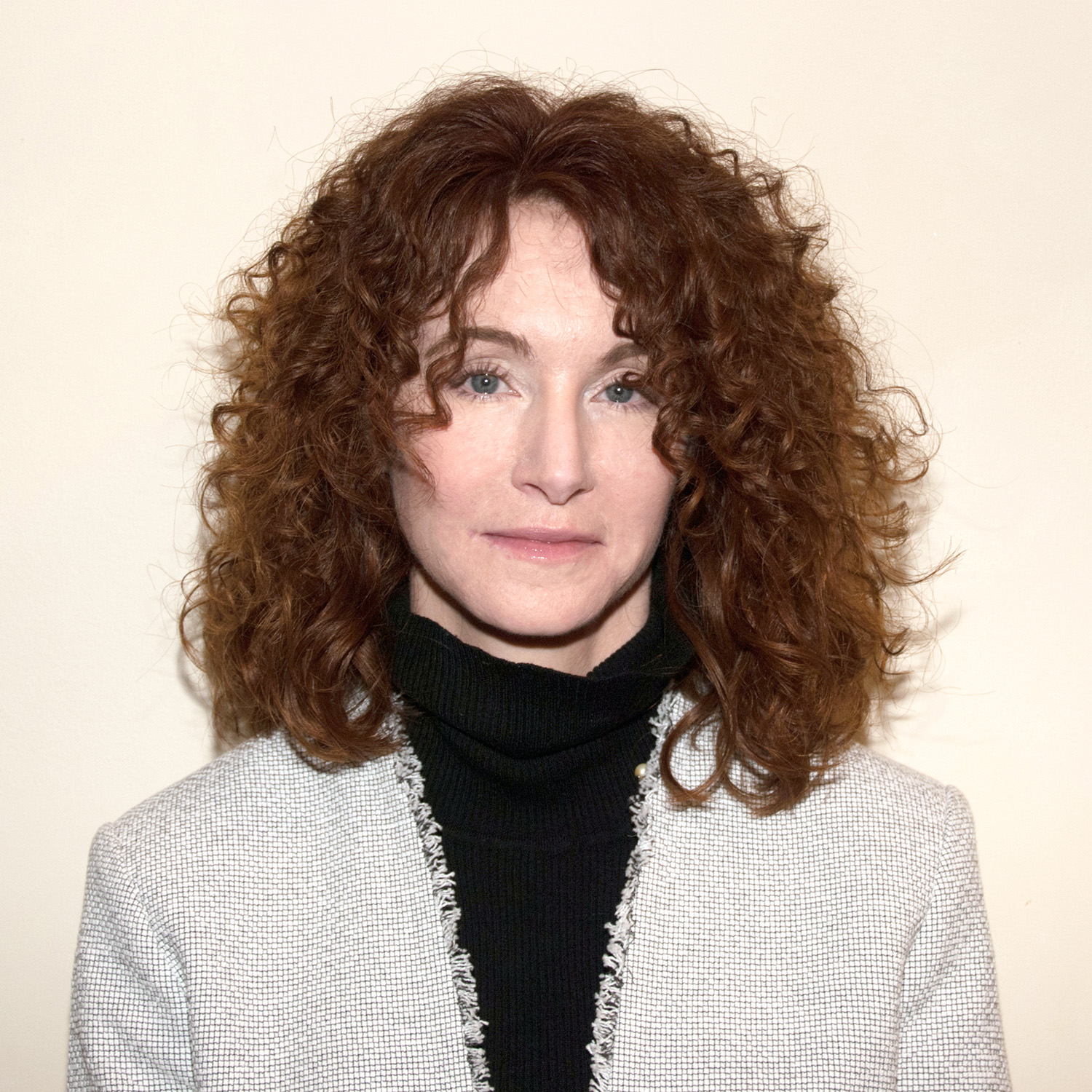 Speaker: Alicia Heapy, Ph.D.
Associate Professor of Psychiatry Yale School of Medicine; Associate Director The Pain, Research, Informatics, Medical Comorbidities, and Education (PRIME) Center VA Connecticut Healthcare System
Date: May 11, 2020 - 10:00 a.m. ET to 11:00 a.m. ET
Location: Lipsett Amphitheater, Building 10, NIH Main Campus, Bethesda, MD
Evidence supports behavioral and self-management interventions for people with chronic pain. However, implementation and use of these therapies on a widespread basis have been slow for many reasons, such as a scarcity of trained therapists, a need for frequent in-person sessions, and patient travel limitations. Technology-based interventions offer a way to address these barriers and improve pain-related outcomes. Dr. Heapy will discuss research she is leading in the Veterans Health Administration on a nondrug pain management intervention, Cooperative Pain Education and Self-Management (COPES)—a technology-based form of cognitive behavioral therapy (CBT). Chronic pain patients can access this treatment from home. She will also discuss studies on the effectiveness of COPES, as well as lessons learned, factors related to uptake, and implementation of COPES and in-person CBT.