Unleashing the Power of Prevention To Enhance Well-Being Across the Lifespan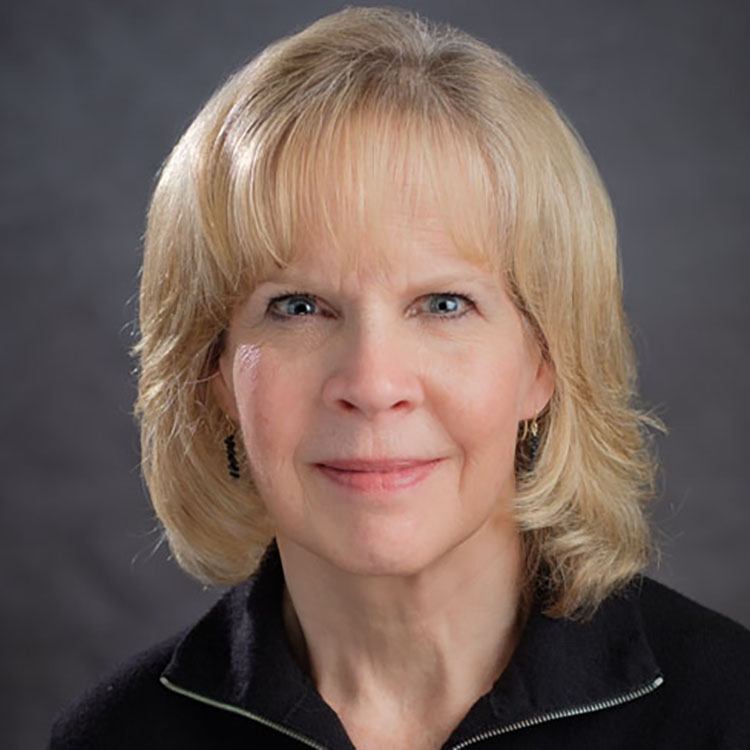 Speaker: Margaret Kuklinski, Ph.D.
Endowed Associate Professor of Prevention in Social Work
Director, Social Development Research Group
Acting Director, Center for Communities That Care
University of Washington School of Social Work
Seattle, Washington
Date: May 25, 2023 - 12:00 p.m. ET to 1:15 p.m. ET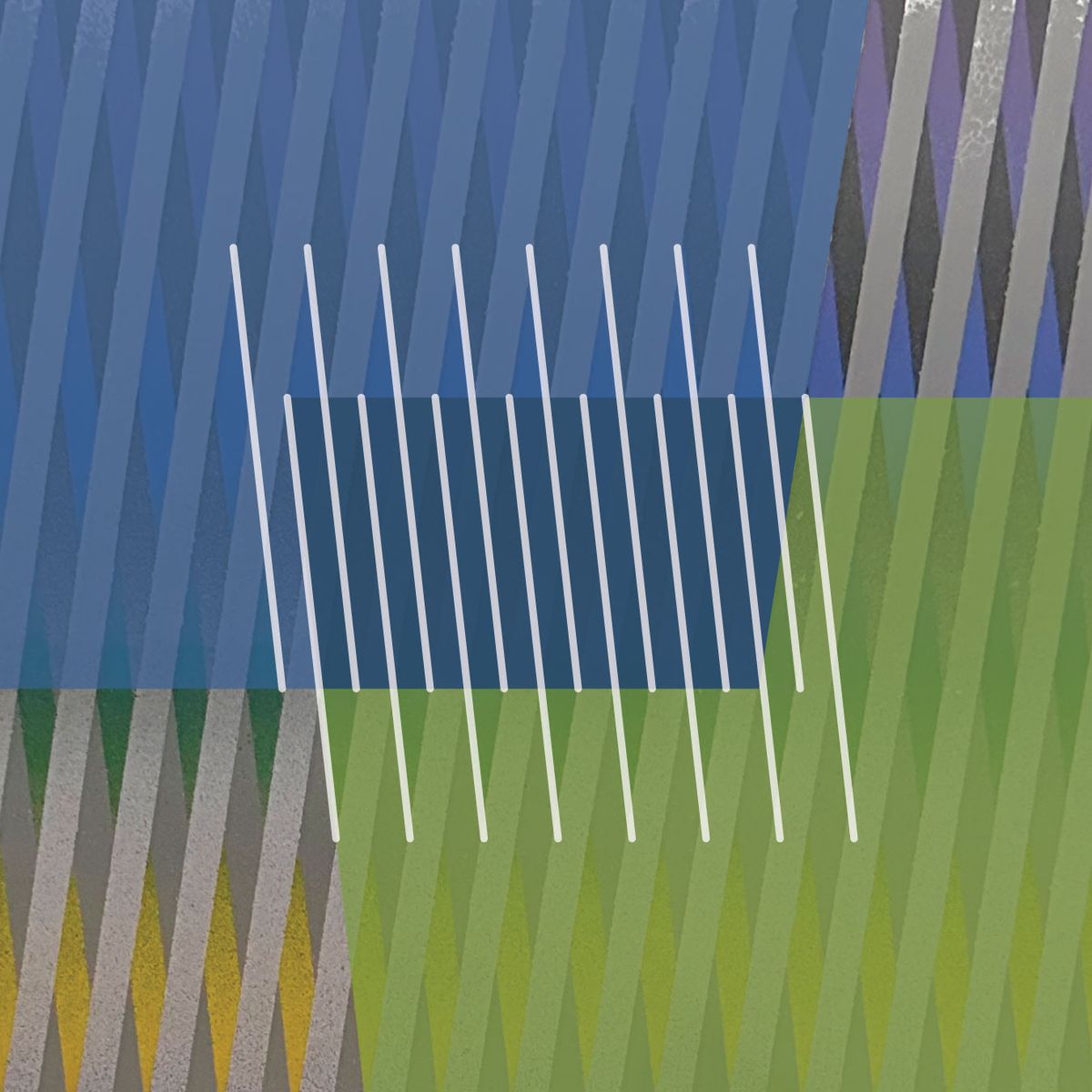 Event Description
How can we promote well-being in young people and prevent problems before they begin? It's a crucial and timely question, and it has spurred study and discovery of risks to and protective factors for young people's development. This area of research has also led to tested, effective preventive interventions showing better outcomes that in some cases have lasted for decades and across generations.
In her talk, Dr. Margaret Kuklinski traced the evolution of prevention science and shared the latest findings from longitudinal intervention studies based on the Social Development Strategy. Examples included Guiding Good Choices, a program for parents and caregivers to help them support positive development and the prevention of behavioral problems in their children, and Communities That Care, a prevention system. Dr. Kuklinski also described what is needed to increase the equitable reach and impact of effective health promotion and prevention approaches.
Dr. Kuklinski is the director of the University of Washington's Social Development Research Group (SDRG), which has been developing, testing, and disseminating effective preventive interventions for over 40 years. Dr. Kuklinski's and SDRG's work has shown the enduring effects of preventive interventions based on the Social Development Strategy on a variety of health outcomes. 
Margaret Kuklinski, Ph.D., is Endowed Associate Professor of Prevention in Social Work, director of the Social Development Research Group, and acting director of the Center for Communities That Care, at the University of Washington, in Seattle, Washington. Her research focuses on demonstrating the long-term impact of effective prevention interventions; partnering with service systems to implement and scale them; and building policy support for preventive interventions by demonstrating their benefits and costs. 
Dr. Kuklinski has been involved in several studies that promote healthy development in young people by using science-based strategies that strengthen and support communities, families, and young people themselves. She is co-principal investigator on the longitudinal evaluation of the Communities That Care prevention system, which has been shown to prevent drug use and antisocial behavior from adolescence into young adulthood. She is also co-principal investigator on the Guiding Good Choices for Health Study, an NIH Pragmatic Trials Collaboratory Demonstration Project testing the feasibility and effectiveness of a guidance and prevention program targeted to parents of adolescents within three large health care systems. As a health economist, Dr. Kuklinski co-chairs the National Institute on Drug Abuse's (NIDA) Helping to End Addiction Long-term®, or NIH HEAL, Prevention Initiative Health Economics Working Group, which examines the cost-effectiveness of interventions to prevent opioid misuse in adolescents/young adults. 
Dr. Kuklinski holds a Ph.D. and M.A. in clinical and community psychology from the University of California, Berkeley, and an A.B. magna cum laude from Harvard University. Her board memberships include the National Academy of Sciences, Engineering, and Medicine's Board on Children, Youth, and Families, and the Society for Prevention Research. The NIH funders of her research include the National Center for Complementary and Integrative Health, NIDA, the Office of Disease Prevention, and the Office of Behavioral and Social Sciences Research. 
This lecture was the first in the spring 2023 season of the Integrative Medicine Research Lecture Series. The National Center for Complementary and Integrative Health (NCCIH) series provides overviews of the current state of research and practice involving complementary health approaches and explores perspectives on integrative health. To find out more, visit nccih.nih.gov/news/events/imlectures.
After you register, we'll send you viewing information when it becomes available.
Sign language interpreting services are available upon request. Individuals who need interpreting services and/or other reasonable accommodations to participate in this event should contact the NCCIH Clearinghouse at info@nccih.nih.gov or 1-888-644-6226 by Thursday, May 18, 2023.