For the Media
The NCCIH Press Office provides members of the media with accurate, up-to-date information regarding complementary and integrative health approaches as well as research funded and conducted by NCCIH. Contact us if you need information that you haven't found on our website, if you wish to request an interview with a subject matter expert, or if you need other assistance. We will work with you to respond to your request and meet your deadline.
Phone: 301-496-7790
Email: nccihpress@mail.nih.gov (for media inquiries only)
Hours of Operation: 8:30 a.m. to 4:30 p.m. ET, Monday through Friday.
Closed: Federal holidays
We will respond the next business day to telephone calls or emails received after hours.
If you are not a member of the media and have an inquiry, contact NCCIH's Clearinghouse by toll-free in the United States at 1-888-644-6226; or email at nccih-info@mail.nih.gov.
Contacting Other NIH Media Offices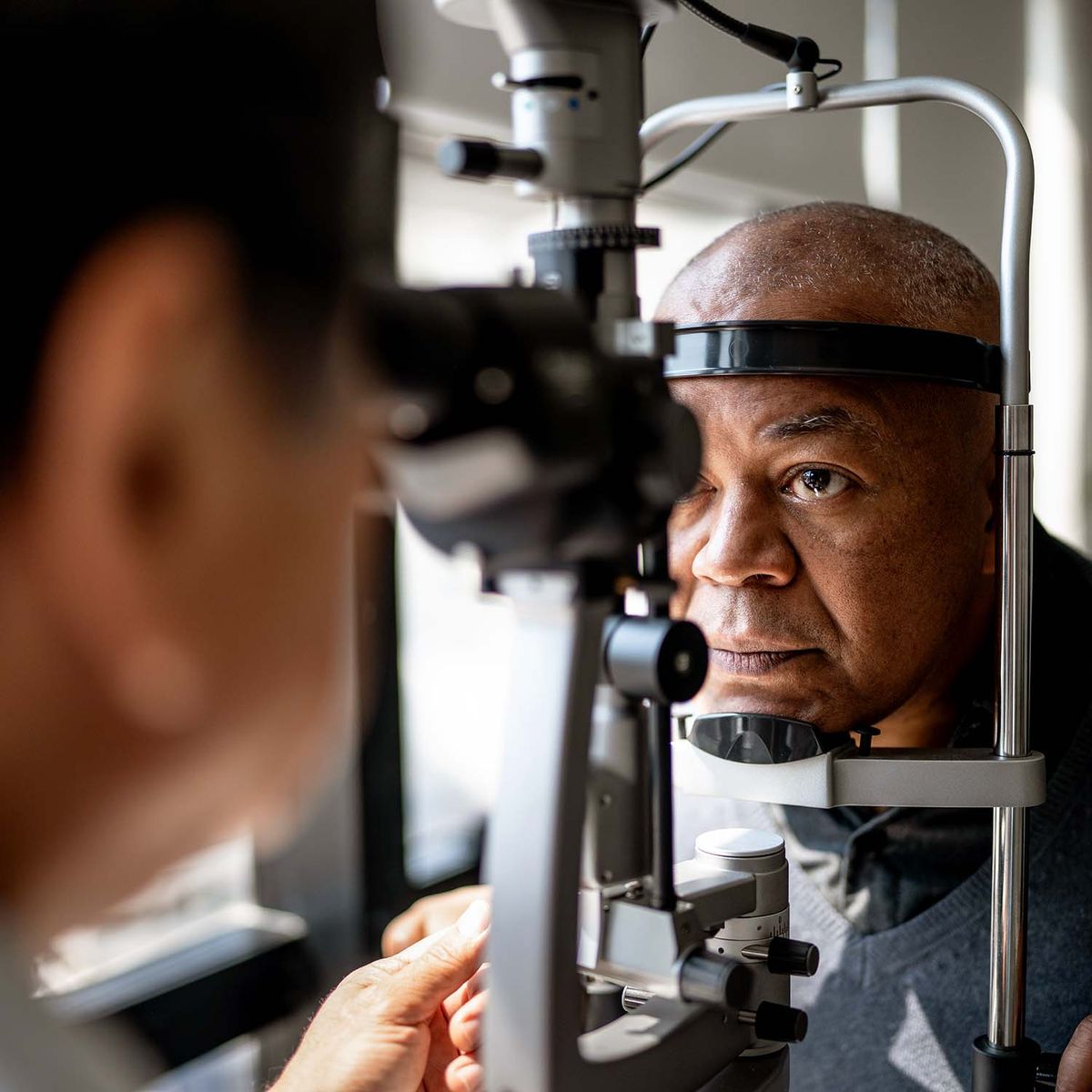 New Analysis Confirms Benefit of Supplements for Slowing Age-Related Macular Degeneration
Substituting lutein and zeaxanthin for beta-carotene in a dietary supplement that slows the progression of age-related macular degeneration (AMD) increased the supplement's effectiveness and reduced the risk of lung cancer due to beta-carotene, according to a follow-up analysis of a large clinical trial. This new report, which analyzed 10 years of data from Age-Related Eye Disease Study 2 (AREDS2), was funded by the National Institutes of Health and published in JAMA Ophthalmology.
June 2022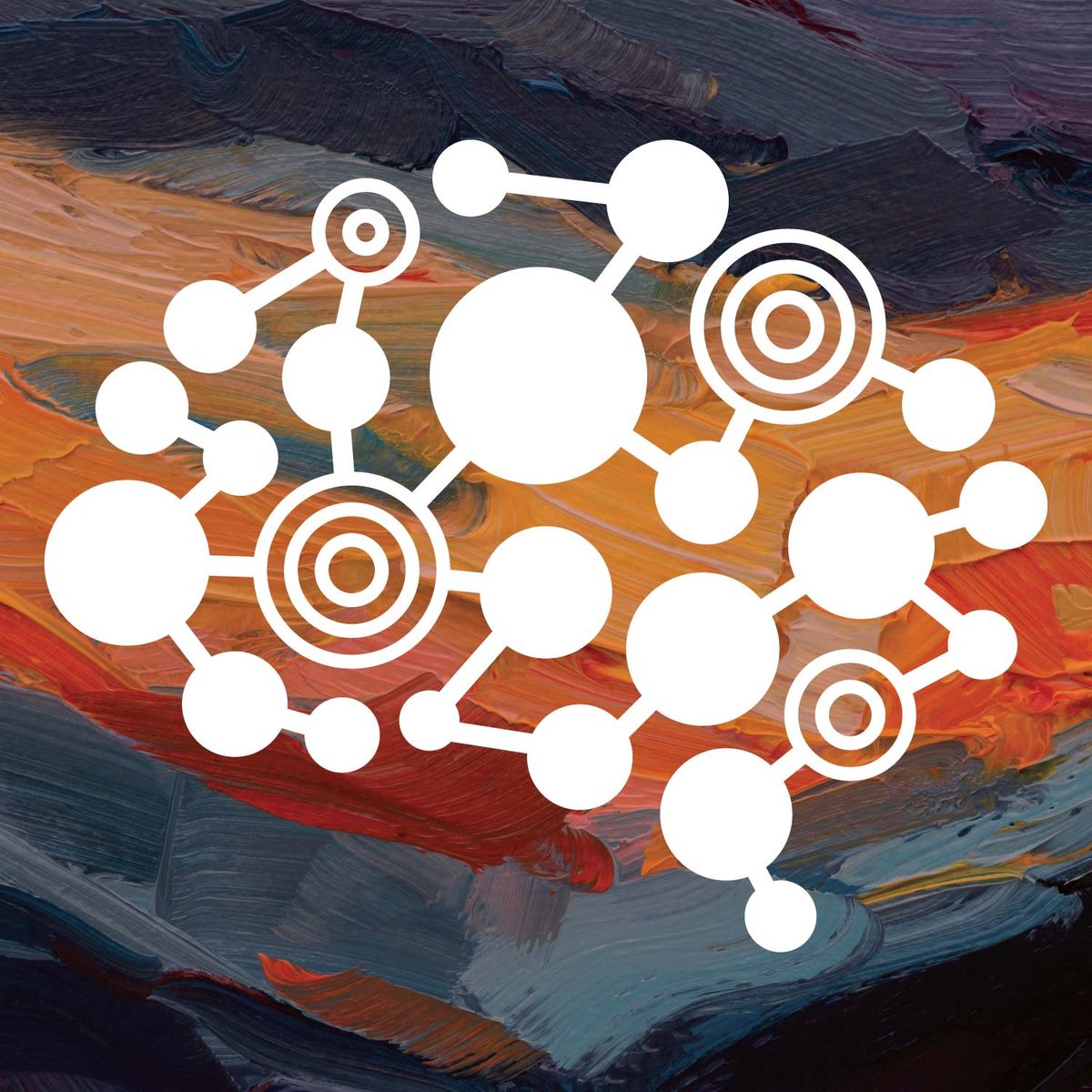 New Research Shows Variation Among Individuals in Brain Representations of Pain
The brain's processing of pain differs among people, with more individual variation in some brain regions than others, according to a new study from an international group of institutions in South Korea, Germany, the Netherlands, France, Canada, and the United States, including the National Center for Complementary and Integrative Health. The findings of this study, published in the journal Nature Neuroscience, may help researchers identify potential targets for personalized assessment and treatment of pain.
May 2022
Search NCCIH-Funded Research Studies (PubMed)
Search RePORTER (NIH)—an electronic tool that allows users to search a repository of NIH-funded research projects and access publications and patents resulting from NIH funding.