For the Media
The NCCIH Press Office provides members of the media with accurate, up-to-date information regarding complementary and integrative health approaches as well as research funded and conducted by NCCIH. Contact us if you need information that you haven't found on our website, if you wish to request an interview with a subject matter expert, or if you need other assistance. We will work with you to respond to your request and meet your deadline.
Phone: 301-496-7790
Email: nccihpress@mail.nih.gov (for media inquiries only)
Hours of Operation: 8:30 a.m. to 4:30 p.m. ET, Monday through Friday.
Closed: Federal holidays
We will respond the next business day to telephone calls or emails received after hours.
If you are not a member of the media and have an inquiry, contact NCCIH's Clearinghouse by toll-free in the United States at 1-888-644-6226; or email at nccih-info@mail.nih.gov.
Contacting Other NIH Media Offices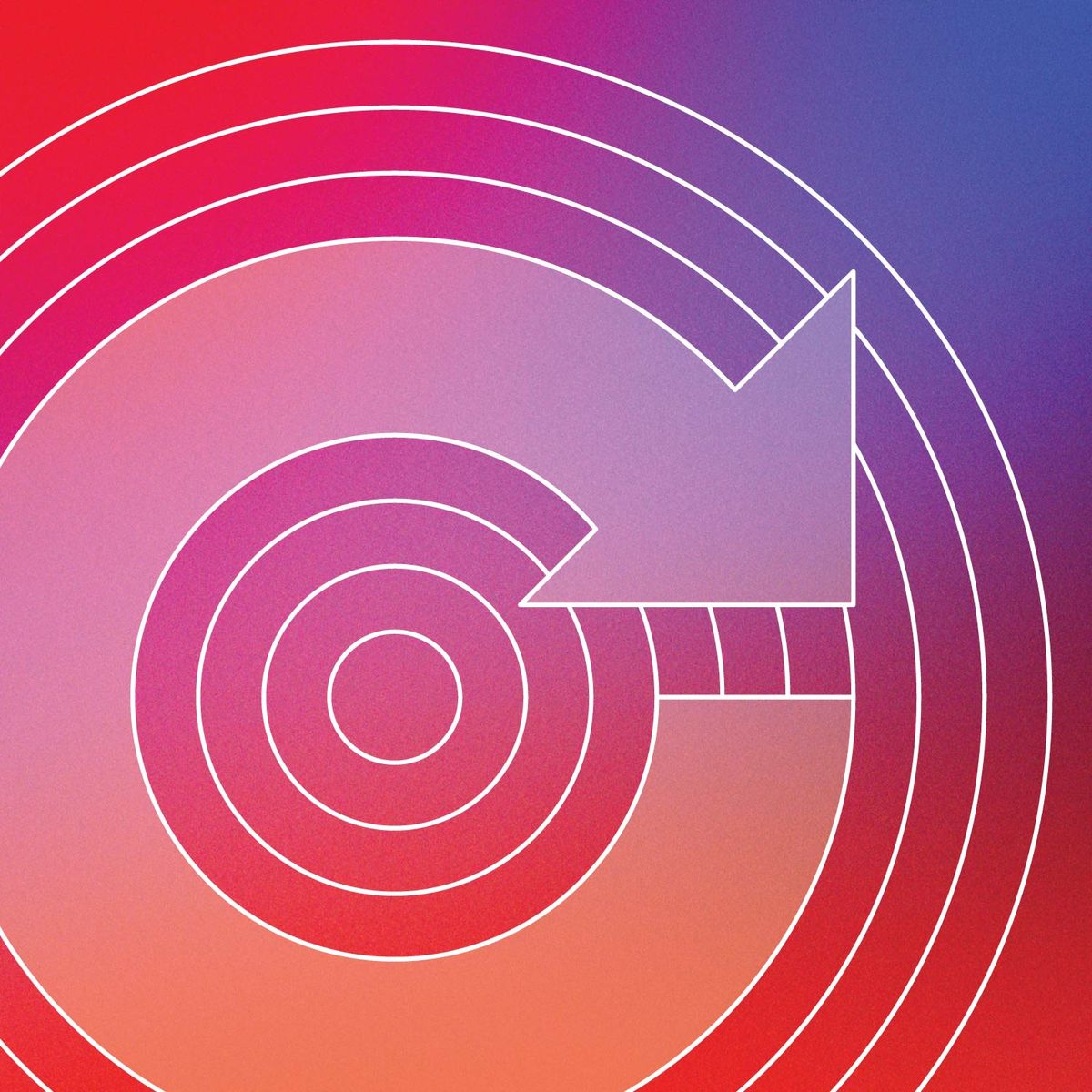 U.S. National Survey Data Show High Rates of New Cases and Persistence of Chronic Pain
New cases of chronic pain occur more often among U.S. adults than new cases of several other common conditions, including diabetes, depression, and high blood pressure. Among people who have chronic pain, almost two-thirds will still have it the following year. These findings come from a new analysis of National Health Interview Survey (NHIS) data by investigators from the National Center for Complementary and Integrative Health, Seattle Children's Research Institute, and University of Washington, published in JAMA Network Open.
May 2023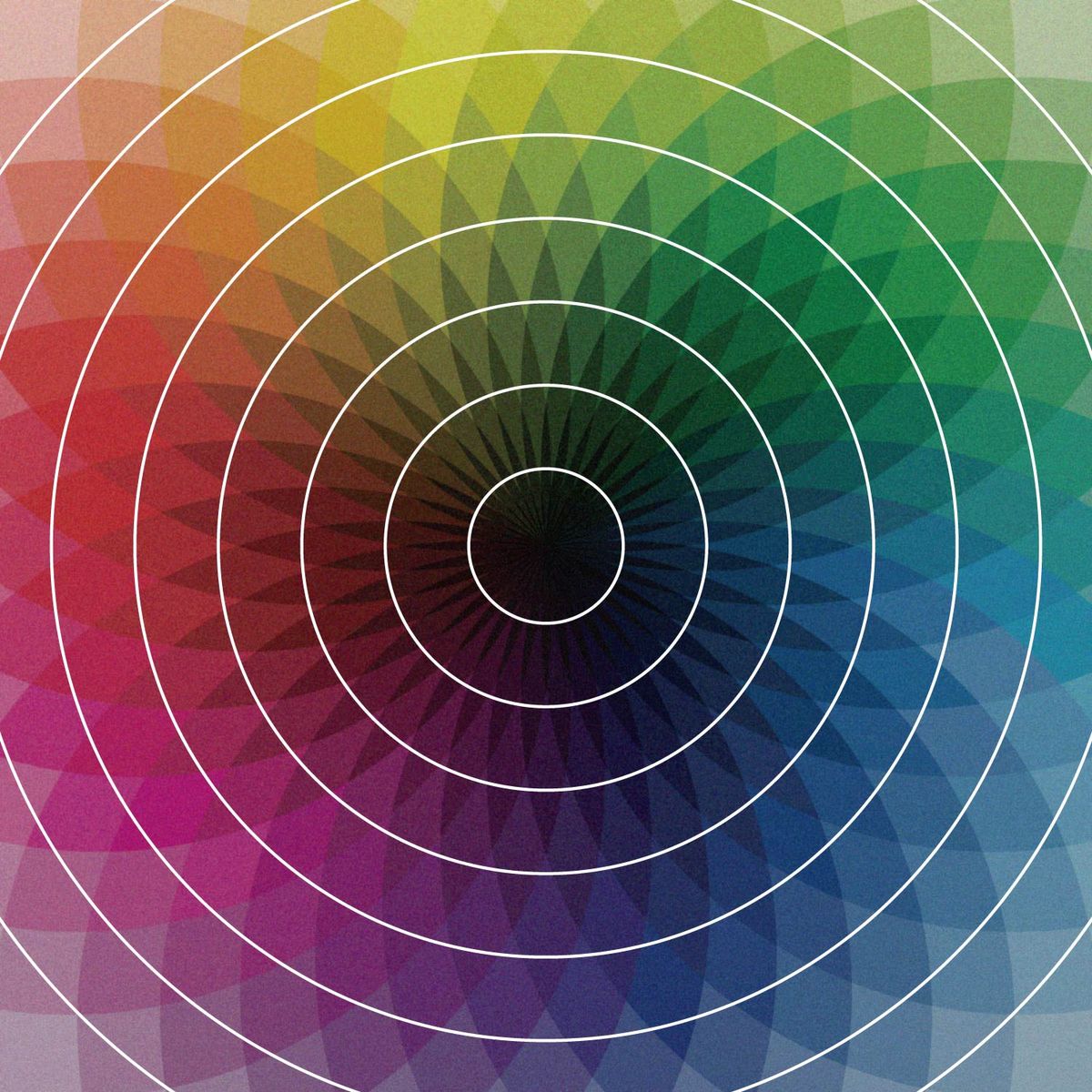 The Prevalence of Pain Among Sexual Minority Adults Is Higher Than Among Straight Adults, National Survey Data Show
Pain prevalence is significantly higher among sexual minority adults than straight adults, with the highest levels among those who identify as bisexual or "something else," followed by those who identify as gay or lesbian, according to a new analysis of 2013–2018 data from the National Health Interview Survey (NHIS). This analysis, published in the journal Pain, was conducted by researchers from the University of Western Ontario; University at Buffalo, State University of New York; Michigan State University; Ohio State University; and National Center for Complementary and Integrative Health. 
March 2023
Search NCCIH-Funded Research Studies (PubMed)
Search RePORTER (NIH)—an electronic tool that allows users to search a repository of NIH-funded research projects and access publications and patents resulting from NIH funding.