For the Media
The NCCIH Press Office provides members of the media with accurate, up-to-date information regarding complementary and integrative health approaches as well as research funded and conducted by NCCIH. Contact us if you need information that you haven't found on our website, if you wish to request an interview with a subject matter expert, or if you need other assistance. We will work with you to respond to your request and meet your deadline.
Phone: 301-496-7790
Email: nccihpress@mail.nih.gov (for media inquiries only)
Hours of Operation: 8:30 a.m. to 4:30 p.m. ET, Monday through Friday.
Closed: Federal holidays
We will respond the next business day to telephone calls or emails received after hours.
If you are not a member of the media and have an inquiry, contact NCCIH's Clearinghouse by toll-free in the United States at 1-888-644-6226; TTY (for deaf or hard-of-hearing callers) at 1-866-464-3615; or email at nccih-info@mail.nih.gov.
Contacting Other NIH Media Offices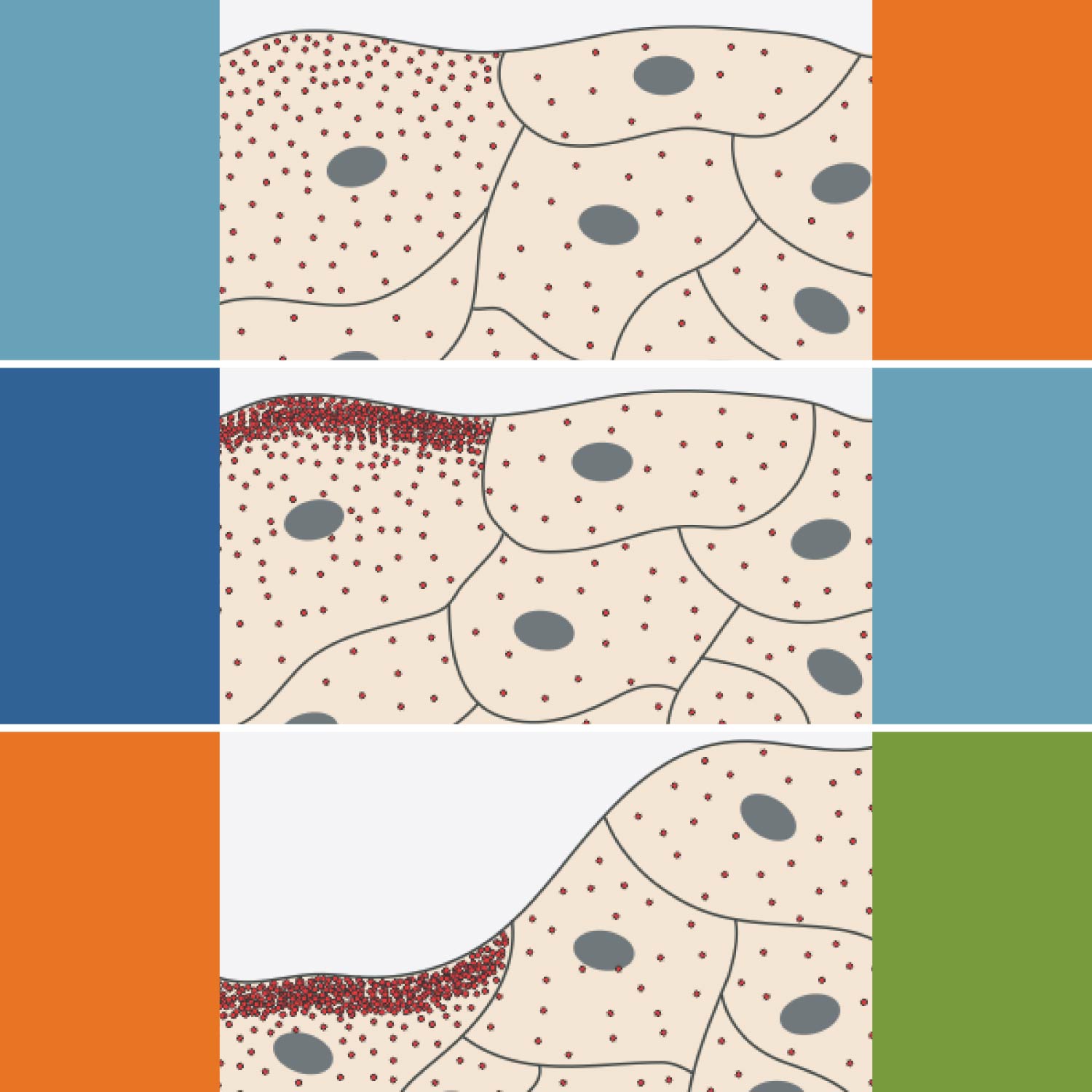 New Study Identifies Mechanism Underlying Wound Healing and Potential Target for Speeding Healing Process
The ion channel PIEZO1, which spans cell membranes and helps convert mechanical forces into electrochemical signals, regulates skin cells called keratinocytes during wound healing and may be a target for developing medicines that speed up the healing process, according to a new study published in the journal eLife. The study, partially funded by the NIH New Innovator Award and supported by the National Center for Complementary and Integrative Health (NCCIH), was conducted by researchers at Scripps Research and the University of California, Irvine.
November 2021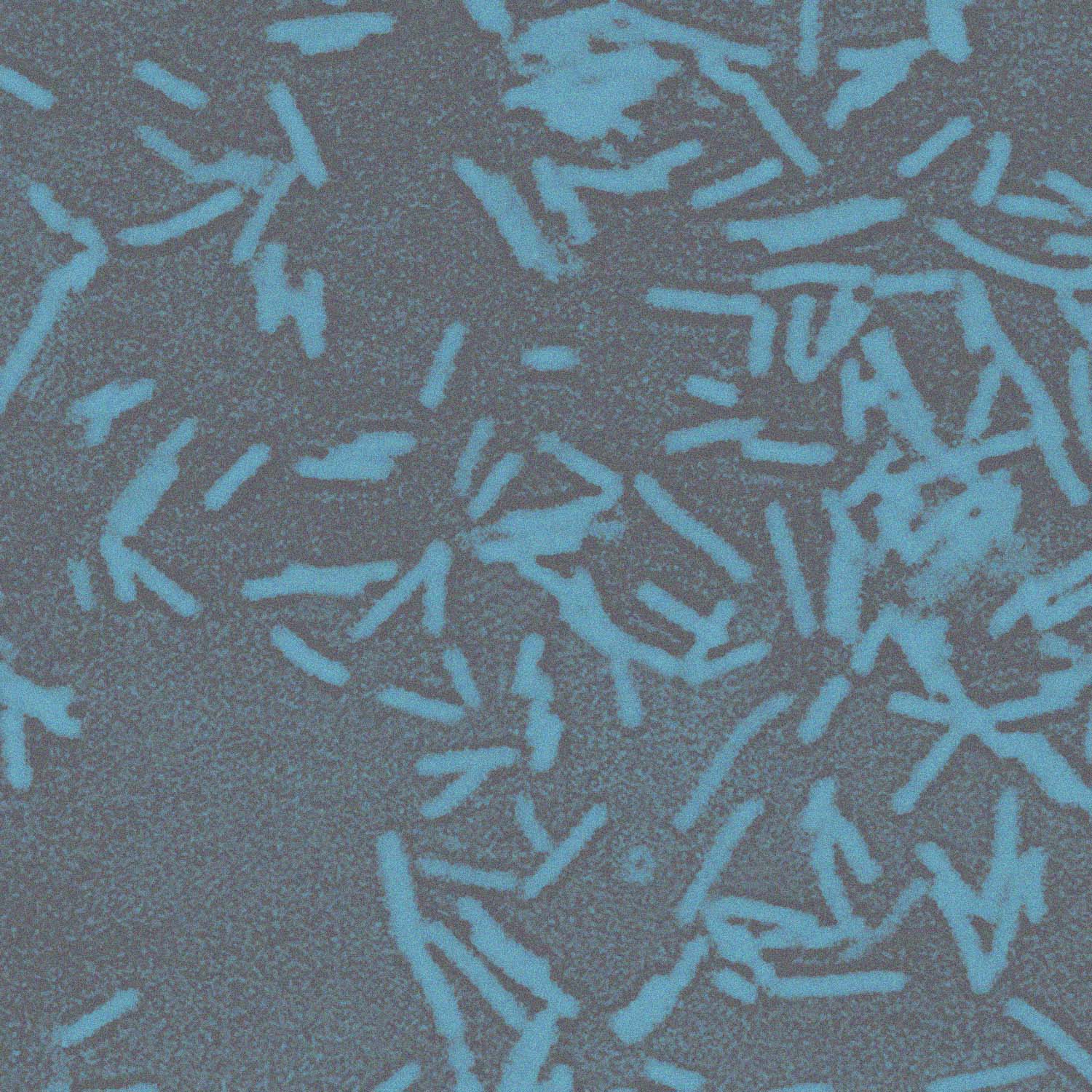 New Study Identifies a Mechanism by Which Certain Dietary Factors and Intestinal Bacteria Can Affect Immune Responses
Diet-induced changes in the structure of bacterial metabolites produced by the human gut symbiotic bacterium Bacteroides fragilis affect host immune regulation, according to a new study led by researchers from Harvard Medical School and Brigham and Women's Hospital in Boston and Monash University in Clayton, Victoria, Australia. This study, which was partially funded by the National Center for Complementary and Integrative Health, was recently published in Nature.
November 2021
Search NCCIH-Funded Research Studies (PubMed)
Search RePORTER (NIH)—an electronic tool that allows users to search a repository of NIH-funded research projects and access publications and patents resulting from NIH funding.