For the Media
The NCCIH Press Office provides members of the media with accurate, up-to-date information regarding complementary and integrative health approaches as well as research funded and conducted by NCCIH. Contact us if you need information that you haven't found on our website, if you wish to request an interview with a subject matter expert, or if you need other assistance. We will work with you to respond to your request and meet your deadline.
Phone: 301-496-7790
E-mail: nccihpress@mail.nih.gov (for media inquiries only)
Hours of Operation: 8:30 a.m. to 4:30 p.m. ET, Monday through Friday.
Closed: Federal holidays
We will respond the next business day to telephone calls or e-mails received after hours.
If you are not a member of the media and have an inquiry, contact NCCIH's Clearinghouse by toll-free in the United States at 1-888-644-6226; TTY (for deaf or hard-of-hearing callers) at 1-866-464-3615; or email at nccih-info@mail.nih.gov.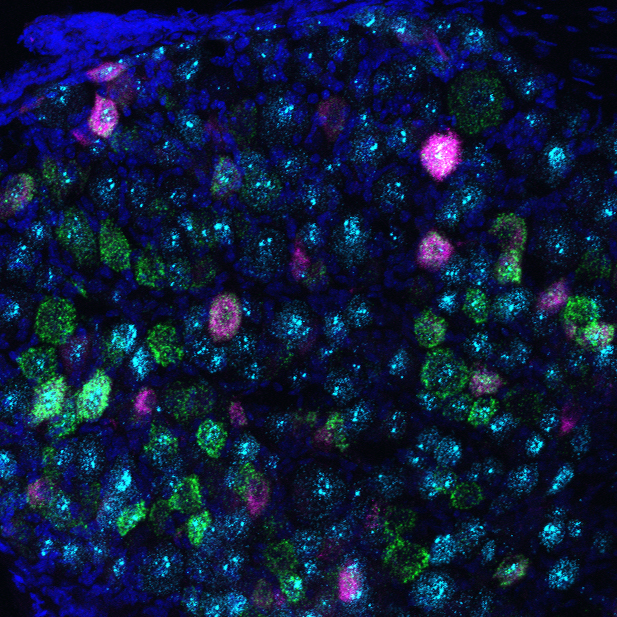 PIEZO2 Ion Channel Critical Mediator of Urinary Tract Function
New research has uncovered the mechanisms by which bladder stretch is sensed and the urethral reflexes involved in urination are controlled. The findings pinpoint the gene PIEZO2 as a key mechanosensor for interoception, which is the sensory regulation and awareness of what's happening inside our bodies.
October 2020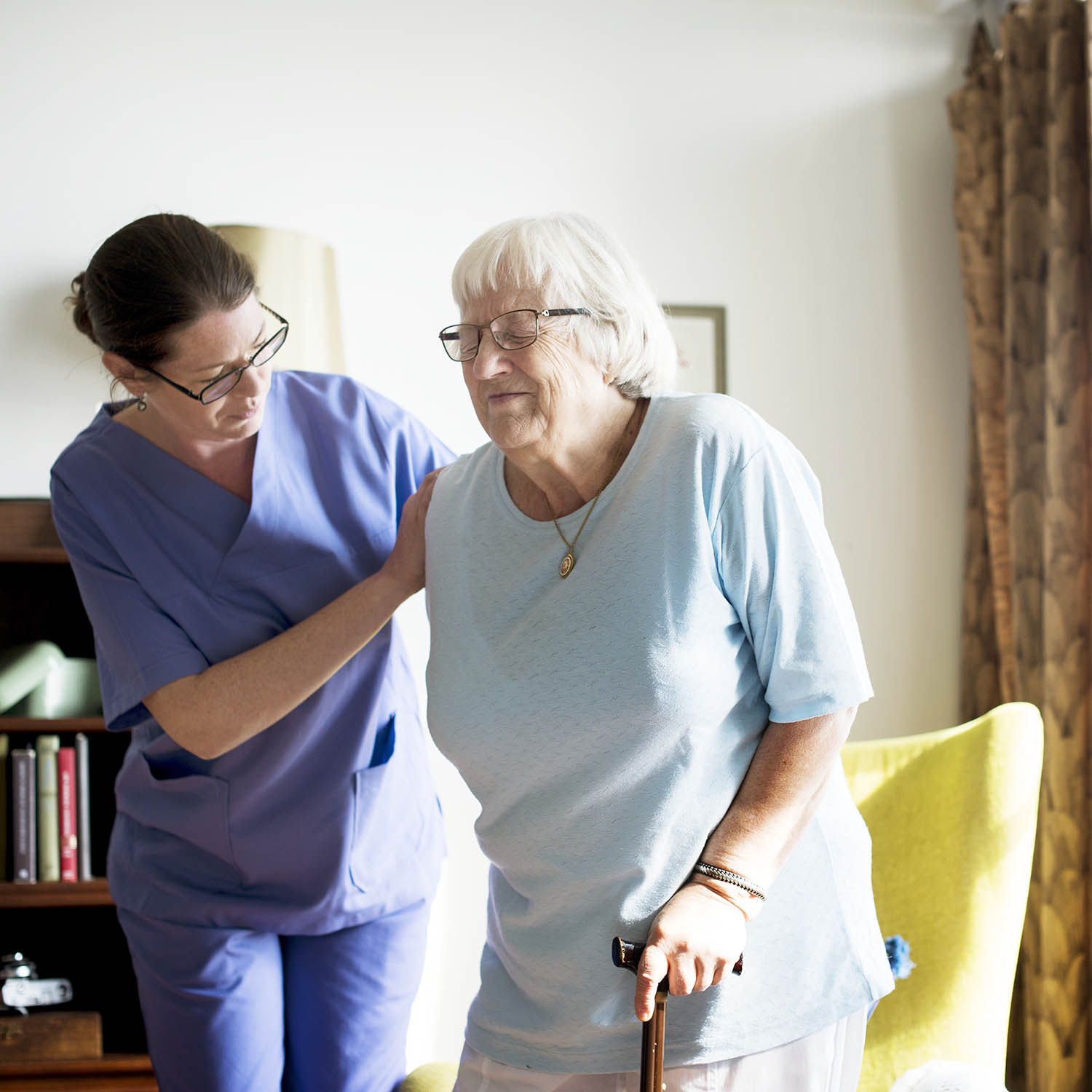 Study Explores Relationship Between Pain and Cognitive Impairment
A recent study exploring the association between pain and cognitive impairment (CI) found that pain and CI each increase the severity of the other; that is, when pain progresses from acute pain to high impact chronic pain (HICP), the severity of CI increases, and as the severity of CI increases, the severity of pain increases. Further, the study found that people with comorbid chronic pain and CI are in a much higher state of self-reported disability than people with either alone. The study, published in a recent issue of The Clinical Journal of Pain, was supported by the National Center for Complementary and Integrative Health (NCCIH), a component of the National Institutes of Health (NIH).
October 2020
Search NCCIH-Funded Research Studies (PubMed)
Search RePORTER (NIH)—an electronic tool that allows users to search a repository of NIH-funded research projects and access publications and patents resulting from NIH funding.