For the Media
The NCCIH Press Office provides members of the media with accurate, up-to-date information regarding complementary and integrative health approaches as well as research funded and conducted by NCCIH. Contact us if you need information that you haven't found on our website, if you wish to request an interview with a subject matter expert, or if you need other assistance. We will work with you to respond to your request and meet your deadline.
Phone: 301-496-7790
Email: nccihpress@mail.nih.gov (for media inquiries only)
Hours of Operation: 8:30 a.m. to 4:30 p.m. ET, Monday through Friday.
Closed: Federal holidays
We will respond the next business day to telephone calls or emails received after hours.
If you are not a member of the media and have an inquiry, contact NCCIH's Clearinghouse by toll-free in the United States at 1-888-644-6226; or email at nccih-info@mail.nih.gov.
Contacting Other NIH Media Offices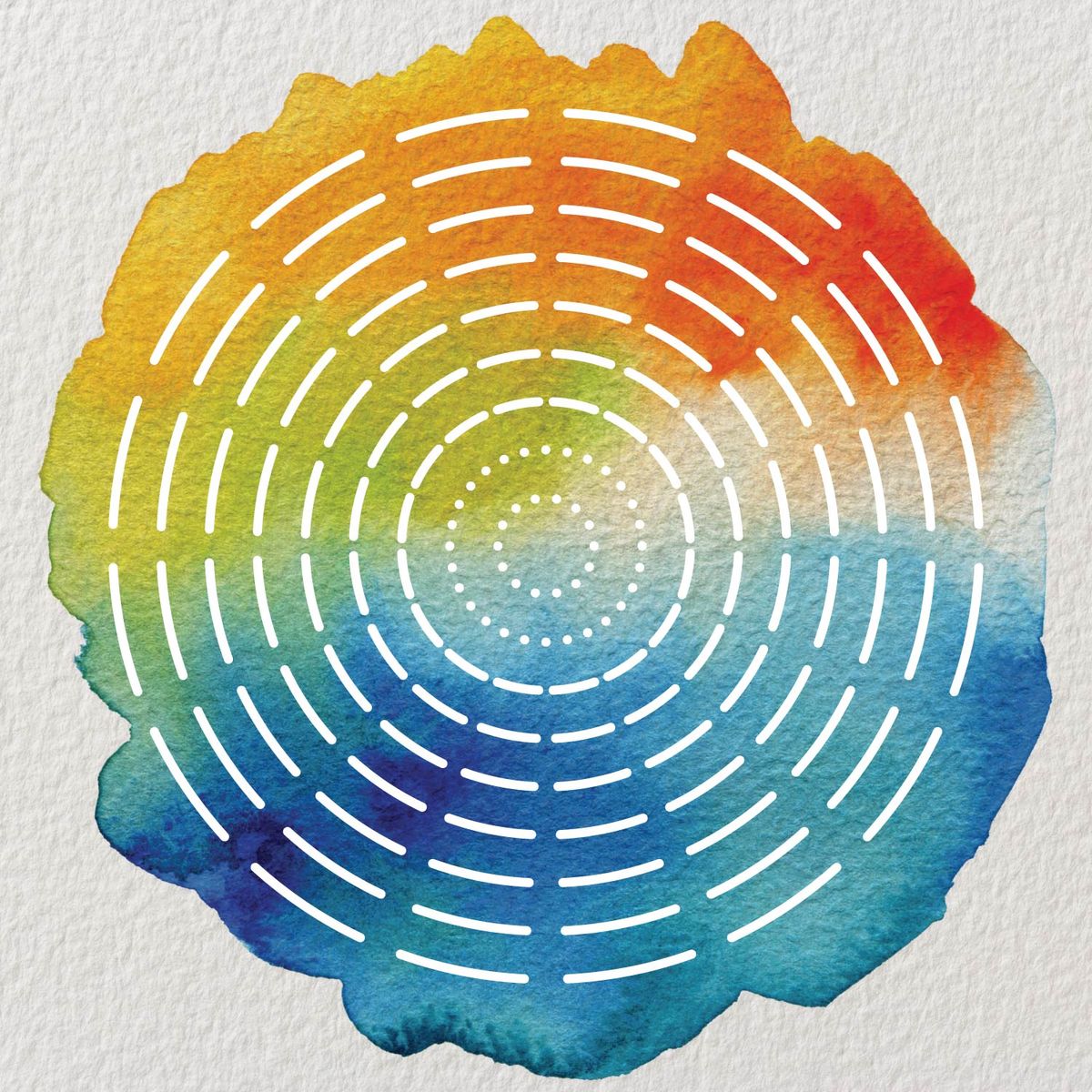 New Machine Learning Strategy for Optimizing Interventions in Causal Model Design
Researchers developed a new active learning—or machine learning—strategy that outperformed existing approaches for identifying optimal interventions when designing causal models. The new approach, which was developed by researchers from Massachusetts Institute of Technology and Harvard University, was recently described in a paper in Nature Machine Intelligence. The research was partially funded by the National Center for Complementary and Integrative Health.
October 2023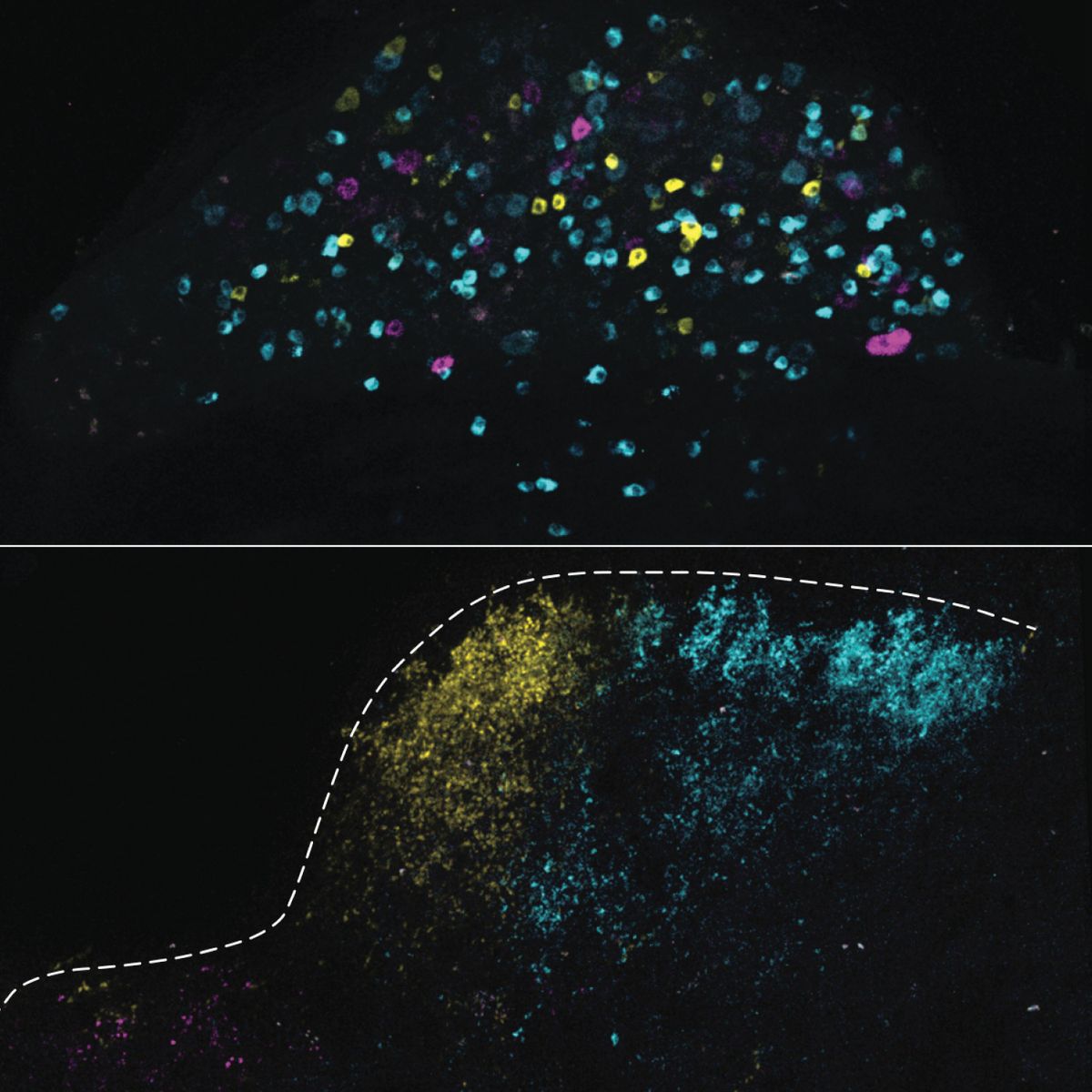 The Mechanoreceptive Ion Channel PIEZO2 Plays a Critical Role in Sexual Function
Uncovering the biomechanical processes underlying human touch and sensation is critical to understanding this essential human function and key to discovering potential new approaches to treating pain, a key National Center for Complementary and Integrative Health (NCCIH) priority. NCCIH's research is contributing to a growing understanding of the mechanoreceptive ion channel PIEZO2 and its essential role in discriminative touch in both mice and humans, in different parts of the body. 
August 2023
Search NCCIH-Funded Research Studies (PubMed)
Search RePORTER (NIH)—an electronic tool that allows users to search a repository of NIH-funded research projects and access publications and patents resulting from NIH funding.