Media Advisory: Lecture to explore the impact of nature on health
For Immediate Release:
Tuesday, August 28, 2018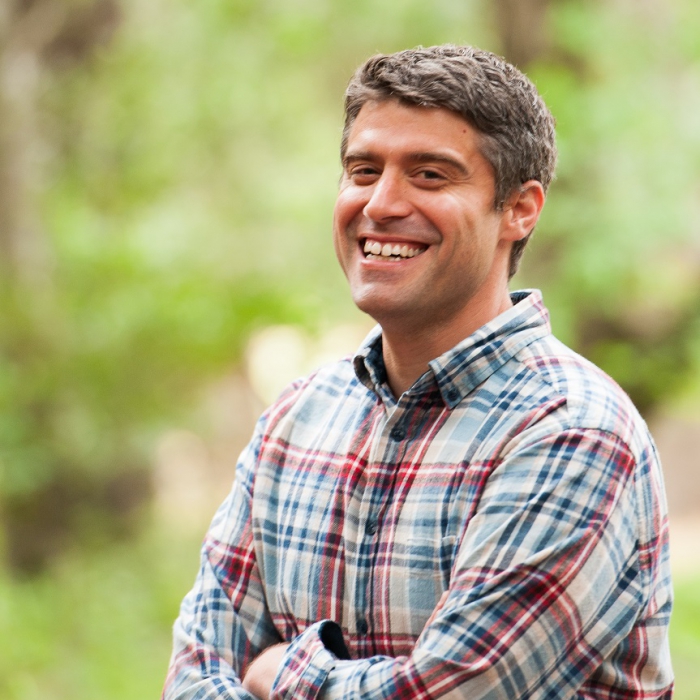 Gregory Bratman, Ph.D.
What: Gregory N. Bratman, Ph.D., inaugural holder of the Doug Walker Endowed Faculty Fellowship and assistant professor of nature, health, and recreation at the University of Washington, will present on "Nature Contact and Human Health: A Multimethod Approach."
Why: Dr. Bratman's work takes place at the nexus of psychology, public health, and ecology. His research focuses on examining the ways that nature experience benefits mental health and developing a field called "psychological ecosystem services." While nature experience has been shown to benefit human beings in a variety of ways, people worldwide are increasingly disconnected from nature as they spend up to 90 percent of their time indoors. Dr. Bratman's topics will include the state of the science on nature in relation to mental health; approaches for measuring the impacts of nature experiences on mood, cognitive function, and emotion regulation; a theory on possible causal mechanisms; implications for urban planning and public policy; and a proposed agenda for future research.
When: Wednesday, September 19, 2018; 11:00 a.m. – noon EDT
Where: Lecture Hall, Building 60 (NIH Cloisters), NIH Main Campus, Bethesda, MD
This lecture is open to the public and can be viewed in person or via livestream on NIH Videocast and Facebook Live.
Who's hosting: This lecture is hosted by the National Center for Complementary and Integrative Health (NCCIH) at the National Institutes of Health as part of NCCIH's Integrative Medicine Research Lecture Series.

About the National Center for Complementary and Integrative Health (NCCIH):
NCCIH's mission is to define, through rigorous scientific investigation, the usefulness and safety of complementary and integrative health approaches and their roles in improving health and health care. For additional information, call NCCIH's Clearinghouse toll free at 1-888-644-6226. Follow us on X, Facebook , and YouTube.
About the National Institutes of Health (NIH): NIH, the nation's medical research agency, includes 27 Institutes and Centers and is a component of the U.S. Department of Health and Human Services. NIH is the primary federal agency conducting and supporting basic, clinical, and translational medical research, and is investigating the causes, treatments, and cures for both common and rare diseases. For more information about NIH and its programs, visit www.nih.gov.