National Center for Complementary and Integrative Health at 20
A Catalyst for Integrative Health Research
For Immediate Release:
Friday, September 13, 2019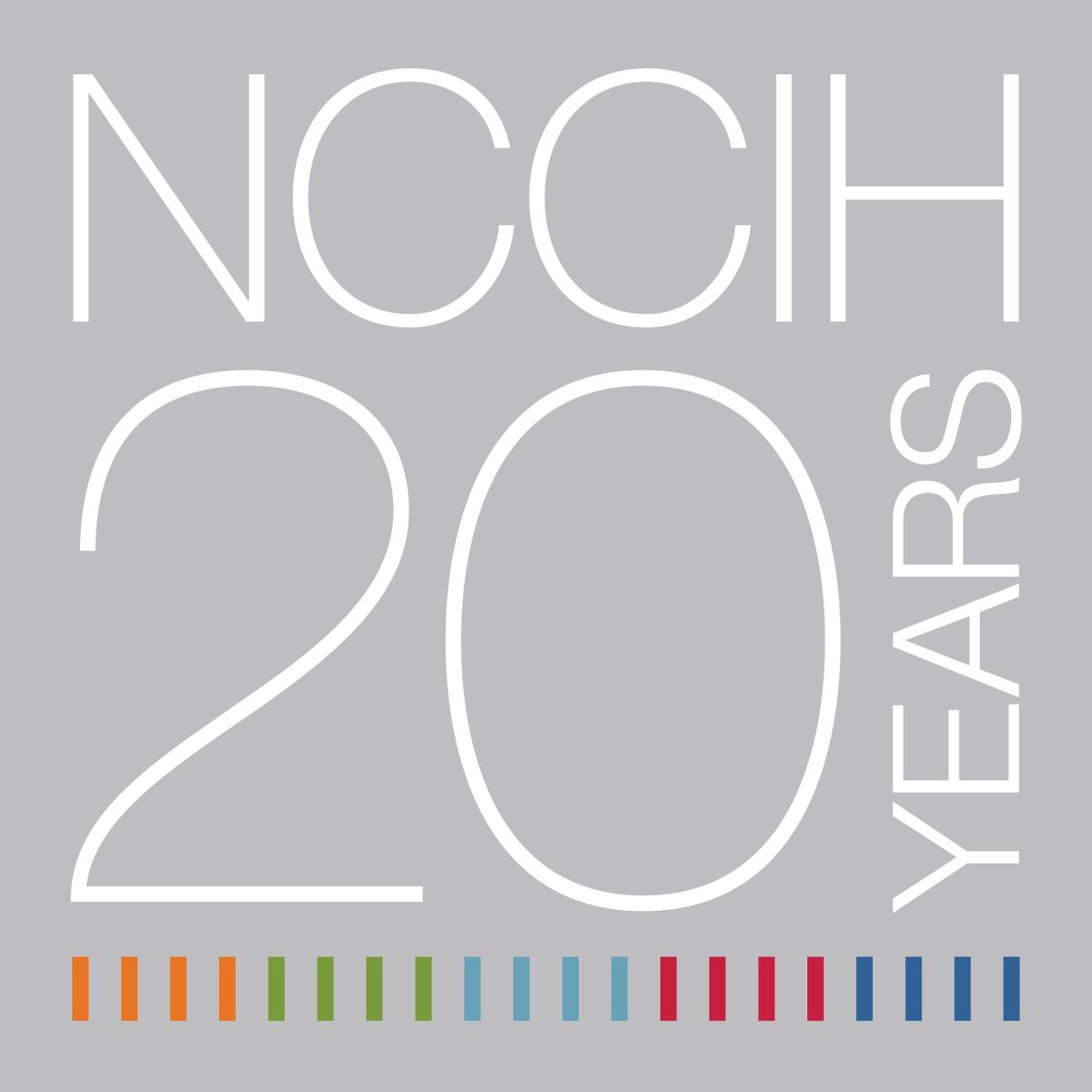 What: The "NCCIH at 20" symposium will examine accomplishments and progress in complementary and integrative health research – past, present, and future. Twenty years have passed since the National Center for Complementary and Integrative Health (NCCIH) was established and became one of the 27 Institutes and Centers at the National Institutes of Health (NIH).
The symposium will examine NCCIH milestones related to the development of research methods and how this work continues to address evolving public health concerns, including chronic pain, military and veteran health, depression, and anxiety. The symposium will also explore priority areas for scientific discovery, including the human microbiome, the neuroscience of pain, and whole health systems.
When: Monday, September 23, 2019; 9:00 a.m. – 4:30 p.m. ET
Where: NIH; Lipsett Amphitheater (Building 10), 9000 Rockville Pike, Bethesda, MD 20892. This symposium can be viewed via livestream on NIHVideocast (https://videocast.nih.gov). Please register, whether you plan to attend in person or via videocast, by emailing nccihpress@mail.nih.gov.
Who:
Francis Collins, M.D., Ph.D., Director, NIH, Opening Remarks
Helene M. Langevin, M.D., Director, NCCIH, and David Shurtleff, Ph.D., Deputy Director, NCCIH, "Envisioning the Future of Integrative Health Research"
Lorimer Moseley, Ph.D., University of South Australia, "Why We Need a Pain Revolution: From Science to Practice"
11 early-stage investigators delivering lightning round presentations on their research
Expert panelists to discuss

Pain Management in Military and Veteran Populations
Natural Products Research: Growing the Field
Note: The full agenda along with speaker bios - https://nccih.nih.gov/news/events/NCCIH-20
This symposium is hosted by NCCIH at the NIH campus and is partially supported by the Foundation for the National Institutes of Health with a generous gift from Bernard and Barbro Osher.
About the National Center for Complementary and Integrative Health (NCCIH):
NCCIH's mission is to define, through rigorous scientific investigation, the usefulness and safety of complementary and integrative health approaches and their roles in improving health and health care. For additional information, call NCCIH's Clearinghouse toll free at 1-888-644-6226. Follow us on Twitter, Facebook , and YouTube.
About the National Institutes of Health (NIH): NIH, the nation's medical research agency, includes 27 Institutes and Centers and is a component of the U.S. Department of Health and Human Services. NIH is the primary federal agency conducting and supporting basic, clinical, and translational medical research, and is investigating the causes, treatments, and cures for both common and rare diseases. For more information about NIH and its programs, visit www.nih.gov.