April 25 Lecture To Explore Kratom's Therapeutic Potential in Opioid Addiction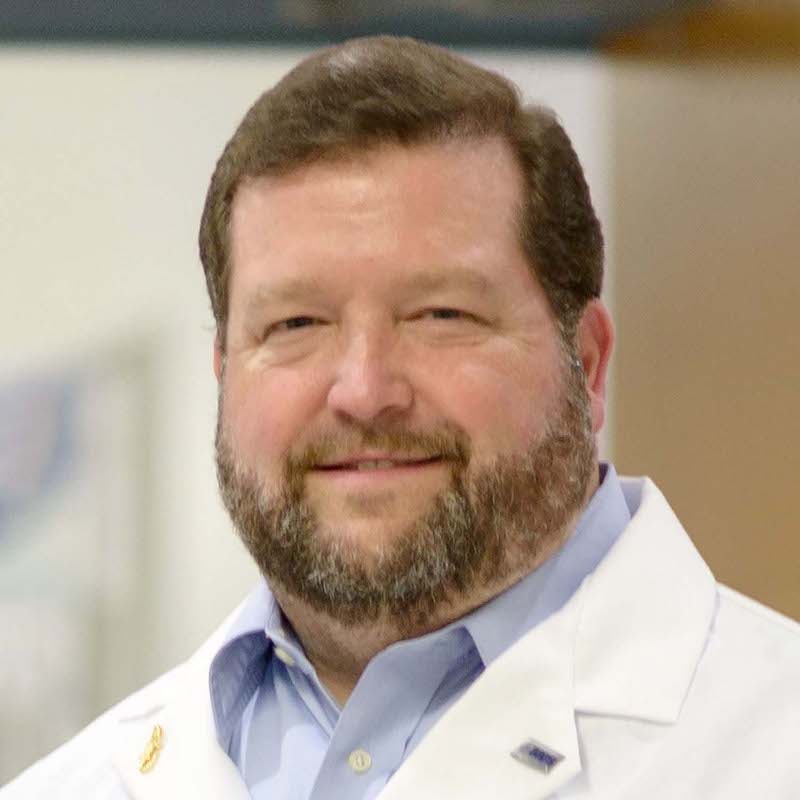 Can a controversial tree help end the opioid crisis? Insights on that question will be offered in a virtual lecture on April 25 launching the spring 2022 season of the National Center for Complementary and Integrative Health's Integrative Medicine Research Lecture Series. 
Dr. Christopher R. McCurdy, the Frank A. Duckworth Eminent Scholar Chair in Drug Research and Development and a professor of medicinal chemistry at the University of Florida (UF) College of Pharmacy, will explore kratom—both as a traditional medicinal treatment in Southeast Asia and, increasingly, a subject of published studies over the past few years around its potential to help treat opioid addiction and withdrawal. 
Dr. McCurdy is an internationally recognized expert on kratom who also directs the UF Translational Drug Development Core. His lecture, "Can a Controversial Tree Help End the Opioid Crisis?" will be streamed on Monday, April 25, from 1 to 2 p.m. ET on NIH VideoCast and Facebook. No registration is necessary, and we invite all interested persons inside and outside the National Institutes of Health. The lecture will also be archived on the above sites. More information on this event is available on its webpage.  
As a brief overview: Kratom (Mitragyna speciosa Korth) is a tree in the coffee family (Rubiaceae) indigenous to Southeast Asia. Its leaves are the source of a Thai traditional drug, kratom, with unique pharmacologic actions—e.g., both stimulant and depressant actions. Kratom has been used traditionally in Southeast Asia as an opioid substitute and in Thailand as a treatment for addiction. Little was known scientifically, however, about this tree and drug.
In the past few years, more study results and human case reports have started to appear in the literature, and the U.S. Drug Enforcement Administration has listed kratom as a Drug and Chemical of Concern. Dr. McCurdy will discuss the traditional medicinal use of kratom, examples of current pharmacologic studies, and results of his team's behavioral studies in rodent models. The potential of kratom and its major alkaloid (mitragynine) in the context of opioid addiction and withdrawal will be the primary focus.  
Dr. McCurdy's research centers on the design, synthesis, and development of drugs to treat pain and drug abuse, often involving discovery chemistry with opioid receptors, neuropeptide FF (NPFF) receptors, and sigma receptors. 
We hope you can join us for this online event (again, registration is not necessary). Information about the next two lectures will be posted as available on the series webpage and promoted through this blog. 
Comments
Comments are now closed for this post.