Closing the Gap: Research on the Impact of Creative Arts in Military Populations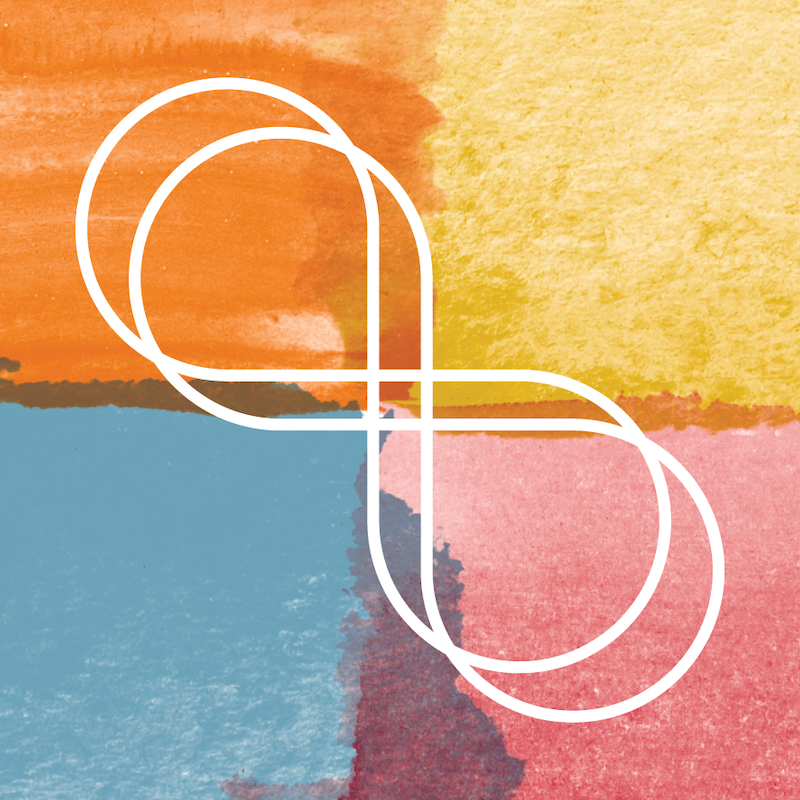 On February 27, 2015, the Third National Summit: Advancing Research in the Arts for Health and Well-being Across the Military Continuum was held at the Natcher Conference Center on the National Institutes of Health (NIH) campus. The summit was sponsored by Americans for the Arts and the National Center of Complementary and Integrative Heath (NCCIH)/NIH, with support from the National Endowment for the Arts. The goal of this summit was to galvanize evidence-based research on the potential impact of creative arts therapies on symptom management, with a focus on topics of interest to the military including pain management, post-traumatic stress disorder (PTSD), and physical and psychological healing. To this end, the summit brought together a diverse cross-section of researchers, administrators, practitioners, and decision-makers from the military, veterans, NIH, arts and creative arts therapies, nonprofit civilian, public, and private sectors. Both Americans for the Arts President and CEO Robert L. Lynch, and Josephine Briggs, M.D., Director, NCCIH, emphasized the critical need to carry out rigorous and well-designed research studies that can change health practices and health care policies.
In the first symposium, Joke Bradt, Ph.D., M.T.-B.C., Associate Professor, Music Therapy, Creative Arts Therapies, Drexel University, presented results from her National Institute of Nursing Research/NIH-funded mixed-methods intervention trial of vocal music therapy on core outcomes in chronic pain management, including assessment of physical functioning as well as self-efficacy, emotional functioning, pain coping, and pain intensity. While her current study was carried out in a community sample, Dr. Bradt is expanding her research protocol to military populations through collaboration with researchers at the National Intrepid Center of Excellence (NICoE), Walter Reed National Military Medical Center.
Current NCCIH-funded investigator Donald McGeary, Ph.D., Assistant Professor, Psychiatry, School of Medicine, The University of Texas Health Science Center, presented data demonstrating the need of an integrated approach to military polytrauma where pain becomes complex when accompanied by other trauma conditions such as traumatic brain disorder and PTSD. He focuses on interventions that are interdisciplinary, functional, outcome-oriented, biopsychosocial, and intensive. Daniel Ragsdale, Ph.D., COL, USA (Ret), Program Manager, Information Innovation Office, Defense Advanced Research Projects Agency (DARPA), highlighted computationally-based, networked tools to assess and analyze psychological behavioral status in a Department of Defense (DoD) medical environment.
The second symposium focused on the use and availability of appropriate outcome measures to study the potential therapeutic benefits of creative arts for symptom management. NIH- and DoD-funded research projects with implications for military populations were presented and showcased objective, patient-reported outcome and tailored outcome measures. Nina Kraus, Ph.D., Hugh Knowles Professor of Communication Sciences and Neurobiology at Northwestern University, presented data on the neural encoding of speech and music and brain plasticity. Her electrophysiological measures of auditory processing provided a good example of how objective measures are being used in the field. Richard Gershon, Ph.D., Associate Professor, Medical Social Sciences and Preventive Medicine-Health and Biomedical Informatics, Feinberg School of Medicine, Northwestern University, highlighted the use of the NIH Patient Reported Outcomes Measurement Information System (PROMIS), NIH Toolbox, and Neuro-QoL, validated tools developed through NIH-funded contracts and cooperative agreements that are available to the research community. Chester "Trip" Buckenmaier, III, M.D., COL (Ret), MC, USA, Program Director Emeritus, National Capital Consortium's Regional Anesthesia Fellowship Program; Walter Reed National Military Medical Center; Professor in Anesthesiology at the Uniformed Services University of Health Sciences; Diplomat, The American Board of Anesthesiology, described the development and application of PASTOR/PROMIS, a pain assessment screening tool and outcomes registry that utilizes PROMIS, in military health care systems.
A third symposium explored strategies for building capacity for arts-related research in military and veteran settings, with Wayne B. Jonas, M.D., LTCOL (Ret), MC, USA, President and CEO, Samueli Institute; Julene Johnson, Ph.D., University of California, San Francisco, (UCSF), Institute for Health and Aging and UCSF Center for Aging in Diverse Communities; and Sara M. Kass, M.D., CAPT (Ret), USN, former NICoE Special Assistant to the Commander, Walter Reed National Military Medical Center as panel participants.
The summit also featured concurrent breakout sessions that examined creative arts therapies in interdisciplinary patient-centered care at NICoE facilities; research innovations on integrative care in military health settings and applications for the arts; creative arts therapies and community connections designed to move veterans along the continuum of care and back into strong community roles; arts-based research and tools across military and veteran settings; and research on military family health and well-being and applications for the arts. These breakout sessions provided ample opportunities for participants to identify potential partners for developments of future research networks.
Since the summit, we have received many inquiries about our current funding opportunities that are relevant to NCCIH's commitment to address pain management and comorbid conditions in military populations. For example, PAR-14-294, "Arts-Based Approaches in Palliative Care for Symptom Management," is a current Funding Opportunity Announcement (FOA) that is intended to support mechanistic clinical studies to provide an evidence base for the use of the arts in palliative care for symptom management. Our main objective is to understand the biological, physiological, neurological, psychological, and/or sociological mechanisms by which the arts exert their effects on symptom management during and throughout the palliative care continuum.
So the momentum for the establishment of research networks is building and the potential for public-private partnerships is great. It is comforting to know, however, that some exciting and promising creative arts-based programs are already providing much needed relief to our military populations and their families!
Comments
Comments are now closed for this post.