Heapy To Lecture June 8 on Tech-Based Treatment for Chronic Pain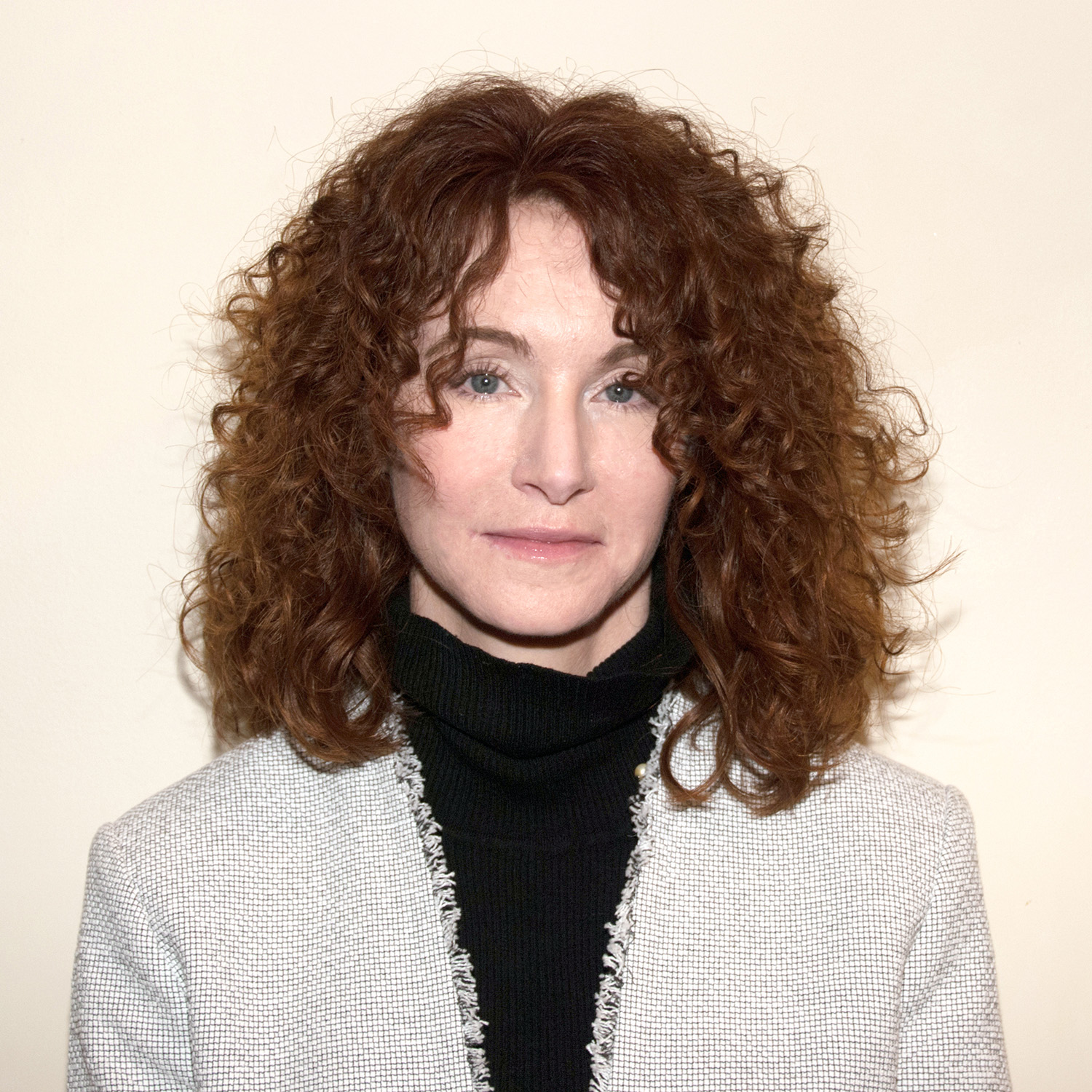 The National Center for Complementary and Integrative Health (NCCIH) invites you to the second and final lecture of spring 2021 within our Integrative Medicine Research Lecture Series.  
On Tuesday, June 8 from noon to 1 p.m. ET, Alicia Heapy, Ph.D., will present "Cooperative Pain Education and Self-Management (COPES): A Technology-Assisted Intervention for Pain." Dr. Heapy is associate professor of psychiatry at the Yale School of Medicine; associate director of the Pain Research, Informatics, Multimorbidities, and Education (PRIME) Center, which is part of the Veterans Affairs Connecticut Healthcare System; and an NCCIH grantee. No registration is necessary to view this streamed lecture on NIH VideoCast and Facebook Live, where it also will be archived.
Evidence supports behavioral and self-management therapies for people with chronic pain, but there are many obstacles to their widespread implementation and uptake. Technology offers a way to address several of these barriers. Dr. Heapy will discuss research she is leading on COPES, a nondrug, technology-based intervention for pain.
The blog team asked Dr. Heapy a few brief questions about her work:
Question: How widely is cognitive behavioral therapy (CBT) used in care for chronic pain?  
Dr. Heapy: CBT for chronic pain has been shown to be effective for improving function and reducing disability and pain for a number of conditions and is a guideline-recommended part of multimodal care for chronic pain. However, it is likely that relatively few of the large number of people who could potentially benefit from CBT for chronic pain receive it. There are multiple barriers to accessing CBT, including a lack of trained clinicians in many areas, travel and scheduling challenges associated with attending multiple treatment appointments, and the stigma associated with receiving psychological treatments.
Question: What are the major components of the COPES program? 
Dr. Heapy: COPES is a technology-delivered, asynchronous form of CBT for chronic pain. Participants receive a handbook that they use to learn one pain-coping skill per week and a pedometer to track their daily steps. Each week for 10 weeks they are instructed to practice the new pain-coping skill daily and increase their steps 10 percent from the prior week. Every day, they receive an automated call that allows them to answer questions about their practice of the skills, their steps, their sleep, their pain, and how much the pain interfered with their activities. Each week, a coach reviews data provided by the participant during the calls and leaves a voice message with personalized feedback for the participant.
Question: What's an example of a question about technology-based interventions that you seek to address in this study?
Dr. Heapy: There have been few direct comparisons between technology-based interventions (including CBT) for chronic pain and in-person treatment. In our ongoing pragmatic trial, we examine the relative strengths and weakness of these two forms of CBT. We are interested in differences in treatment dose and attrition when used in a real-world setting. We hypothesize that the treatment dose will be greater for the technology-based treatment because there is no need to travel to appointments. Participants can access treatment at their convenience, and session time is shorter, thereby reducing participant burden. These outcomes are of particular interest now that technology-based treatments are being used more frequently in response to the COVID-19 pandemic.
We hope you can join us on NIH VideoCast or Facebook Live to hear more.  
Comments
Comments are now closed for this post.