NCCIH Grantee Dr. Wenjun Zhang Honored With Presidential Early Career Award
On July 2, the White House announced the recipients of the 2019 Presidential Early Career Award for Scientists and Engineers (PECASE). The PECASE is the highest honor bestowed by the U.S. Government to outstanding scientists and engineers who are beginning their independent research careers and who show exceptional promise for leadership in science and technology.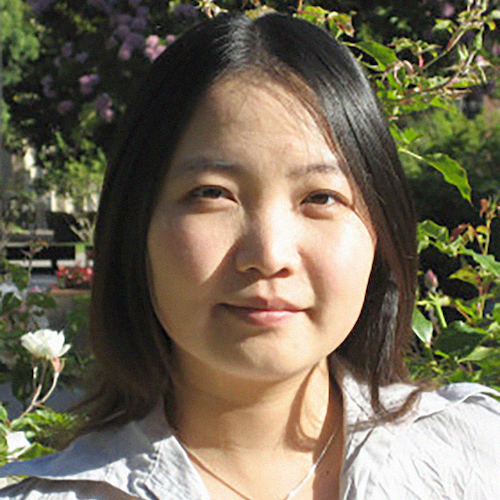 Wenjun Zhang, Ph.D.
We at NCCIH are thrilled that our grantee Wenjun Zhang, Ph.D., is among those honored this year. Dr. Zhang is the Charles Wilke Professor in Chemical Engineering and an associate professor of chemical and biomolecular engineering at the University of California, Berkeley. Her focus is natural product biosynthesis and engineering for health and bioenergy applications.
Under a National Institutes of Health (NIH) Director's New Innovator Award (DP2) administered by NCCIH and funded by the NIH Common Fund, Dr. Zhang has been developing general platforms to label natural products in their original form (e.g., by tagging them with a unique chemical handle). The goals are to:
Facilitate study of medicinally active natural products' modes of action
Advance the biosynthesis of natural products (e.g., by modifying or changing their genes in the laboratory) to develop new or hybrid products that can have different pharmaceutical properties, such as higher potency.
Dr. Zhang is a great example of our researchers in natural products who are working to shift the paradigm in the field and discover useful processes, products, and derivatives. You can read more about her New Innovator project and an example of one of her publications. Congratulations to Dr. Zhang on her PECASE Award!
Comments
Comments are now closed for this post.