NCCIH Notable Research From 2015
As we begin an exciting new year of research at NCCIH, the work of our grantees from 2015 has not gone unnoticed, and a few have been widely recognized for their important accomplishments.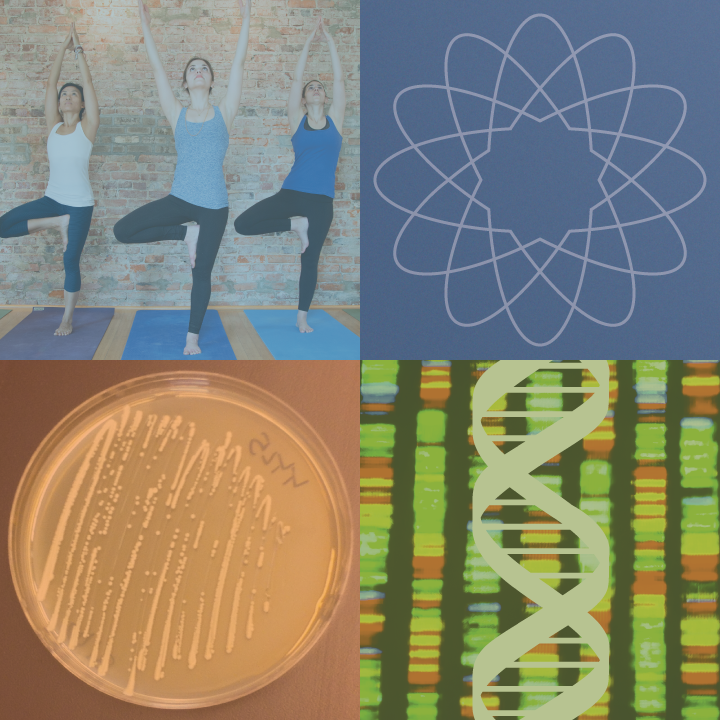 Christina Smolke, Ph.D., of Stanford University was featured as one of Nature's 10 People Who Mattered This Year for her team's successful engineering of a yeast strain capable of making opioids. This achievement—the most complicated chemical synthesis ever engineered in yeast—was also highlighted as one of the runners-up for "Breakthrough of the Year" in Science.
Ted Kaptchuk's work on placebo was recently featured in The New Yorker as one of "The Most Notable Medical Findings of 2015." Ted, a longtime NCCIH grantee, published several articles last year, including about how genes affect the placebo response.
U.S. News and World Report highlighted the work of Dr. Beth Bock at Miriam Hospital in Providence, Rhode Island for her research on yoga as an effective therapy for smoking cessation, particularly for individuals who either cannot use medications, or who choose not to use medications while quitting.
I am so proud of our team here at NCCIH—we are a small center, but we are making a huge impact on improving health and health care. I congratulate all of our grantees on their achievements and look forward to another year of impactful scientific investigation.
Comments
Comments are now closed for this post.