Interactive Pain Lecture Series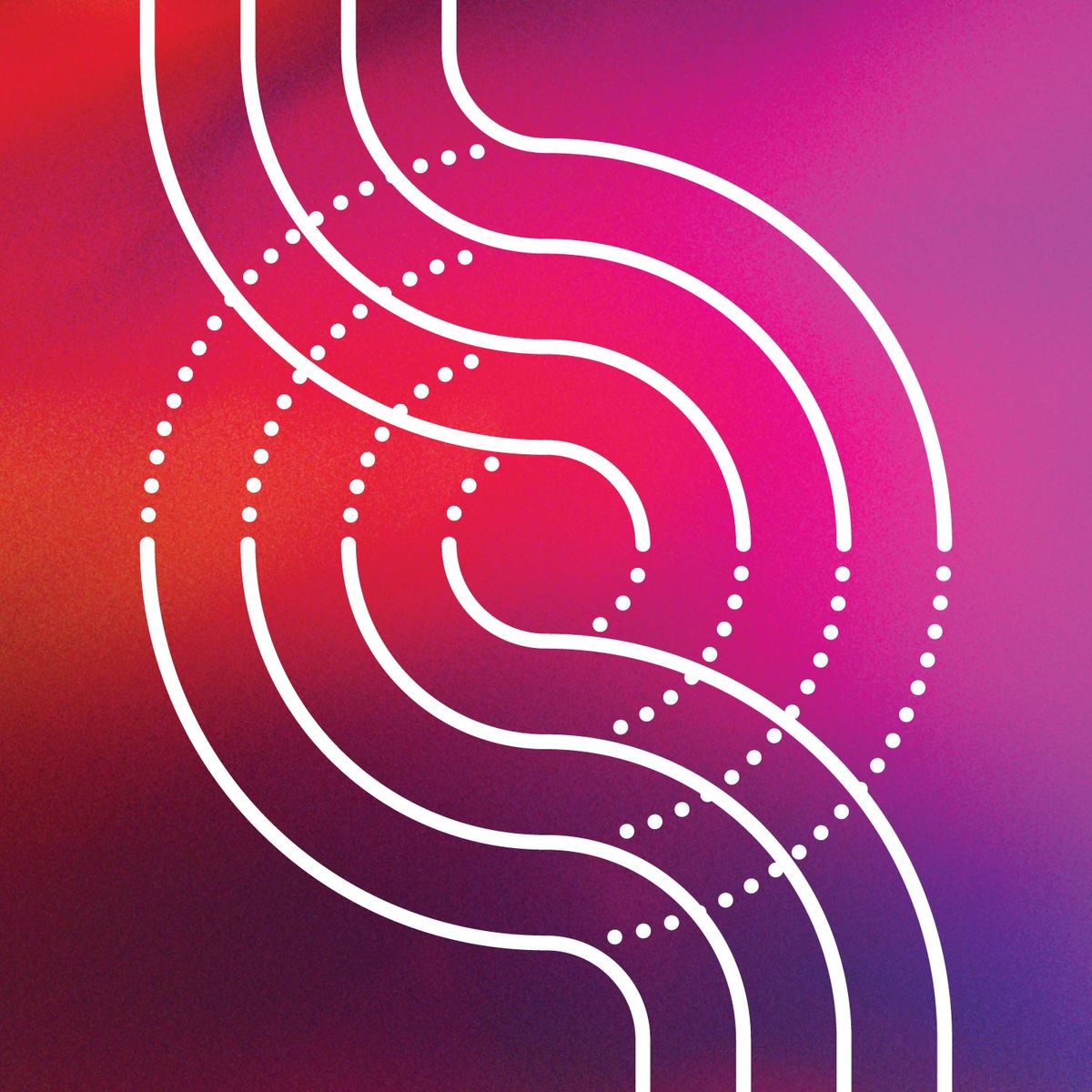 Note: You must register with your National Institutes of Health (NIH) email address. 
The goal of this educational lecture series is to provide an overview of pain as a pathophysiological phenomenon from transduction and transcription, to transmission and modulation, to psychosocial experience and coping with pain that translates into behavior, and all the physiology and phenomenology in between. This lecture series will provide a foundation for participants in the Intramural Research Training Award (IRTA) program to learn basic concepts and facts about pain in its full dynamic complexity and translatability across its multiple domains, from physiology to behavior and from research to clinic.
The intended primary audience for this series is National Institutes of Health (NIH) postbacs, postdocs, and other students and fellows (graduate and medical students, summer students, etc.) in the IRTA program. However, all NIH intramural staff are invited to attend, as many topics are likely to be of interest to intramural clinicians. 
This series consists of 18 1-hour sessions. Lectures will take place on the second and fourth Wednesdays of the month, during the spring and fall. Each session will be a hybrid of in-person participation on the NIH campus and online remote participation. An outline of the session's presentation will be made available to the registered audience at the beginning of the week the presentation will take place.
Each 20- to 25-minute session will consist of a presentation made by one or two presenters, covering curriculum topics. A panel discussion and Q&A from the audience will follow the presentation. Volunteer postbacs will introduce the topics, presenters, and discussants, as well as moderate the discussions. Those attending in person as well as those attending remotely will be invited to participate. 
Contact Dr. Misha Backonja at misha.backonja@nih.gov for more information. 
Upcoming 2023 Sessions/Topics
May 24, 2023; 3–4 p.m. ET     
Pain measurement and assessment in humans
The preceding sessions of this course presented the complexity of the pain experience in healthy people as well as in people with acute and chronic pain. This session will present overall strategies to assess and measure pain in a variety of clinical circumstances, as well as challenges of obtaining and interpreting that information.
June 14, 2023; 3–4 p.m. ET    
Pain measurement and assessment in animals, including chronic pain models 
Animal models are very important for the study of pain mechanisms on a finer anatomical level including molecular approaches and invasive physiological methods, which provide the finer details of pain mechanisms. 
June 28, 2023; 3–4 p.m. ET    
Animal models of pain and human models of pain
This session will be a grand summary of the IPLS course, demonstrating how animal and human models provide a platform to study pain and pain mechanisms, which are then used to translate that knowledge into approaches for assessment and treatment of pain.   
February 8, 2023, 3–4 p.m. ET
Why study pain? 
Definitions of pain; biological significance of pain; nociceptive, nociplastic, and neuropathic pain 
In the first part of this session participants in this session will present critical reasons why it is important to learn about pain, conduct research about pain, and present pain in a way that would be accessible to NIH IRTA participants. During the second half of this session, we will review definitions of pain and a few major categories of pain.
February 22, 2023, 3–4 p.m. ET
Overall anatomy and physiology of pain across organ systems—neural basis and contribution of other organ systems 
Pain is a complex biological phenomenon subserved primarily by the nervous system, from peripheral nerve receptors to cortical neurons and other peripheral nervous system and central nervous system structures, which interact along the way. This session will review the general organization of the nociceptive system that underlies the experience of pain as well as the contribution of other systems, such as the immune system. 
March 8, 2023, 3–4 p.m. ET 
Peripheral mechanisms: transduction of injury and noxious stimulation, transmission, excitability and sensitization
Noxious stimulation and tissue injury set into motion a cascade of events from receptors that transduce the force of injury and translate it into action potentials in the peripheral sensory nerve fibers. As a result of injury, the peripheral immune system and other tissues respond, leading to a hyperexcitable state of peripheral nerve fibers known as peripheral sensitization. Manifestations of this sensitization are ongoing pain, allodynia, and hyperalgesia.
March 22, 2023, 3–4 p.m. ET
Central transmission, central sensitization, and dorsal horn circuits
As nociceptive peripheral afferents, peripheral nerve fibers connect to the spinal cord via the dorsal horn and from there via specialized fiber tracts project to the brainstem and thalamus. From there, nociceptive signals project to multiple areas of the brain, where multiple dimensions of pain are experienced. With sustained input from the periphery, central circuits themselves become sensitized leading to central sensitization, which also contributes to the experience of ongoing pain, allodynia, and hyperalgesia.
April 12, 2023, 3–4 p.m. ET
Central modulation and descending control 
In the previous sessions, we presented peripheral and central transmission, where information is transmitted from the site of injury that initiates nociception and pain, as well as physiological circumstances that enhance that transmission, leading to what is known as sensitization, including peripheral and central sensitization. Sensitization is a contributor to clinical phenomena of allodynia and hyperalgesia. Central sensitization is a part of modulation that occurs in the spinal cord, and this mechanism is intimately linked with descending control mechanisms, which can be impaired in patients with chronic pain.
April 26, 2023; 3–4 p.m. ET   
Pain perception and coping with pain 
Once the nociceptive transmission reaches the brain, it is distributed to many brain structures, which then contribute to all of the aspects of what we call pain. Until that point, all of the physiological processes are nociception. It is activation of these multiple mechanisms that allows the person experiencing pain to also form their resources to cope with pain, at which point their brain structures become a part of descending pain modulation.
May 10, 2023; 3–4 p.m. ET   
Affective, cognitive, behavioral, psychosocial, and spiritual aspects of pain
Multiple areas of the central nervous system participate in perception of and coping with pain as outlined in the previous presentations. In addition to sensory perception of pain,  affective, cognitive, psychosocial, and spiritual factors in perception of  pain interact with the environment to result in what is finally the experience of pain that is unique to each person.