Neural Mechanisms of Force-Based Manipulations: High Priority Research Networks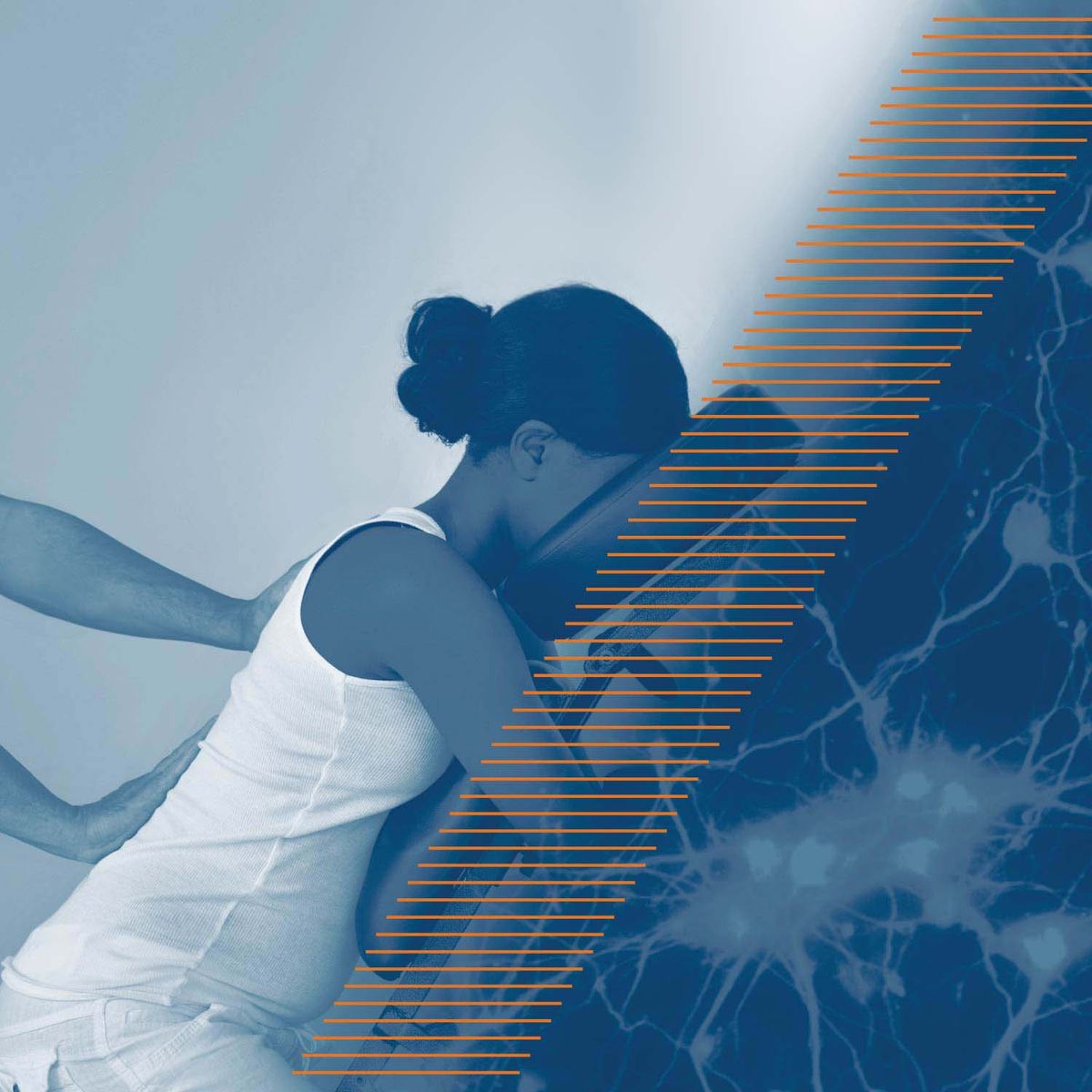 NCCIH funds the following research networks to develop resources to refine and test key concepts that will advance and further support study on the neural mechanisms and biomechanics of force-based manipulations (FBMs). FBMs refer to the passive application of mechanical force to the outside of the body with therapeutic intent, often as part of pain management care, rehabilitation care, or general wellness and disease prevention. Some examples of FBMs include light touch, pressure, mobilization, thrust, adjustment, and/or needling. Our fundamental understanding of the mechanisms by which FBMs exert their effects is underdeveloped, and synergy between this basic understanding and the application of manual therapies is largely unexplored. 
The research networks are supporting a diverse range of activities including research network meetings, conferences, small-scale pilot research, multidisciplinary cross-training experiences, and other forms of information dissemination to foster the growth and development of research on the neural mechanisms and biomechanics of FBMs. The scientific scope of each network is focused on a subset of high-priority research areas:
Terminology and measurement of force-based manipulations
Mechanistic multiscale (i.e., molecular, cellular, and circuit) research measuring the physiological response to force-based manipulations
Contextual effects of force-based manipulations
Technology and methodology development for mechanistic studies
The ForceNET research network will connect interdisciplinary FBM researchers and/or clinicians of diverse backgrounds to address notable gaps in mechanistic-related knowledge, create a platform for disseminating this knowledge, financially support pilot research to address knowledge gaps, and, when appropriate, integrate the new knowledge into a clinical context. ForceNET seeks to support research to further our understanding of how the application of force mediates downstream effects, how spinal and supraspinal circuits process input from FBM, how mechanosensitive receptors, neurons, and circuits subjected to FBM change in pathological conditions, and how contextual factors interact with therapeutic forces.
The NeuronS_MATTR network's goal is to build an inclusive and collaborative research community focused on the science behind the body-brain connection. The network is particularly interested in cell-based research to understand how massage and other force-based therapies relieve pain and promote tissue healing. More information about the network's priorities, planned funding opportunities, and training programs is available on the network's website. All researchers are welcome, especially those working in touch, pain, bioengineering, and technology development.
SPINE-WORK is a network of researchers from all disciplines interested in understanding the relationship between FBMs and pain mechanisms, as well as exploring the potential role of FBMs in alleviating spine pain. The network's mission is to lay the intellectual groundwork for improved treatment of low-back and neck pain via FBMs by creating and fostering a multidisciplinary, scientifically, and culturally diverse network of researchers from across the spectrum of approaches to understand FBMs and spine pain. SPINE-WORK will provide network members with the opportunity to identify new collaborators, learn about other disciplines, share and disseminate ideas and information to their colleagues and the larger community, and foster better interdisciplinary communication.
NCCIH Contact Information
For further questions or information about this program, please contact:
Alexander H. Tuttle, Ph.D. 
Program Director, Basic and Mechanistic Research Branch 
Division of Extramural Research 
National Center for Complementary and Integrative Health 
National Institutes of Health 
alex.tuttle@nih.gov