A Single-Session Pain Management Skills Class Benefits Patients With Chronic Low-Back Pain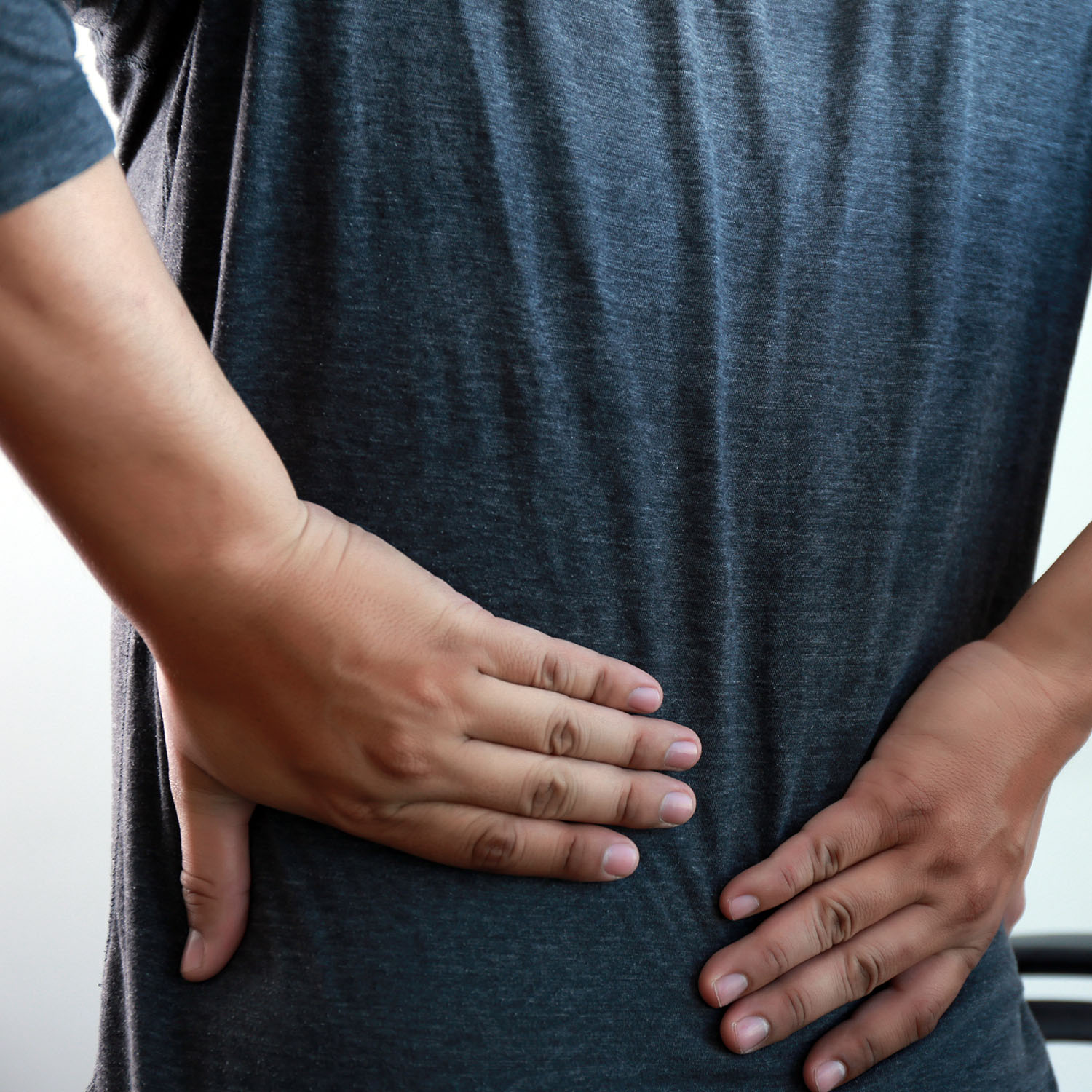 A single 2-hour pain self-management skills class is no less effective than an 8-week, 16-hour cognitive behavioral therapy (CBT) program for reducing pain catastrophizing, pain intensity, and pain interference in adults with chronic low-back pain, according to a new Stanford University study. The study, which was partially supported by the National Center for Complementary and Integrative Health, was published in JAMA Network Open.
Previous research has shown that a CBT program that focuses on pain self-management skills can help people with chronic low-back pain feel better, at least in part by reducing pain catastrophizing (a pattern of response that includes paying a lot of attention to the pain and feeling helpless). However, because CBT typically involves 8 to 12 group sessions, some people may not be able to participate because of time, cost, or limited availability of therapists. More rapid and efficient options would be valuable.
In this study, 263 adults with chronic low-back pain were randomly assigned to a single 2-hour pain relief skills class, an 8-session (16-hour) group CBT program, or a single 2-hour back pain health education class that did not teach pain management skills. The single-session pain class included pain neuroscience education, mindfulness principles, and CBT skills (identifying distressing thoughts and emotions, cognitive reframing, a relaxation response exercise, and a self-soothing action plan).
Three months after receiving one of these treatments, participants in both the single-session pain class and the CBT program showed clinically meaningful reductions in pain catastrophizing scores. The reduction in pain catastrophizing score in the group that attended the single-session pain class was not significantly inferior to that in the CBT group. Both treatments were superior to health education for reducing pain catastrophizing scores. The single-session pain class was noninferior to CBT and superior to the health education class in reducing scores for pain intensity and pain interference (the extent to which pain limits or interferes with a person's activities).
The findings from this study indicate that a single pain management skills class can have meaningful benefits for patients with chronic low-back pain. The researchers who conducted the study said that this new intervention may improve access to care because it is adaptable to medical or community settings and may be offered at low or no cost. They cautioned, however, that their study participants were mostly White and of high socioeconomic status. It's uncertain whether similar results would be obtained among participants of different socioeconomic status or in racially/ethnically diverse populations.  
Publication Date: August 16, 2021