Access to Chiropractors May Reduce Medical Spending for Older Adults' Spine-Related Services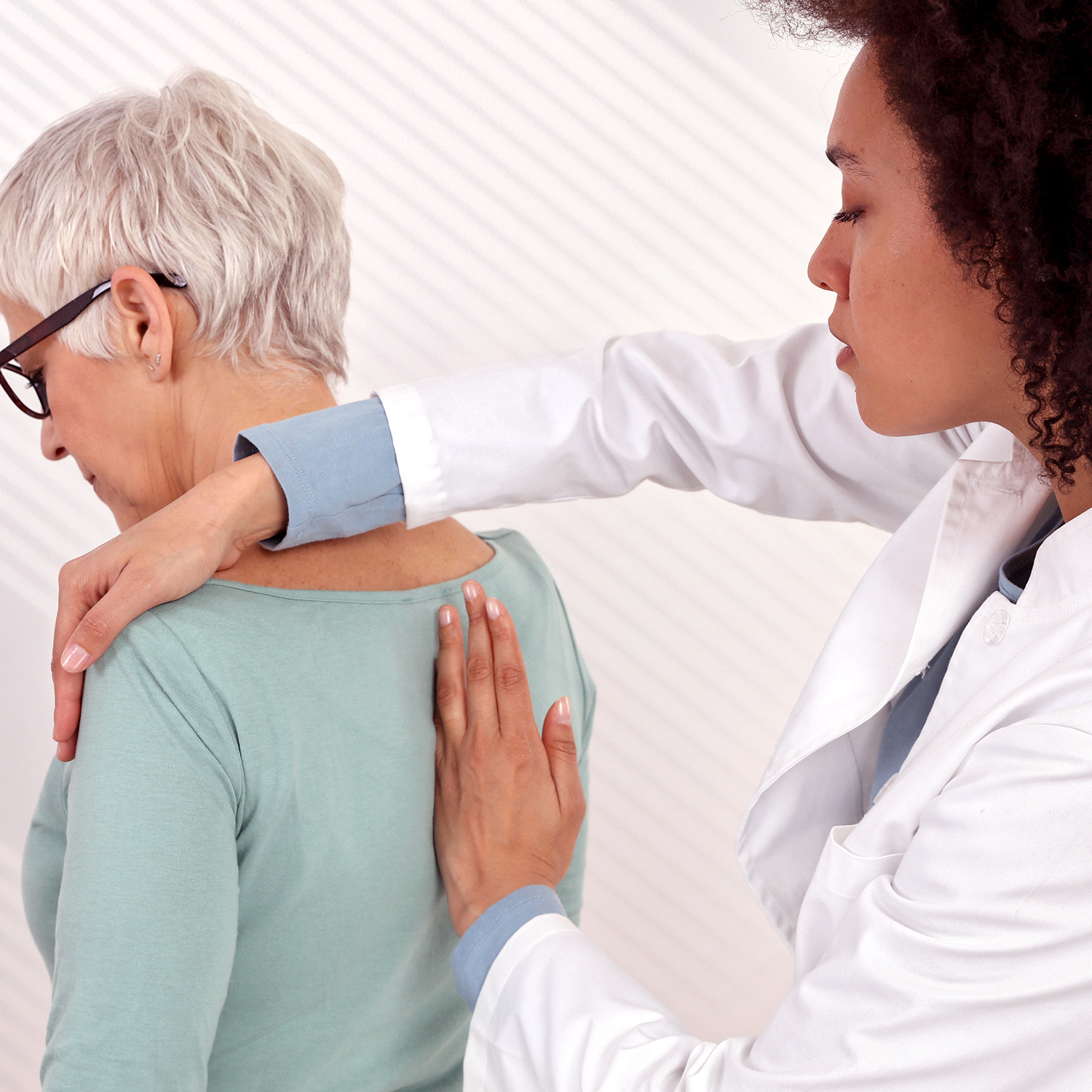 Results of a new study suggest that older adults' access to chiropractic care may reduce medical spending on services for spine conditions. The study, funded by the National Center for Complementary and Integrative Health, was published in a recent issue of the American Journal of Managed Care.
The researchers, from various arms of the University of Michigan and Rice University, examined the effect of chiropractic care accessibility on health care spending. They first identified nearly 85,000 older adults enrolled in Medicare who had a spine condition and who relocated once between 2010 and 2014. They assessed the patients' accessibility to health care for each year and estimated the effect of moving to an area of lower or higher chiropractic accessibility on spine-related spending adjusted for access to the practitioners.
The researchers reported small differences in spending—$40 reduction in annual spending—on diagnostic imaging and tests for spine conditions. This, they say, is among the first evidence to suggest a potential reduction in medical service use due to a health service that operates primarily outside of traditional pathways of care. The cumulative effect could be quite large given the prevalence of spine conditions among older adults, they say.
This study, the researchers add, is among the first to examine whether access to chiropractic care has any effect on Medicare spending. Needed future work will help determine if access to chiropractic care for Medicare beneficiaries in any way breaks the pathway to care that is discordant with practice guidelines.
Publication Date: August 9, 2019