Analysis of Data Gives Insight Into Complementary Health Recommendations From U.S. Physicians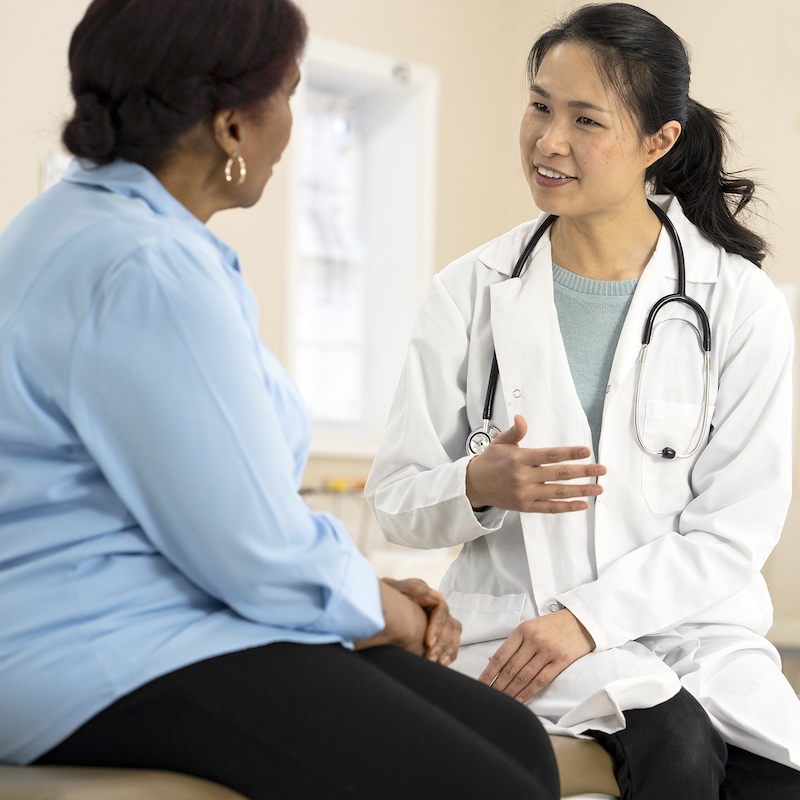 More than half of office-based physicians recommend at least one complementary health approach to their patients, according to a new analysis of data from a nationally representative survey. In addition, female physicians recommended every complementary health approach at a higher rate than male physicians except for chiropractic and osteopathic manipulation. The analysis was conducted by researchers from the National Center for Complementary and Integrative Health (NCCIH) and the National Center for Health Statistics (NCHS), and was published in The Journal of Alternative and Complementary Medicine.
The researchers used data from the 2012 Physician Induction Interview of the National Ambulatory Medical Care Survey—an annual survey conducted by NCHS that is representative of U.S. office-based physicians. There were 5,622 physicians who provided data for the analyses, representing 338,627 physicians in the United States. Physicians were asked, "During the past 12 months, did you recommend any of the following therapies or practices to your patients?" The therapies included were massage therapy, herbs/other nonvitamin supplements, chiropractic/osteopathic manipulation, yoga, acupuncture, mind-body therapies (i.e., guided imagery, meditation, and progressive relaxation, not including prayer), naturopathic treatment, biofeedback/hypnosis, and homeopathic treatment.
Among the findings from the analysis were:
Massage therapy (30.4 percent) was the most commonly recommended complementary health approach, followed by chiropractic/osteopathic manipulation (27.1 percent), herbs/nonvitamin supplements (26.5 percent), yoga (25.6 percent), and acupuncture (22.4 percent).
The most commonly recommended approaches by general/family practice physicians were chiropractic/osteopathic manipulation (54 percent) and massage therapy (52.6 percent). The least recommended approach by general/family practice physicians was mind-body therapies (27.8 percent).
More than half of psychiatrists (53.1 percent) recommended mind-body therapies.
Pediatricians recommended herbs/other nonvitamin supplements most (27.2 percent) and acupuncture least (13.1 percent).
Psychiatrists, obstetricians/gynecologists, and pediatricians were less likely to recommend chiropractic/osteopathic manipulation than general and family practitioners.
Of all U.S. physicians, 53.1 percent recommended at least one complementary health approach to their patients during the previous 12 months.
The researchers noted that these findings may help consumers, physicians, and medical schools to better understand potential differences in use of complementary health approaches with patients.
Publication Date: November 25, 2019