Civil War Plant Medicines Inhibit Multidrug-Resistant Wound Bacteria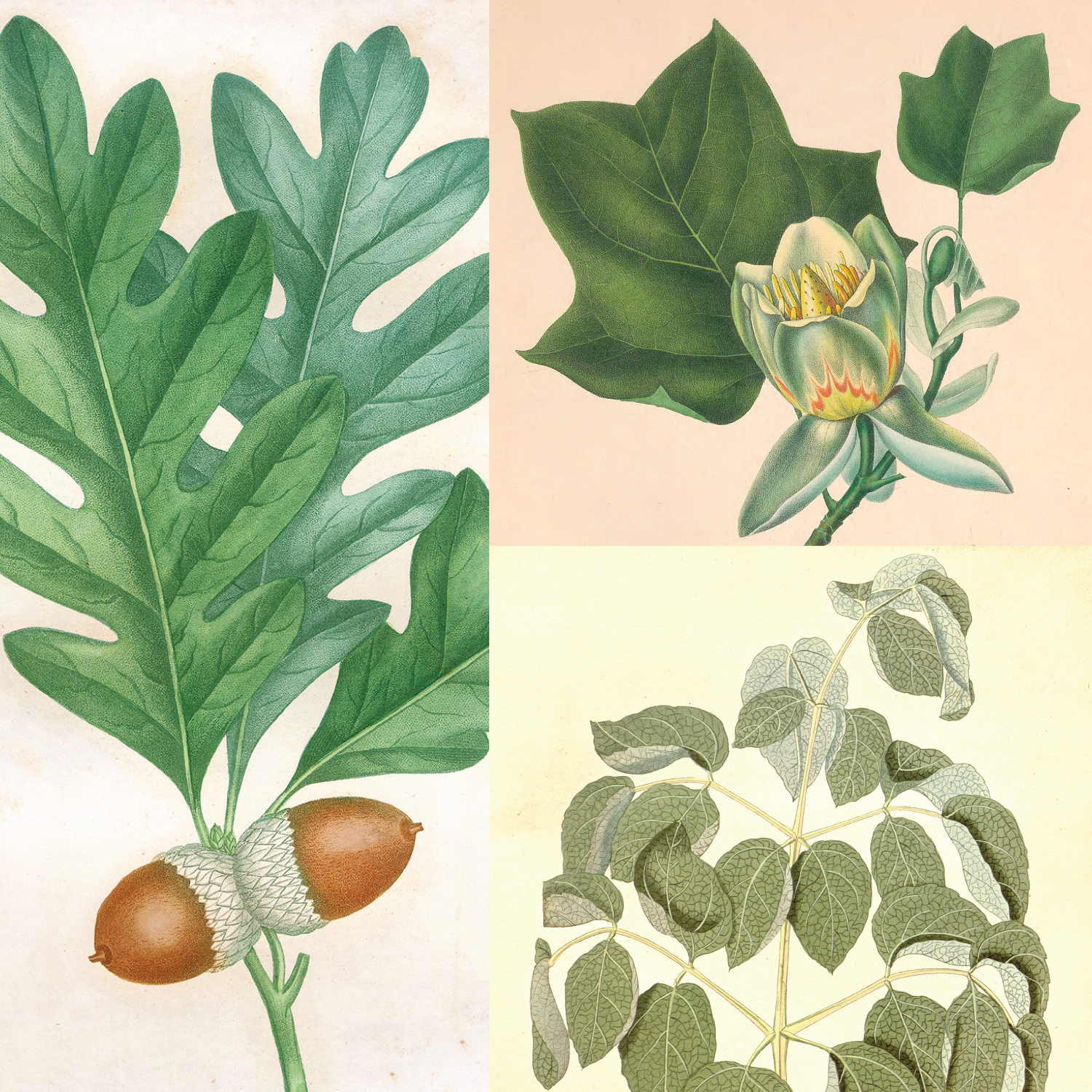 In a laboratory study, extracts from three plants used as medicines during the American Civil War showed antimicrobial activity against multidrug-resistant bacteria associated with wound infections. The study was conducted by researchers from Emory University and Walter Reed Army Institute of Research and partially funded by the National Center for Complementary and Integrative Health. It was published in the journal Scientific Reports.

During the Civil War, a Union blockade prevented the Confederacy from importing adequate amounts of medicines. In response to the shortage, the Confederacy commissioned botanist Francis Porcher to compile a book on medicinal plants that could be used by battlefield physicians to treat sick or wounded soldiers. The plants featured in Mr. Porcher's book were native to the southern United States, and some were used in traditional Native American medicine.

For this study, the researchers prepared extracts from three plants described as antiseptics in Mr. Porcher's book—the bark and galls of white oak (Quercus alba); leaves, root inner bark, and branch bark of tulip poplar (Liriodendron tulipifera); and leaves of devil's walking stick (Aralia spinosa). They then tested the effects of the extracts on multidrug-resistant strains of three types of bacteria commonly found in wound infections: Staphylococcus aureus, Klebsiella pneumoniae, and Acinetobacter baumannii.

Extracts from white oak inhibited the growth of all three bacteria. Extracts from all three plants inhibited biofilm formation—a process in which bacteria secrete substances that protect them against antibiotics and the immune system—in S. aureus. Extracts from devil's walking stick also inhibited a signaling process in S. aureus called quorum sensing, which causes the bacteria to start secreting toxins.

These results suggest that the historical use of these three plants to treat wounds may actually have been helpful. Substances from the plants might also be useful in modern medicine as treatments for antibiotic-resistant bacterial infections. The researchers who performed the study suggested that it may be worthwhile to investigate other plants recommended as antiseptics in Mr. Porcher's book. In light of the global spread of antibiotic-resistant strains of bacteria, it's important to consider all possible sources of new (and perhaps old) treatments, they said.
Publication Date: May 22, 2019