Data Shows Underuse of Nonpharmacologic Treatments for Chronic Musculoskeletal Pain in Youth, and Overuse of Pharmacological Approaches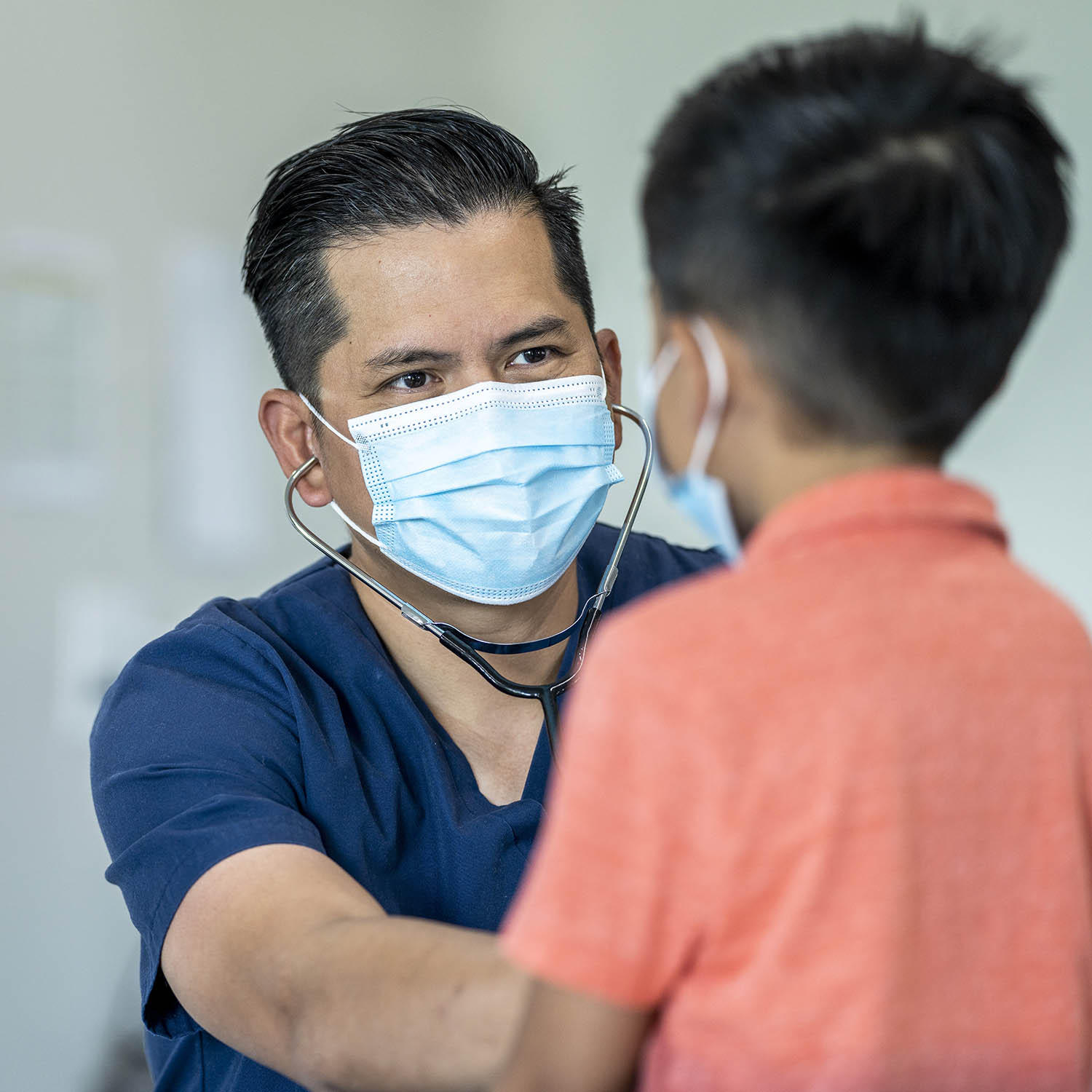 Young people receiving care for chronic musculoskeletal pain in the United States are prescribed medicine more often than nondrug treatments such as physical therapy or health education, according to a new study. Published in The Journal of Pediatrics, the study also found that opioid prescriptions in the 18- to 24-year age group are close to the level previously reported in adults with musculoskeletal pain. The analysis was conducted by researchers from the National Center for Complementary and Integrative Health and the Université de Montréal.
Chronic musculoskeletal pain conditions are common in the adult population and seem to be frequent among children and youth as well. However, little evidence exists on the effectiveness of medications for treating chronic musculoskeletal pain in children and adolescents. This study shows that medications appear to be the main treatment prescribed.
Using 2007–2015 data from the National Ambulatory Medical Care Survey (NAMCS), the researchers analyzed physician office visits of patients under the age of 25 years who had been diagnosed with a chronic musculoskeletal pain condition. The NAMCS is conducted annually by the Centers for Disease Control and Prevention's National Center for Health Statistics. Over the 9-year period, 5.57 million children (under 13 years), 8.71 million adolescents (13 to 17 years), and 14.35 million young adults (18 to 24 years) visited a physician's office for treatment for a chronic musculoskeletal pain diagnosis.
Among the study's other findings were:
Chronic joint pain was the most common diagnosis in children and adolescents, and chronic back pain was most common in young adults.
More physician office visits occurred among young adults, females, those with non-Hispanic white ethnicity/race, and individuals with more medical visits in the prior year.
Prescriptions for nonpharmacologic treatments—such as physical therapy, health education, counseling, or complementary therapies—occurred less often than prescriptions for pharmacologic treatments, going against the evidence on the effectiveness of certain nonpharmacologic treatments.
The most frequently prescribed treatment in all age groups was nonopioid medications, which accounted for 38.5 percent of treatments in children, 48.8 percent in adolescents, and 46.3 percent in young adults. Two of the most frequently prescribed nonopioid medications were nonsteroidal anti-inflammatory drugs and antidepressants.
Opioid prescriptions were rare for children and adolescents but occurred in 23 percent of visits among young adults, which the researchers described as troubling given the lack of clinical data supporting opioid use.
Patients whose treatment was paid for out-of-pocket were more likely to be prescribed opioids than those who had private insurance or other payment sources.
Pediatricians were less likely to prescribe opioids than family practitioners or specialists other than orthopedists.
Physical therapy was most frequently prescribed for adolescents, at 23.7 percent of visits, followed by 18.1 percent of visits for young adults. The number of visits where health care providers prescribed physical therapy for children was too small to report, even though, the researchers say, physical therapy is considered beneficial for treating chronic pain in childhood.
The researchers noted that finding ways to increase health care providers' use of evidence-based nonpharmacologic approaches is an important next step for treating chronic pain in youth.
Publication Date: February 3, 2021