Defining Transcriptomic Class of Trigeminal Neurons in situ Reveals Their Roles in Sensation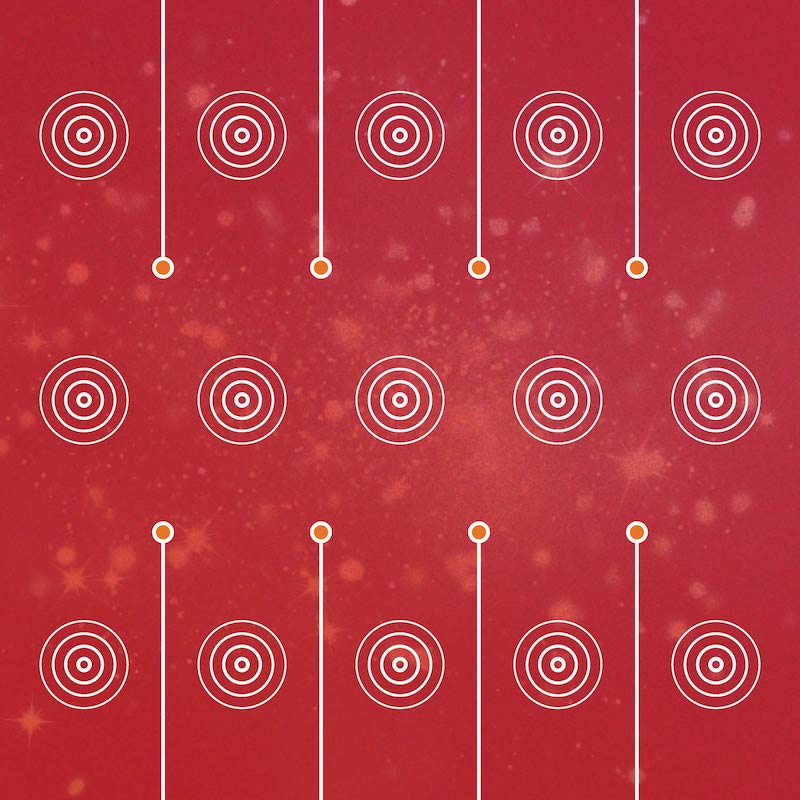 New research conducted by scientists with the National Center for Complementary and Integrative Health (NCCIH), the National Institute of Dental and Craniofacial Research, and the Brown-NIH Graduate Partnership Program describes an in situ hybridization approach to mapping information about the transcriptomic diversity of somatosensory systems back to the tissue. Published in the journal Pain, the research substantiates the importance of a sensory neuron's peripheral connections, as well as its transcriptomic class, in determining the neuron's role in sensation. 
In their paper, the researchers describe how they developed and refined the approach to probe how neural diversity in the somatosensory system might orchestrate sensory discrimination and elicit select behavioral responses. The research demonstrates how defining transcriptomic classes of trigeminal neurons in situ revealed important aspects of the neurons' roles in sensation. 
They began by carrying out quantitative in situ hybridization using an array of 15 genes they believed should identify all the single cell RNA sequencing defined classes. Upon completion, the researchers found that just eight probes were required to identify all the major classes of neurons consistently defined by cell- and nuclear-based RNA sequence analyses. 
The researchers developed a powerful machine learning approach based on a convolutional neural network, also known as a U-Net. They reported that the hybridization images from the eight probes were all that was needed for automated and rapid segmentation of cells and class assignment using their novel U-Net-based approach. This approach, they say, provides a much more consistent view of gene expression, at a cellular level, than single cell transcriptomic analysis and is particularly valuable for moderately expressed genes where dropout in single cell sequencing is a major drawback. It also provides a rapid and unbiased means for linking anatomy to gene expression.
The researchers predict that in the future this type of neuronal classification will be especially useful for examining changes in gene expression induced by pathological conditions that trigger chronic pain. 
Publication Date: May 4, 2020