Massage May Provide Short-Term Improvement of Knee Osteoarthritis Symptoms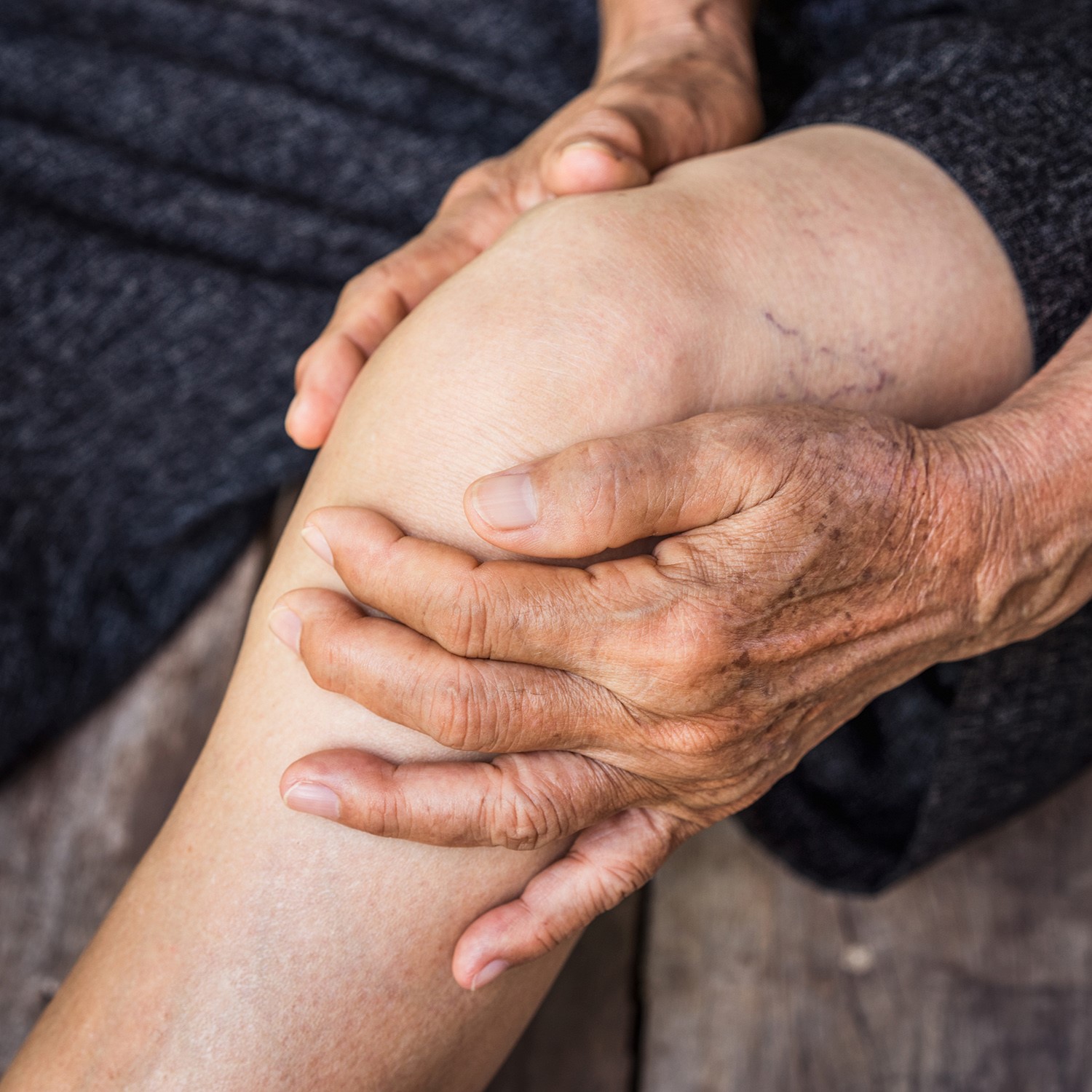 A weekly session of massage therapy may provide short-term benefits for people with osteoarthritis of the knee, including reduced pain and stiffness and improved function, according to a new NCCIH-funded study. The study, which was done at locations in North Carolina, New Jersey, and Connecticut, was published in the Journal of General Internal Medicine.

Researchers randomly assigned 222 people with knee osteoarthritis to receive whole-body Swedish massage, light touch, or usual care. Light touch involved the massage therapist gently placing his or her hands in a specified sequence on the participant's major muscle groups and joints. Usual care was the participant's typical care regimen for osteoarthritis. Participants in the massage or light touch groups received 8 weekly treatments (lasting 60 minutes each), and then were randomly assigned to receive treatment every 2 weeks or usual care to week 52.

The researchers found that 8 weeks of massage provided statistically and clinically significant improvement of osteoarthritis symptoms, as assessed by a widely used questionnaire that evaluates the condition of people with arthritis. Pain, stiffness, and physical function all improved. Side effects were minimal.
The researchers noted that these findings support the results of their previous research in people with knee osteoarthritis, which demonstrated the safety, feasibility, and potential efficacy of 8 weeks of massage therapy in improving pain, stiffness, timed 50-foot walk, and physical function compared to a waitlist control. However, long-term benefits were less clear; after 8 weeks of treatment, massage therapy maintained improvement but did not provide additional benefit beyond usual care. The researchers noted that the study size was relatively small, and the participants were mostly white women. The results may not be generalizable to other groups of people.
Publication Date: December 12, 2018