Mindfulness Training Appears To Improve an Immune Function Marker in Lonely Older Adults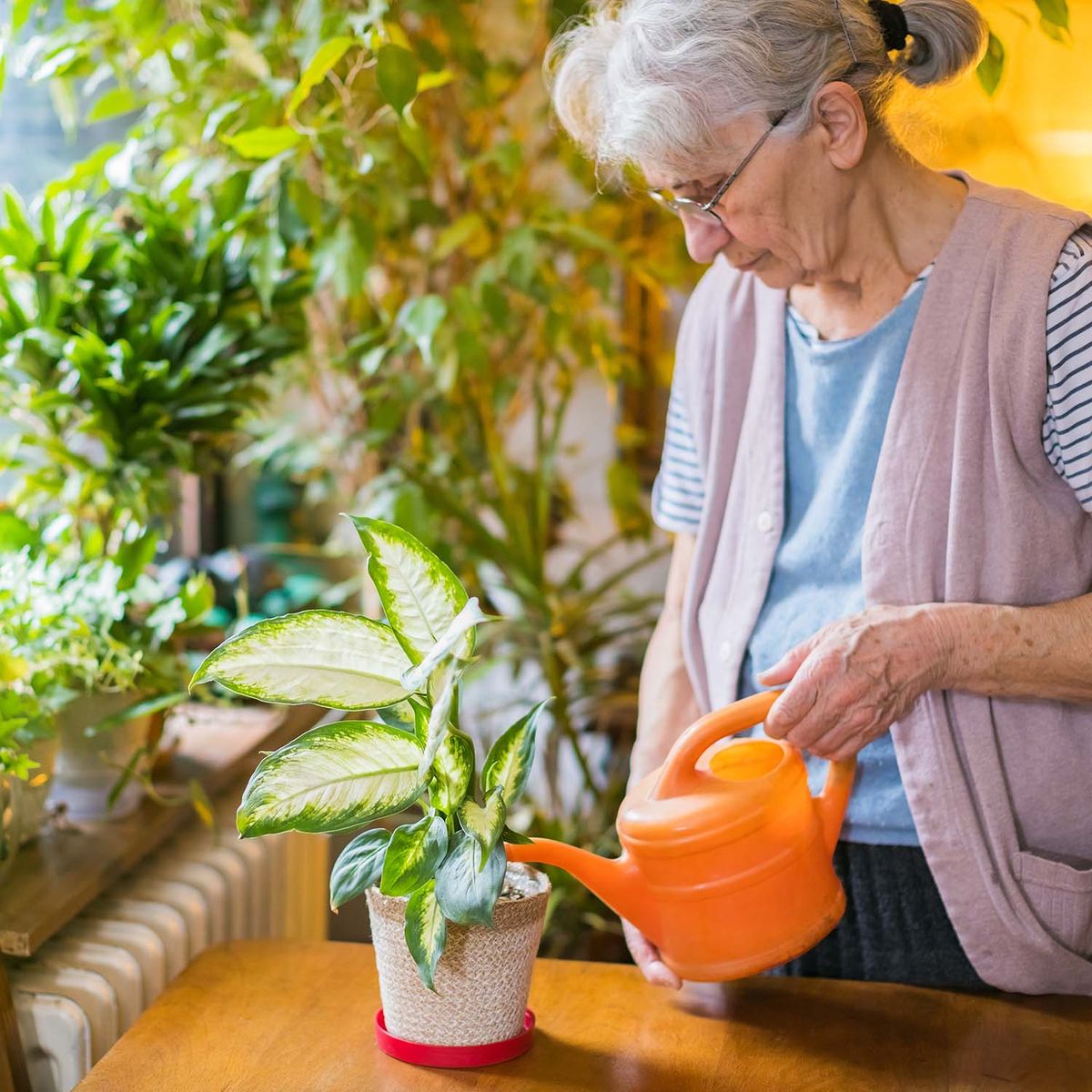 Mindfulness training may improve immune function in lonely older adults, according to a new study from the University of Pittsburgh and Carnegie Mellon University. The study, which was funded by the National Center for Complementary and Integrative Health, was published in the journal Brain, Behavior, and Immunity.
Loneliness is a significant problem among older adults and a powerful psychosocial stressor that elevates the risks to health and for premature death in this population. As one effect, loneliness can speed up the decline in immune system functioning that happens as people age.
The study participants were 190 generally healthy adults aged 65 to 85 who had moderate-to-high levels of loneliness (as measured with the UCLA Loneliness Scale) and did not have previous meditation experience. They were randomized to receive 8 weeks of instruction and practice in either a mindfulness-based stress reduction (MBSR) program or a health enhancement program (HEP) that was structured similarly but did not include any mindfulness training. Both programs included eight 2-hour group sessions, one day-long retreat, and home practice assignments. Assessment was done before and after the intervention and (in a subgroup) at a 3-month follow-up; it consisted of blood draws, questionnaires, and ambulatory assessments. 
The key question was whether MBSR stimulated production of interleukin-6 (IL-6), a measure of the immune system's responsivity. To study this, the researchers examined the IL-6 response to lipopolysaccharide (LPS, a toxin present in certain bacteria) in blood samples from the study participants. LPS-stimulated IL-6 production is one of many markers of immune system function that decline with age and psychosocial stress.
The authors found that MBSR significantly increased stimulated IL-6 production in response to LPS at the post-intervention and 3-month follow-up points, compared with HEP. The HEP group also showed some increase on this measure, but to a lesser extent and only at 3-month follow-up. The findings suggest that mindfulness interventions can increase inflammatory responsivity in older adults with chronic loneliness, a potent stressor. This effect could have benefits, for example, to injury recovery and infection risk. 
The study's limitations included that the stimulation of IL-6 response in the study does not fully mimic the complexity of the inflammatory response in vivo. Further research is needed, including on whether these results translate to meaningful health outcomes and persist beyond 3 months after the end of a mindfulness training program. 
Publication Date: May 10, 2022