National Survey Reveals Increased Use of Yoga and Meditation Among U.S. Children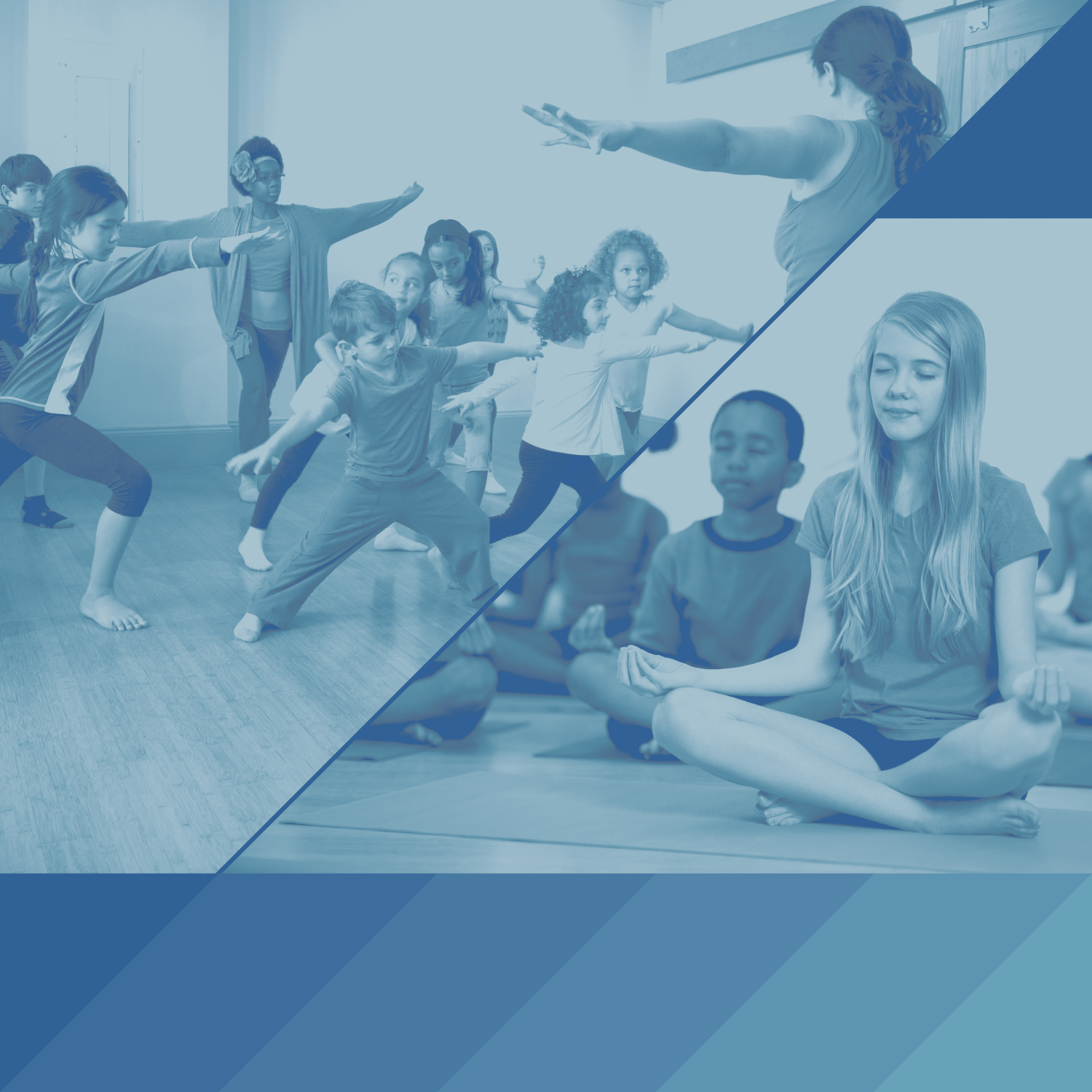 A new report based on data from the 2017 National Health Interview Survey (NHIS) found that from 2012 to 2017 the use of yoga and meditation in the past 12 months significantly increased among U.S. children (aged 4 to 17 years). The percentage of children using yoga more than doubled and the percentage of children meditating showed an almost tenfold increase. The report, by researchers at the National Center for Complementary and Integrative Health (NCCIH) and the National Center for Health Statistics (NCHS) of the U.S. Centers for Disease Control and Prevention, is published as an NCHS Data Brief.

The complementary health questionnaire was developed by NCCIH and the NCHS. The questionnaire is administered every 5 years as part of the NHIS, an annual study in which tens of thousands of Americans are interviewed about their health- and illness-related experiences. Previous surveys have identified yoga, meditation, and chiropractic care as some of the most commonly used approaches by both children and adults, and this report examined changes over time in the percentage of children that used yoga, meditation, and chiropractors in the past 12 months.

Survey Highlights
The percentage of children who used yoga in the past 12 months increased significantly from 3.1 percent in 2012 to 8.4 percent in 2017.
The use of meditation also increased significantly from 0.6 percent in 2012 to 5.4 percent in 2017.
There was no significant difference in the use of chiropractic care between 2012 and 2017 (3.5 percent versus 3.4 percent).
Girls (11.3 percent) were significantly more likely to have used yoga compared with boys (5.6 percent). However, there were no significant differences between boys and girls in the use of meditation or chiropractic care.
In 2017, older children (aged 12 to 17 years) were more likely to have used meditation and chiropractic care than younger children (aged 4 to 11 years).
Non-Hispanic white children were more likely to have used yoga and chiropractic care than non-Hispanic black children or Hispanic children.
Publication Date: November 8, 2018