National Survey Reveals Increased Use of Yoga, Meditation, and Chiropractic Care Among U.S. Adults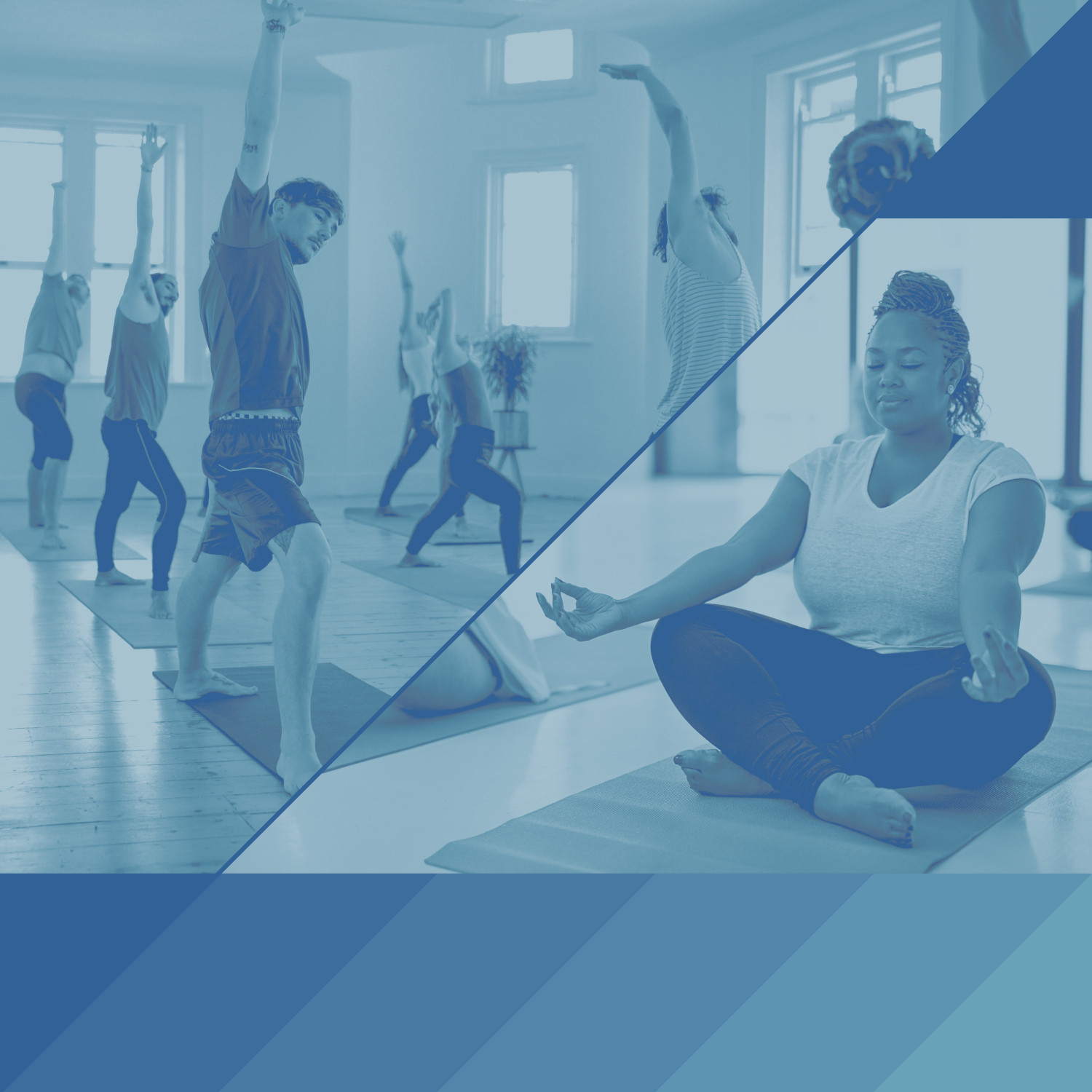 A new report based on data from the 2017 National Health Interview Survey (NHIS) found that the use of yoga, meditation, and chiropractors in the past 12 months among U.S. adults increased from 2012 to 2017. The report, by the National Center for Complementary and Integrative Health and the National Center for Health Statistics (NCHS) of the U.S. Centers for Disease Control and Prevention, is published as an NCHS Data Brief.

The complementary health questionnaire was developed by NCCIH and the NCHS. The questionnaire is administered every 5 years as part of the NHIS, an annual study in which tens of thousands of Americans are interviewed about their health- and illness-related experiences. Previous research has identified yoga, meditation, and chiropractic care as some of the most commonly used approaches, and this report examined changes over time in the percentage of adults that used yoga, meditation, and chiropractors in the past 12 months.

Survey Highlights
Yoga was the most commonly used complementary health approach among U.S. adults in 2012 (9.5%) and 2017 (14.3%).
The use of meditation increased more than threefold from 4.1% in 2012 to 14.2% in 2017. In 2012, chiropractic care was as popular as yoga, followed by meditation; however, the popularity of meditation surpassed that of chiropractic care to become the second most used approach among those surveyed in 2017.
The use of chiropractors increased from 9.1% in 2012 to 10.3% in 2017.
In 2017, women were more than twice as likely to use yoga compared with men (19.8% versus 8.6%). Women were also more likely than men to use meditation (16.3% versus 11.8%) and see a chiropractor (11.1% versus 9.4%).
Non-Hispanic white adults were more likely to use yoga, meditation, and chiropractors compared with Hispanic and non-Hispanic black adults.
The use of yoga was highest among adults aged 18 to 44 compared to older adults, while the use of meditation and chiropractic care was higher among adults aged 45 to 64 years compared with younger and older age groups.
Publication Date: November 8, 2018