Rat Study Suggests Dietary Polyphenol Supplementation Has Potential To Relieve Intervertebral Disc Degeneration Pain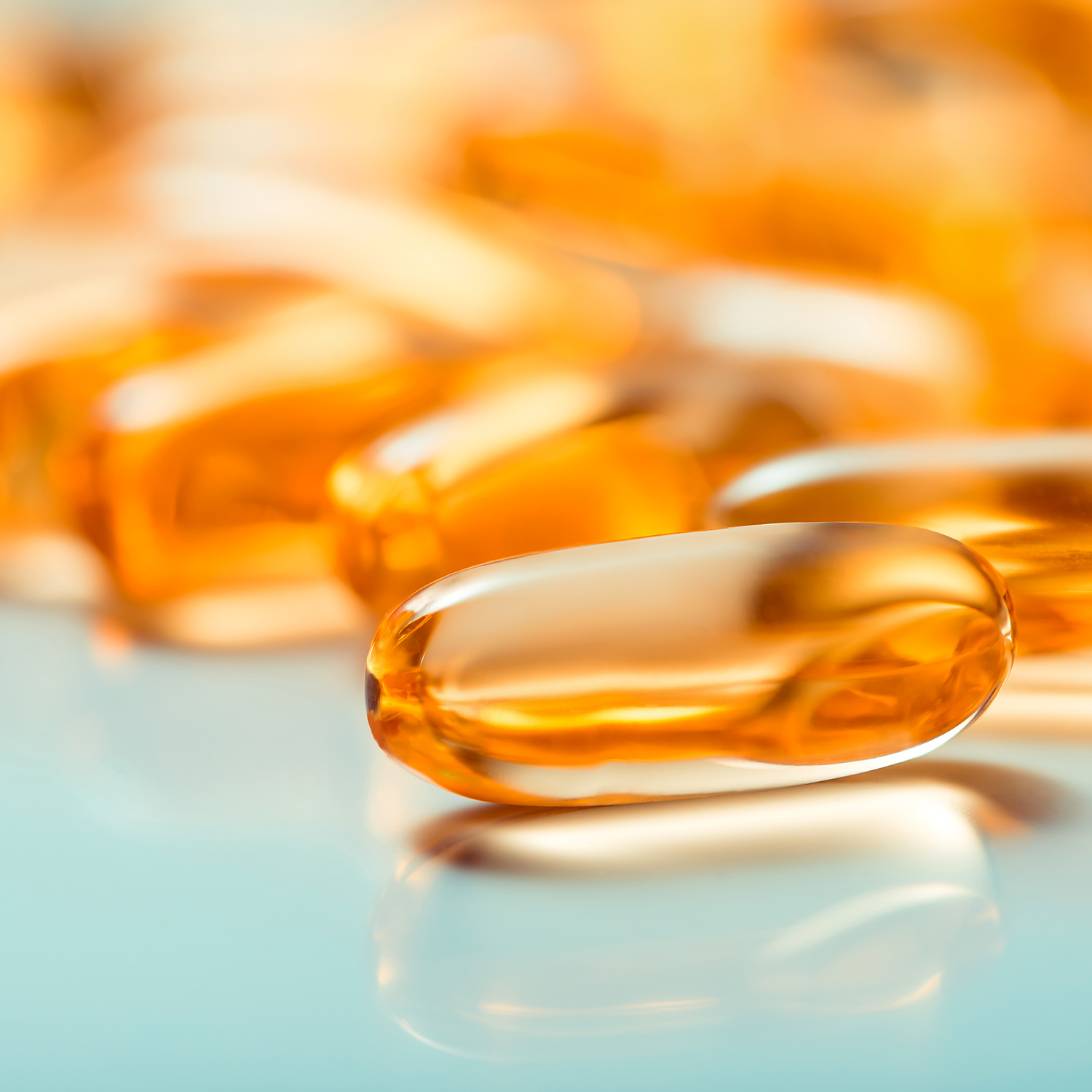 Findings from a new study conducted in rats suggest that dietary supplementation with polyphenols (naturally occurring compounds found in plant-derived foods) may ease back pain associated with intervertebral disc (IVD) degeneration. IVD is a common condition characterized by the breakdown of one or more of the discs that separate the bones of the spine, causing pain in the back or neck and often in the legs and arms. The study was funded in part by NCCIH and was published in PLoS One.

Researchers from the Icahn School of Medicine at Mount Sinai, New York City; Keiyu Orthopedic Hospital in Tatebayashi, Japan; Philadelphia College of Osteopathic Medicine; Veterans Affairs Medical Center, The Bronx, N.Y.; and the University of Pennsylvania, Philadelphia, randomly assigned 62 male rats to four experimental groups—Naïve, Sham, Injury, Polyphenol. For the Injury and Polyphenol groups, researchers surgically-induced IVD degeneration in the rats' spines. Animals in the Naïve group received no surgical procedures, while animals in the Sham group received surgery to expose the lumbar region but had no injury to the discs. A select standardized polyphenol preparation (called Bioactive-Dietary-Polyphenol-Preparation, or BDPP) was added to the drinking water of the Polyphenol group, while all other groups received normal drinking water.

The researchers found that dietary polyphenol supplementation significantly reduced painful behavior and loss of body weight frequently associated with IVD injury, but the polyphenol supplementation did not affect IVD degeneration and did not change levels of pro-inflammatory cytokines (molecules that signal inflammation and often play a role in inflammatory diseases) in IVD. However, in an analysis of gene expression in the dorsal root ganglion (a cluster of sensory neurons that bring information to the spinal cord), the researchers also found that the polyphenols might have an effect in reducing the pro-inflammatory cytokines in the dorsal root ganglion.

It's not yet fully understood how polyphenols work in the body, but the researchers noted that the promising effect of reducing back pain from IVD injury warrants further study.
Publication Date: October 2, 2019