Review Examines Clinical Trial Evidence on Complementary Approaches for Five Painful Conditions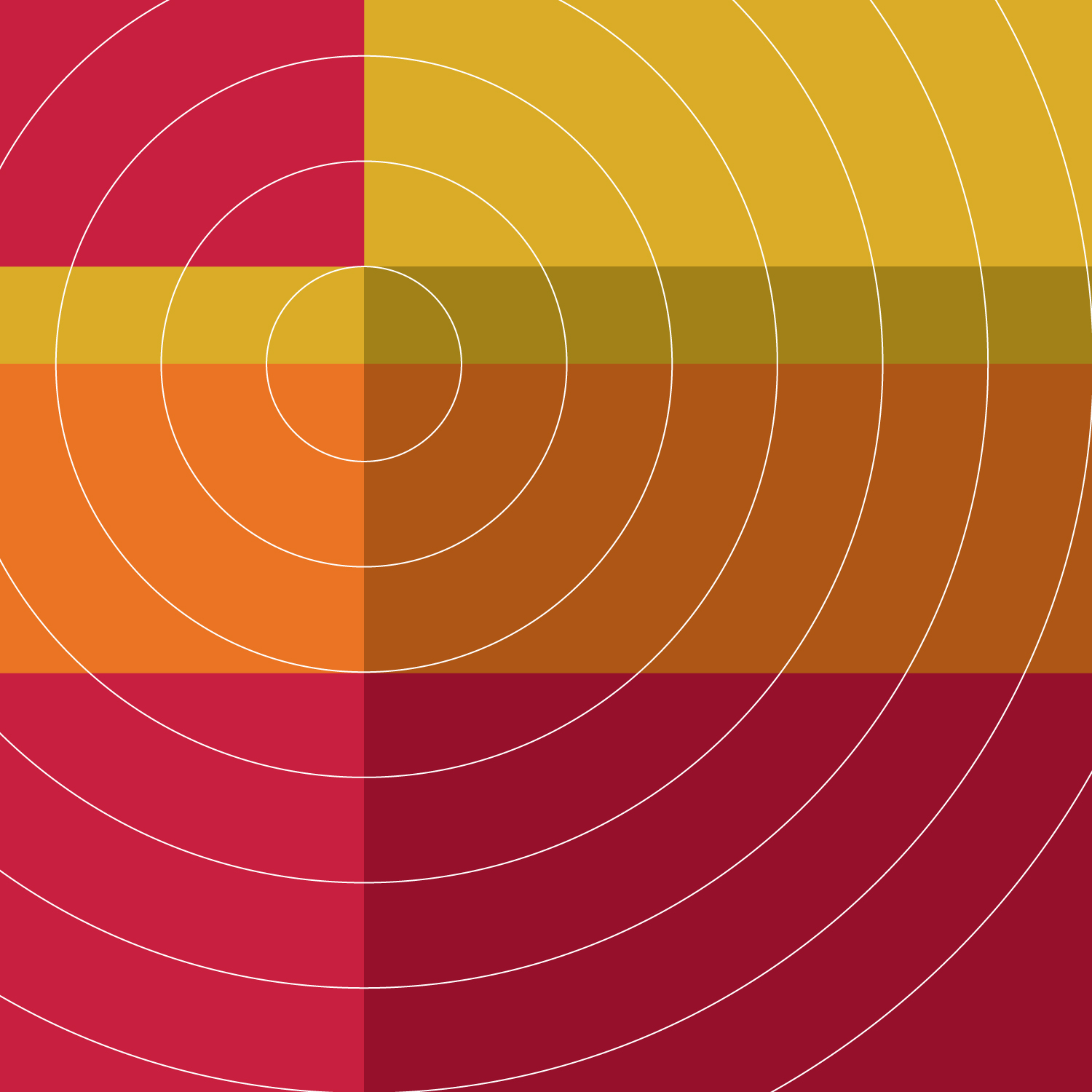 A review of evidence from clinical trials shows that a variety of complementary health approaches—including acupuncture, yoga, tai chi, massage therapy, and relaxation techniques—hold promise for helping to manage pain. The review, conducted by the National Center for Complementary and Integrative Health, was published in the journal Mayo Clinic Proceedings.
Painful conditions are the most common reasons why American adults use complementary health approaches, on which they spend more than $30 billion yearly. About 40 million American adults experience severe pain in any given year, and they spend more than $14 billion out-of-pocket on complementary approaches to manage such painful conditions as back pain, neck pain, and arthritis.
The researchers searched the MEDLINE database for randomized, controlled clinical trials published from 1966 through March 2016 and conducted in the United States or including U.S. participants. This approach was chosen because of the particular nature of the U.S. health-care system, which is relevant to "standard care" or "usual care" in trials and also to licensing requirements (where applicable) for complementary therapies.
The researchers sought evidence on the efficacy, effectiveness, and safety of seven widely-used complementary approaches or groups of approaches: acupuncture; spinal manipulation or osteopathic manipulation; massage therapy; tai chi; yoga; relaxation techniques including meditation; and selected natural product supplements, including chondroitin, glucosamine, methylsulfonylmethane (MSM), S-adenosyl-L-methionine (SAMe), and omega-3 fatty acids.
These approaches were examined in trials of five pain conditions often seen and treated in primary care settings: back pain, osteoarthritis, neck pain, severe headaches and migraine, and fibromyalgia. A trial result on efficacy or effectiveness was termed positive if the complementary approach led to statistically significant improvements in pain severity, pain-related disability, and/or function, compared to the control group. A negative result meant that there was no difference between the intervention and control groups.
The researchers found that the following complementary approaches had more positive than negative results and thus may help some patients manage certain painful health conditions:
Acupuncture and yoga for back pain
Acupuncture and tai chi for osteoarthritis of the knee
Massage therapy for neck pain—with adequate doses and for short-term benefit
Relaxation techniques for severe headaches and migraine.
In addition, although the evidence was weaker, the researchers found that massage therapy, spinal manipulation, and osteopathic manipulation may aid some people with back pain, and relaxation approaches and tai chi may help people with fibromyalgia.
Reporting of safety information was low overall, and no trial reported a serious adverse event linked to a complementary approach. The most common adverse events were gastrointestinal problems from glucosamine, chondroitin, MSM, or SAMe. In some trials, there was minor muscle or joint soreness from tai chi and yoga, or minor pain and/or bruising at acupuncture needling sites.
The researchers' findings were generally consistent with those of recent systematic reviews. They noted some methodological limitations to their review, including small trial sizes, uncertain clinical relevance even if statistical superiority was present, or differences in the interventions provided in each study.
Publication Date: September 1, 2016