Study Reveals Insurance Coverage Patterns for Acupuncture, Chiropractic, and Massage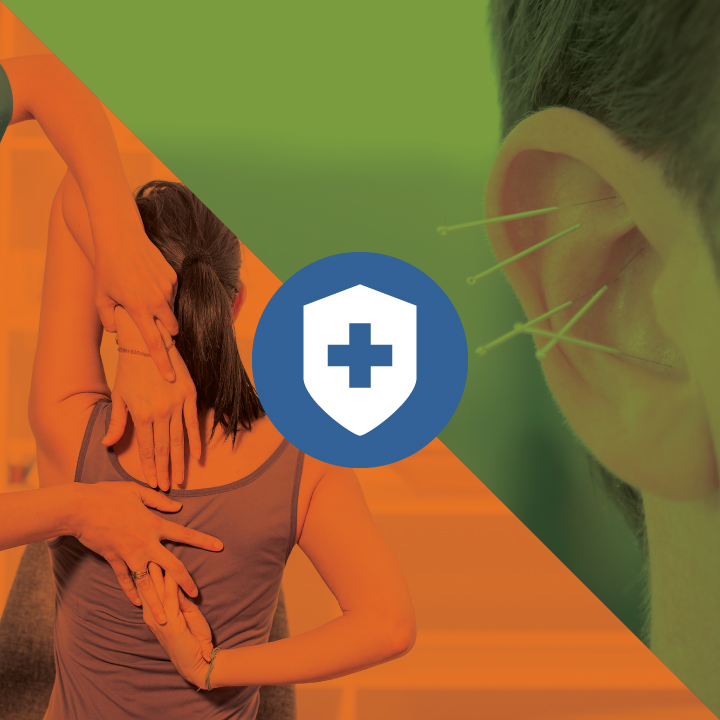 Data suggest that Americans are increasingly willing to pay out-of-pocket for acupuncture, chiropractic, or massage care that isn't covered by health insurance, reports a new study led by the National Center for Complementary and Integrative Health. The study was released by the National Center for Health Statistics, part of the Centers for Disease Control and Prevention (CDC).
The researchers compared data from two years (2002 and 2012) of the supplement on complementary health approaches of the National Health Interview Survey (NHIS). In 2002, about 31,000 U.S. adults responded to the survey; in 2012, the number was about 34,500.
The type of health insurance that people have is known to be associated with their use rates for complementary health approaches. However, how insurance coverage relates to the use of individual complementary approaches has been much less studied. This report offers the first new national findings of this type in about 20 years.
The researchers analyzed NHIS data on the three most commonly licensed complementary approaches delivered by practitioners: acupuncture, chiropractic, and massage. Among the questions respondents were asked include whether, in the past 12 months, any costs of seeing a practitioner for a therapy had been covered by health insurance, and, if so, whether those costs were partially or completely covered.
Among the major findings:
Overall, use rates for all three modalities rose in 2012 relative to 2002—from 7.5 to 8.3 percent for chiropractic, 1.1 to 1.5 percent for acupuncture, and 5 to 6.9 percent for massage.
Among users of the three modalities who had at least some insurance covering the care, use rates were the same in 2002 and 2012. However, among those who lacked coverage, use rates increased in 2012 compared with 2002. This may indicate that people are becoming more willing to pay out-of-pocket for these complementary approaches.
In 2012, most (60 percent) of the respondents who had chiropractic care had at least some insurance coverage for it, but those rates were much lower for acupuncture (25 percent) and massage (15 percent).
Also in 2012, partial insurance coverage was more common than complete coverage. For chiropractic, 39.9 percent of respondents had no coverage, 41.4 percent had partial, and 18.7 percent had complete coverage. Those percentages were, respectively, 75, 16.5, and 8.5 for acupuncture, and 84.7, 8.3, and 7 for massage (figures have been rounded).
The authors noted that the amounts and types of insurance coverage for these three modalities may change as state laws governing health insurance continue to develop.
Publication Date: January 22, 2016