Using Twitter To Learn About Patient-Provider Communication on Pain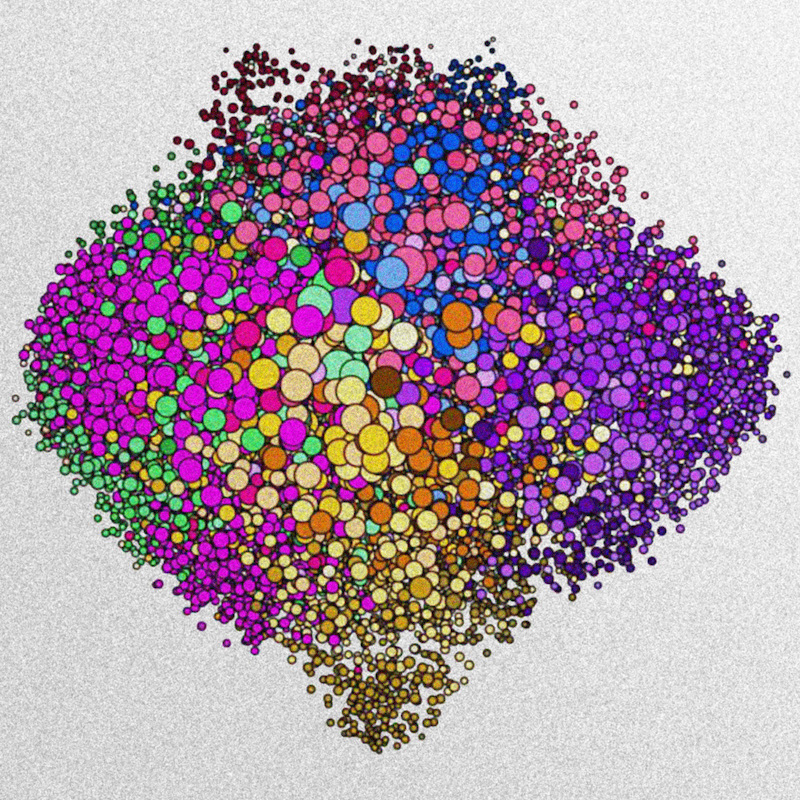 A new study by communications professionals with the National Center for Complementary and Integrative Health (part of the National Institutes of Health) and JPA Health Communications sheds light on how pain patients and health care providers interact on the social media platform Twitter. The study was recently published in the journal PLoS One.
Some 25 million American adults experience daily chronic pain, and the use of opioid drugs for pain management has risen since 1999. (The number of dispensed opioid prescriptions rose from 76 million in that year to 219 million in 2011.) To improve health outcomes among these populations, there's a need to understand how patients and practitioners communicate about pain management or treatment plans. Digital platforms, such as Facebook and Twitter, have become places where people find health information and can interact and communicate with one another.
In this study, researchers analyzed the Twitter audiences most engaged in pain and oncology topics using social network analysis (SNA). (An SNA is the analysis and visualization of large networks of connected users on Twitter, and it provides insight into the social engagement of accounts focused on the specific topics and flow of information between these accounts.) Researchers assessed Twitter relationships within the pain and oncology SNAs and compared the strength of the relationships between the patient and health care practitioner audiences within each SNA. The populations involved in the research included 12,086 accounts that were highly engaged on pain-related topics and 12,617 accounts that were highly engaged on oncology-related topics.
The researchers found that on Twitter, pain patients and providers appear to interact less than oncology patients and providers. This finding shows that challenges in communication don't just occur in face-to-face interactions, but also in digital social network interactions. This challenge serves as an additional roadblock to what can be shared decision-making opportunities around pain management.
The research also illustrates how such social media networks may be used to better understand the relationships, language gaps, and resources shared by pain patients and their providers. Furthermore, it offers a template for using digital social network interactions to research other difficult-to-treat or rare disease states. This may be especially relevant because social media platforms are important tools for patient engagement, and research has found that participating in online communities may improve health outcomes for certain conditions.
Publication Date: December 26, 2019