When Taken Orally, Δ9-Tetrahydrocannabinol With Cannabidiol Can Result in Stronger Drug Effects Than Δ9-Tetrahydrocannabinol Alone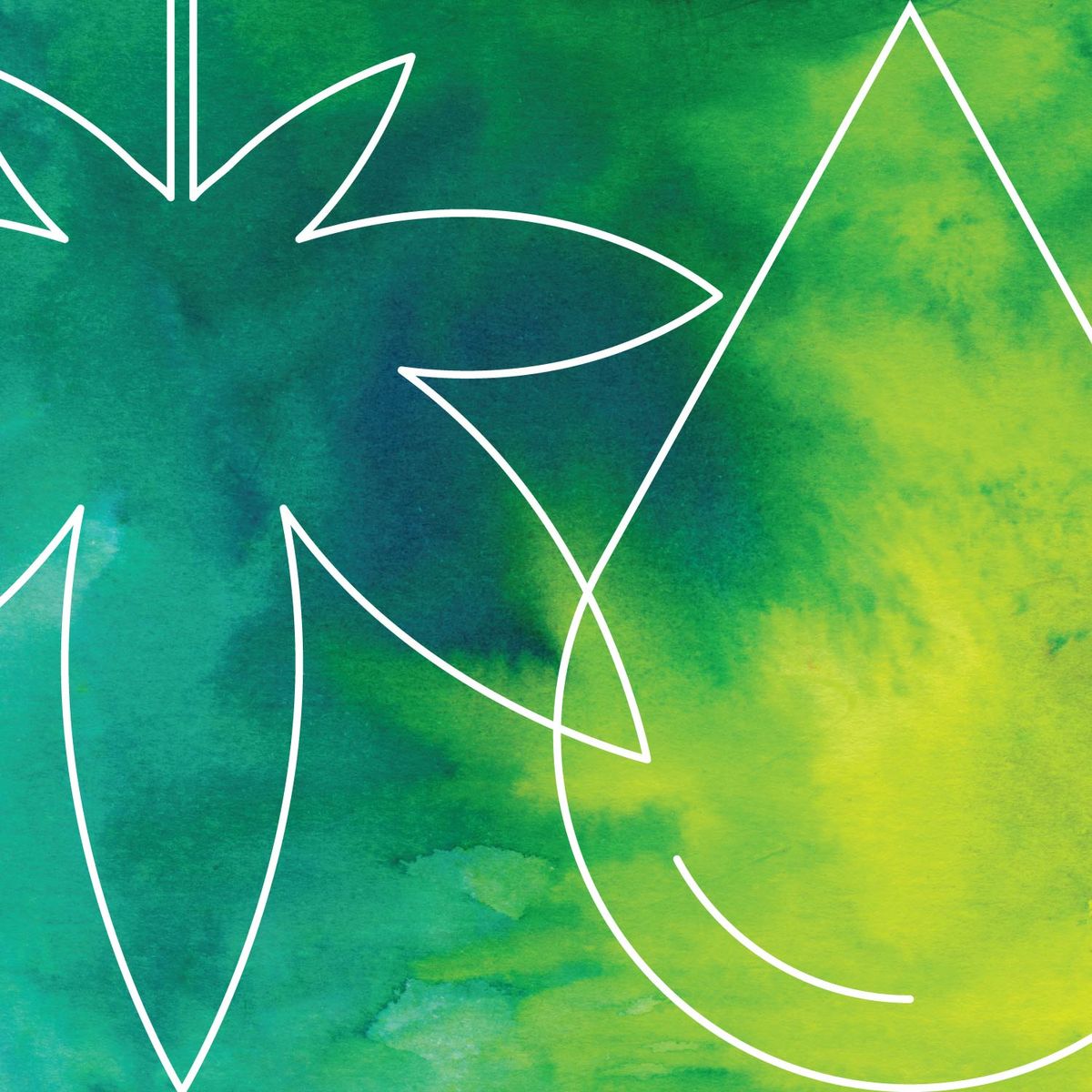 New research contradicts prior claims and clarifies the interactions between the two main cannabinoids—Δ9-tetrahydrocannabinol (Δ9-THC) and cannabidiol (CBD)—when they are ingested orally as part of an edible cannabis product. The study's findings suggest that CBD can inhibit the metabolism of Δ9-THC when the two are consumed together, leading to increased effects than when the same dose of Δ9-THC is consumed without CBD. The study, recently published in the journal JAMA Network Open, was led by researchers at Johns Hopkins University School of Medicine and partially funded by the National Center for Complementary and Integrative Health.
The use of cannabis edibles and oral formulations for therapeutic and nontherapeutic purposes has been growing. Products can contain varied amounts of Δ9-THC and CBD, but how these two cannabinoids interact after oral ingestion has been unclear. Prior research focused on cannabis products given by inhalation or intravenously instead of orally, and results have conflicted on the interactive effects of Δ9-THC and CBD. Existing data may not reflect what happens with cannabis edibles, which undergo initial metabolism in the intestine and liver before reaching the body's systemic circulation.
In the new study, after participants ingested high doses of both Δ9-THC and CBD, they experienced stronger drug effects (e.g., self-reported anxiety, sedation, and memory difficulty), worse cognitive and psychomotor function, and greater increases in heart rate than when they ingested the same high dose of Δ9-THC alone or a placebo. The researchers said these effects appear to be caused by CBD inhibiting the metabolism of Δ9-THC and its active metabolite 11-OH-Δ9-THC, reducing their clearance from the body and prolonging the individual's exposure to them. 
The study involved 18 healthy adults who were infrequent cannabis users and had not used cannabis for at least 30 days before the start of the study. Participants attended three outpatient sessions that were scheduled at least 1 week apart. At the beginning of each session, participants ate a low-fat breakfast, underwent blood collection and baseline testing, and then ate one of three brownies: a brownie containing a Δ9-THC–dominant cannabis extract with 20 mg of Δ9-THC and no CBD, a brownie containing a CBD-dominant cannabis extract with 20 mg of Δ9-THC and 640 mg of CBD, or a brownie containing a placebo extract.
After eating the brownies, participants underwent assessments and provided blood and urine samples at timed intervals for the next 12 hours. They returned to the laboratory the next morning for a short visit of additional assessments and blood collection. Over the course of the outpatient sessions, participants consumed all three different types of brownies.
The doses of Δ9-THC and CBD used in this study were relatively high but within the range of U.S. Food and Drug Administration–approved therapeutic doses for prescription Δ9-THC and CBD and similar to doses in products that can be purchased for medicinal use in state-regulated dispensaries. The study findings highlight the importance of considering possible dose adjustments for individuals who are using these types of Δ9-THC–dominant or CBD-dominant products.
Publication Date: February 1, 2023