Speaker Biosketch for Probiotics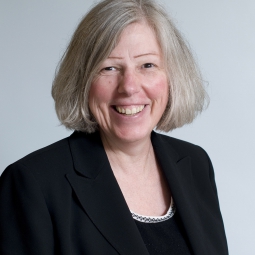 Patricia L. Hibberd, M.D., Ph.D. is professor of pediatrics at Harvard Medical School, chief of the Division of Global Health, Department of Pediatrics at Massachusetts General Hospital, and professor of global health at Harvard School of Public Health. Dr. Hibberd received her Ph.D. from the University of Leicester and her M.D. from Harvard Medical School. She has held teaching and research positions at Harvard Medical School, New England Research Institutes, Children's Hospital, and Tufts.
Throughout her career, Dr. Hibberd has been an active clinical researcher involved in studies related to infectious diseases and global health. She has published more than 150 peer-reviewed papers. Her current research interests include global health, neonatal sepsis, as well as probiotics and the microbiome.