Speaker Biosketch for Social Regulation for Human Gene Expression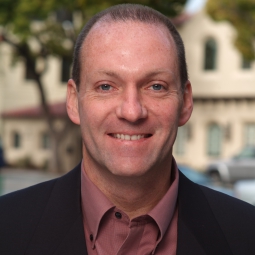 Steven Cole, Ph.D., is professor of medicine and psychiatry and biobehavioral sciences at the University of California, Los Angeles (UCLA) School of Medicine and director of the UCLA Social Genomics Core Laboratory. He is also a member of UCLA's Jonsson Comprehensive Cancer Center, Norman Cousins Center, AIDS Institute, and Molecular Biology Institute.
Dr. Cole's research studies the biological pathways by which social environments influence gene expression by viral, cancer, and immune cell genomes. His research has been supported by NCCIH, the National Cancer Institute, and the National Institute on Aging, among others.
Dr. Cole is a Fellow of the American Association for the Advancement of Science and the Academy of Behavioral Medicine Research. He received his Ph.D. in psychology from Stanford University and completed a postdoctoral fellowship in psychoneuroimmunology at UCLA.