How to Map the Dynamics of Your Brain—From EEG to BCI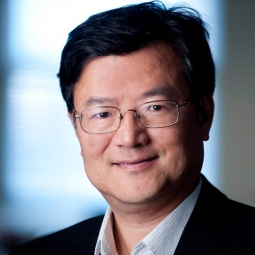 Lecturer: 
Bin He, Ph.D.
Credits: 1
Cost: Free
Learning Objectives
Understand the need for high spatial-high temporal resolution neuroimaging to map the human brain.

Learn about study results on using imaging techniques to map the brain and aid clinical diagnosis and treatment of disorders.

Learn about the brain-computer interface and how mind-body awareness training can have an impact.
View Lecture
This lecture has been broken into ten chapters and may be viewed by clicking on the links provided, beginning with Introduction: Why Perform Human Brain Mapping?.