Vaccines and Complementary Health: It's "And" Not "Or"
Director's Page
Helene M. Langevin, M.D.
November 2, 2021
Misinformation and disinformation, especially about COVID-19 vaccines, have flourished during the pandemic, leading to an "infodemic" that has exacerbated the harms caused by the virus itself. In many cases, mis/disinformation related to COVID-19 pits "natural" health against the clear and proven benefits of COVID-19 vaccines.
The challenge of accessing high-quality health information isn't new to those who have worked in the field of complementary and integrative health research. Whether for clout, clicks, or sales, questionable online sources often promise quick fixes, make unsubstantiated health claims, or obscure safety concerns. This mis/disinformation can rob people of their ability to make sound decisions about their health.
That's why, for two decades, the National Center for Complementary and Integrative Health (NCCIH) has worked to establish a rigorous and growing body of scientific knowledge about complementary and integrative health practices to support well-informed health decisions. One of our resources, Know the Science, was specifically designed to help people spot poor-quality information so they can access and apply high-quality information to their decision making.
As we navigate the continued threat that COVID-19 poses to public health, it's especially vital to recognize sources of rigorous, evidence-based information and the need to combine the best of conventional, complementary, and integrative approaches. The evidence is clear:
Being vaccinated against COVID-19 is vital to protecting your health and the health of your community.
Continued public health measures like wearing masks, distancing, good indoor ventilation, and hand hygiene offer important layers of added protection.
Complementary and integrative health practices that promote health—like quality sleep, good nutrition, physical activity, social support, stress management, and others—can foster a strong baseline of health.
Complementary and integrative approaches do not replace the need for COVID-19 vaccines and other proven public health measures.
NCCIH's research recognizes this by focusing on complementary and integrative approaches, not "alternative." When we understand the framework of whole person health, it's clear that discussions are best rooted in "and" not "or." Our health is the sum of many deeply interconnected parts, and the benefits of positive health practices can cascade from one health system within our body to another. As we consider the countless interconnected factors that affect our health, we should count as one of them the quality of the information we consume. High-quality, evidence-based sources are an essential ingredient—for ourselves and our communities.
For reliable, evidence-based information about COVID-19 vaccines, visit the Centers for Disease Control and Prevention and National Institutes of Health (NIH) websites. Visit NIH's Community Engagement Alliance Against COVID-19 Disparities webpage for an excellent library of shareable resources about COVID-19 vaccines.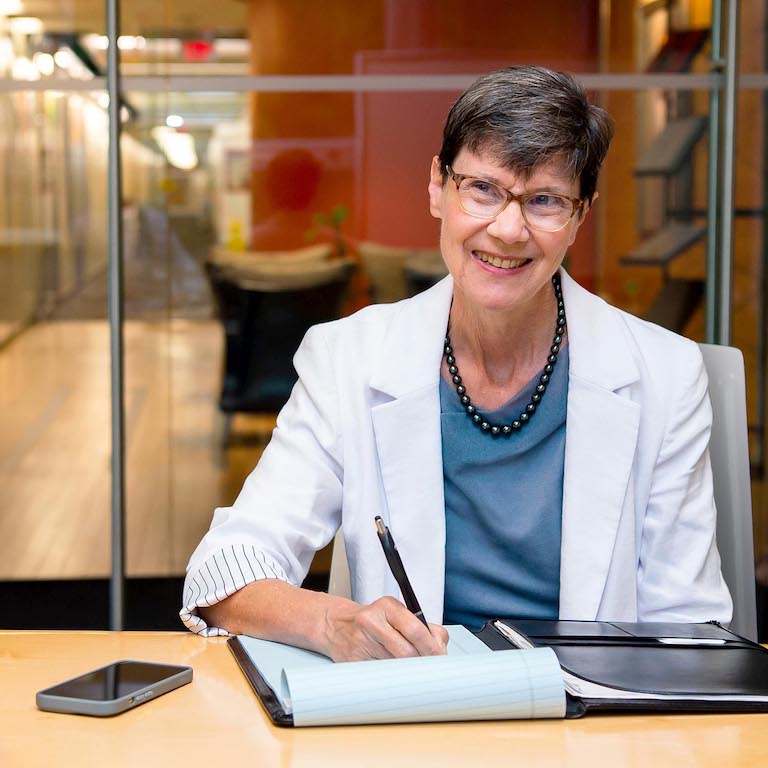 Helene M. Langevin, M.D.