NCCIH's Funding Priorities and Research Focus
The National Center for Complementary and Integrative Health (NCCIH) at the National Institutes of Health (NIH) funds and conducts research to help answer important scientific and public health questions about complementary health approaches. NCCIH works to determine what is promising, what helps and why, what doesn't work, and what is safe.
NCCIH Funding Opportunities
Search for NCCIH-supported funding opportunities and Notices using keywords or grant types.
Use advanced search options and view all
These clinical trial notices of funding opportunities (formerly known as funding opportunity announcements or FOAs) will help to address gaps in current research and build a strong evidence base.
How we prioritize areas of research and consider budget when awarding funds.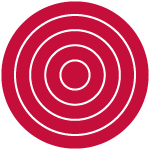 Pain Research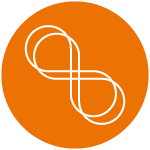 Mind and Body Research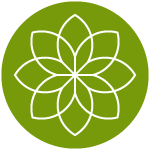 Natural Product Research
Explains award mechanisms used to get research funding.
Contains templates, sample forms, and information materials to assist clinical investigators.
Links to policies, writing tips, deadlines, forms, and more.
Understand U.S. Food and Drug Administration requirements for a clinical trial that will use a natural product.
We support training opportunities to develop a diverse biomedical workforce and fund research to reduce health disparities and inequities.
Important information and procedures for investigators who already have grants.
Lists of research and training grants funded for both new and ongoing research, with links to abstracts.