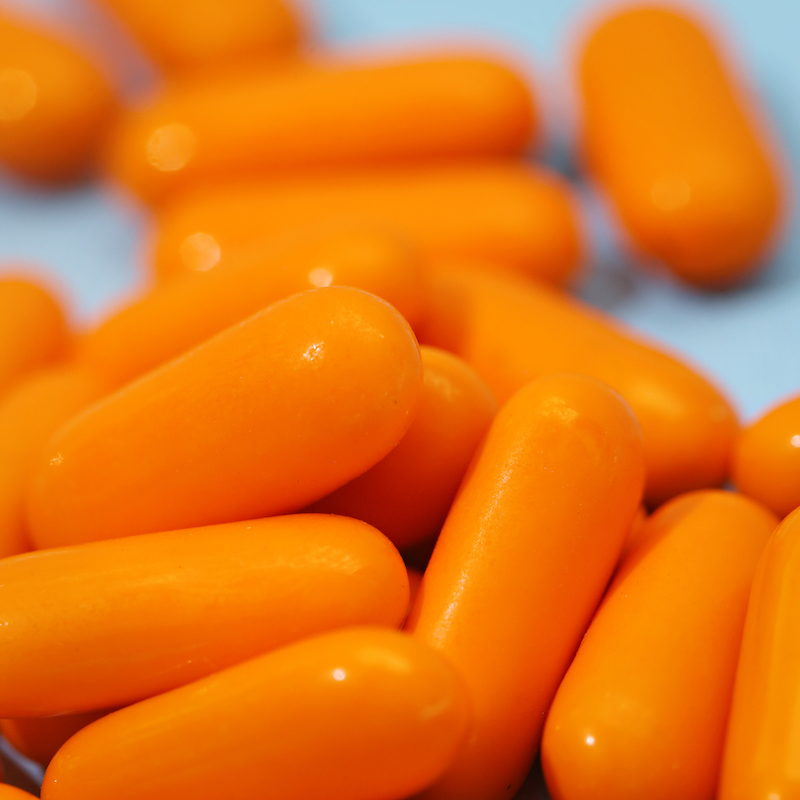 Coenzyme Q10 (CoQ10) is a substance that is naturally present in the human body, with the highest levels in the heart, liver, kidneys, and pancreas. It is sold in the United States as a dietary supplement. Because CoQ10 has important functions in the body and because people with some diseases have reduced levels of this substance, researchers have been interested in finding out whether CoQ10 supplements might have health benefits.
CoQ10 has not been shown to be of value in treating cancer, but it may reduce the risk of heart damage caused by one type of cancer chemotherapy drug.
Only a few studies have looked at whether CoQ10 might help prevent heart disease, and their results are inconclusive. Research on the effects of CoQ10 in heart failure is also inconclusive. However, there is evidence that CoQ10 may reduce the risk of some complications of heart surgery.
Although results of individual studies have varied, the overall scientific evidence does not support the idea that CoQ10 can reduce muscle pain caused by the cholesterol-lowering drugs known as statins.
The small amount of evidence currently available suggests that CoQ10 probably doesn't have a meaningful effect on blood pressure.
A major National Institutes of Health-funded study showed that CoQ10, even in higher-than-usual doses, didn't improve symptoms in patients with early Parkinson's disease. A 2017 evaluation of this study and several other, smaller studies concluded that CoQ10 is not helpful for Parkinson's symptoms.
CoQ10 has also been studied for a variety of other conditions, including amyotrophic lateral sclerosis (Lou Gehrig's disease), Down syndrome, Huntington's disease, and male infertility, but the research is too limited for any conclusions to be drawn.
No serious side effects of CoQ10 have been reported. Mild side effects such as insomnia or digestive upsets may occur.
CoQ10 may interact with the anticoagulant (blood thinner) warfarin and the diabetes drug insulin, and it may not be compatible with some types of cancer treatment.
NCCIH Clearinghouse
The NCCIH Clearinghouse provides information on NCCIH and complementary and integrative health approaches, including publications and searches of Federal databases of scientific and medical literature. The Clearinghouse does not provide medical advice, treatment recommendations, or referrals to practitioners.
Toll-free in the U.S.: 1-888-644-6226
Telecommunications relay service (TRS): 7-1-1
Website: https://www.nccih.nih.gov
Email: info@nccih.nih.gov (link sends email)
This publication is not copyrighted and is in the public domain. Duplication is encouraged.
NCCIH has provided this material for your information. It is not intended to substitute for the medical expertise and advice of your health care provider(s). We encourage you to discuss any decisions about treatment or care with your health care provider. The mention of any product, service, or therapy is not an endorsement by NCCIH.
Last Updated: January 2019