Erectile Dysfunction/Sexual Enhancement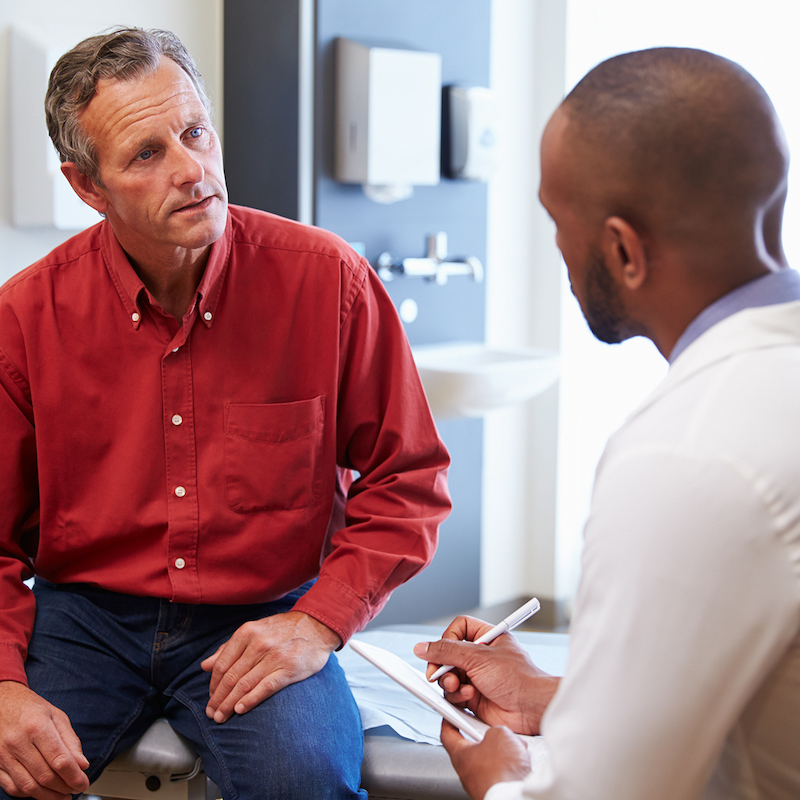 As many as 30 million American men have erectile dysfunction (ED). If you're one of them, you should discuss the situation with your health care provider. Conventional treatments are available that may help you. Another important reason to see your health care provider is that ED may be a sign of an underlying health problem that needs to be treated, such as clogged blood vessels or nerve damage from diabetes.
Effective medical treatment for ED is available only through a health care provider. If you see a dietary supplement or other product marketed for ED that you can buy without a prescription, be cautious. The product may be fake or even dangerous.
No complementary health approaches have been shown to be safe and effective for sexual enhancement or treating ED. Safety is a serious concern with regard to dietary supplements promoted for ED or sexual enhancement.
Researchers have studied a variety of herbal remedies for ED, but the amount of research on each herb has been small, and much of the research has been done in animals rather than people. Currently, there is no definite evidence that any herbal products are effective or safe for ED.
A few studies have tested acupuncture for ED, but the amount of research is too small to allow any conclusions to be reached about whether it's helpful.
Many supplements promoted for ED and sexual enhancement—sometimes called "herbal Viagra"—have been found to be tainted with drug ingredients or related substances. Some products include combinations of multiple ingredients or excessively high doses, both of which can be dangerous. Consumers can't tell whether a product contains these ingredients because they're not listed on the product label.
The drug ingredients in some ED supplements may interact with prescription drugs in harmful ways. For example, some of them may interact with drugs that contain nitrates, leading to a dangerous decrease in blood pressure. People with diabetes, high blood pressure, high cholesterol, or heart disease often take drugs containing nitrates, and men with these conditions frequently have ED.
The U.S. Food and Drug Administration (FDA) warns consumers to beware of ED/sexual enhancement products that:
Promise quick results (within 30 to 40 minutes)
Are advertised as alternatives to FDA-approved prescription drugs
Are sold in single servings
Advertise via spam or unsolicited emails
Have labels written primarily in a foreign language
Have directions and warnings that mimic FDA-approved products.
For more information on ED, see the National Institute of Diabetes and Digestive and Kidney Diseases (NIDDK) Web site.
NCCIH Clearinghouse
The NCCIH Clearinghouse provides information on NCCIH and complementary and integrative health approaches, including publications and searches of Federal databases of scientific and medical literature. The Clearinghouse does not provide medical advice, treatment recommendations, or referrals to practitioners.
Toll-free in the U.S.: 1-888-644-6226
Telecommunications relay service (TRS): 7-1-1
Website: https://www.nccih.nih.gov
Email: info@nccih.nih.gov (link sends email)
This publication is not copyrighted and is in the public domain. Duplication is encouraged.
NCCIH has provided this material for your information. It is not intended to substitute for the medical expertise and advice of your health care provider(s). We encourage you to discuss any decisions about treatment or care with your health care provider. The mention of any product, service, or therapy is not an endorsement by NCCIH.