Dietary Supplements Marketed for Weight Loss, Bodybuilding, and Sexual Enhancement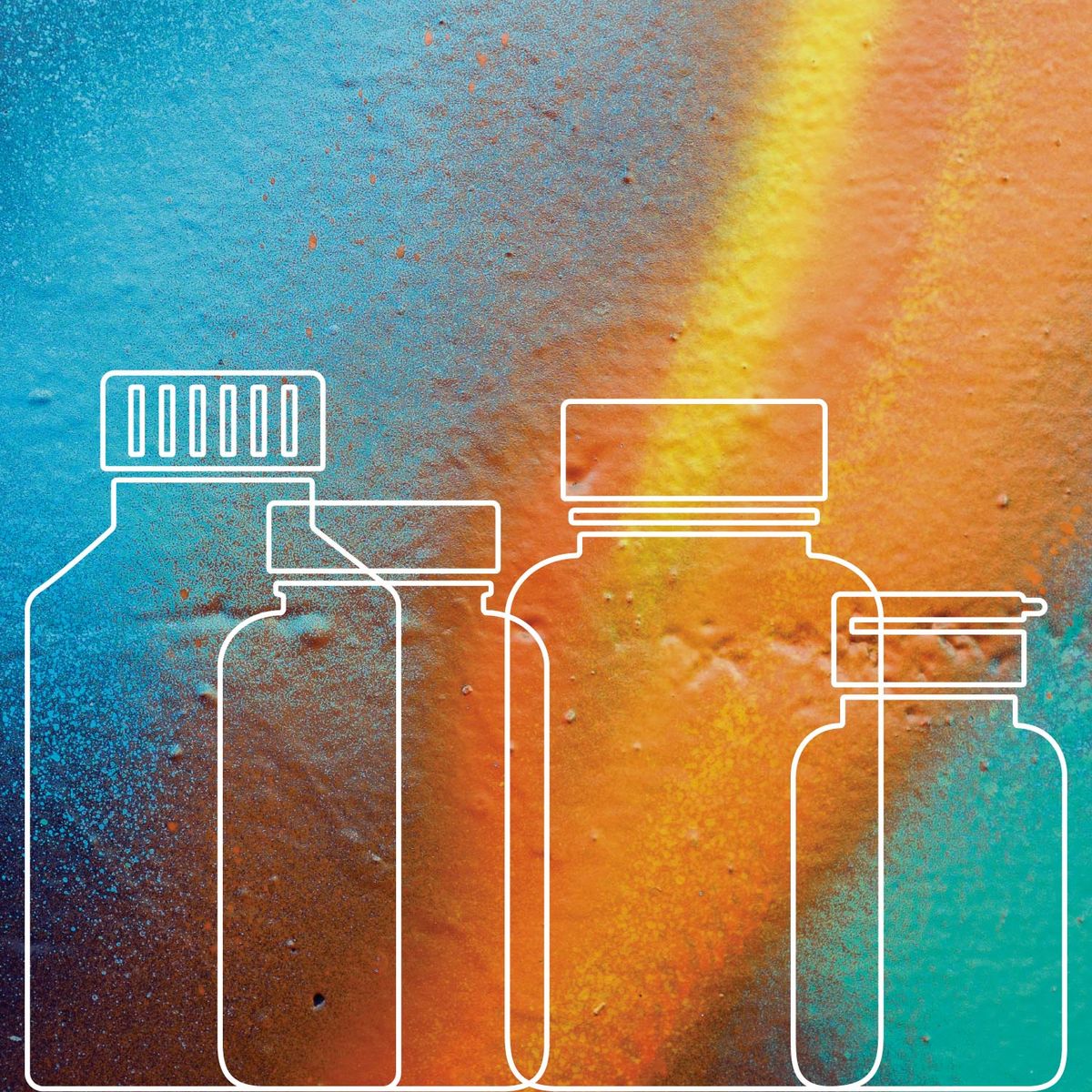 Your patients may ask you about dietary supplements for losing weight, bodybuilding, or sexual enhancement. Although patients may be tempted by the "quick fix" claims of these products, which are available in supermarkets, pharmacies, health food stores, and on the internet, most of these products haven't been proven safe or effective. Safety concerns about natural products include the possibility of drug interactions, direct toxicities, and contamination of supplements with active pharmaceutical agents. Although there is a widespread public perception that the botanical and traditional agents included in dietary supplements can be viewed as safe, it is abundantly clear that these products carry the same dangers as other pharmacologically active compounds.
Condition and Summary of Current Research
Most dietary supplements marketed for rapid weight loss, such as acai and hoodia, are ineffective for long-term weight control, and some have serious safety concerns. Researchers have investigated the weight loss potential of a variety of dietary supplements, including green tea extracts, Chinese herbs, and bitter orange extract, but none have been shown to be effective for weight loss, and each has side effects.
Some bodybuilders and athletes turn to dietary supplements to help them increase muscle size and definition. However, many bodybuilding products marketed as dietary supplements have been found to contain other ingredients that can be harmful.
No complementary health approaches have been shown to be safe and effective for sexual enhancement or treating erectile dysfunction (ED). Safety is a serious concern with regard to dietary supplements promoted for ED or sexual enhancement.
Information for Your Patients
NCCIH Clinical Digest is a service of the National Center for Complementary and Integrative Health, NIH, DHHS. NCCIH Clinical Digest, a monthly e-newsletter, offers evidence-based information on complementary health approaches, including scientific literature searches, summaries of NCCIH-funded research, fact sheets for patients, and more.
The National Center for Complementary and Integrative Health is dedicated to exploring complementary health products and practices in the context of rigorous science, training complementary health researchers, and disseminating authoritative information to the public and professionals. For additional information, call NCCIH's Clearinghouse toll-free at 1-888-644-6226, or visit the NCCIH website at nccih.nih.gov. NCCIH is 1 of 27 institutes and centers at the National Institutes of Health, the Federal focal point for medical research in the United States.
Copyright
Content is in the public domain and may be reprinted, except if marked as copyrighted (©). Please credit the National Center for Complementary and Integrative Health as the source. All copyrighted material is the property of its respective owners and may not be reprinted without their permission.