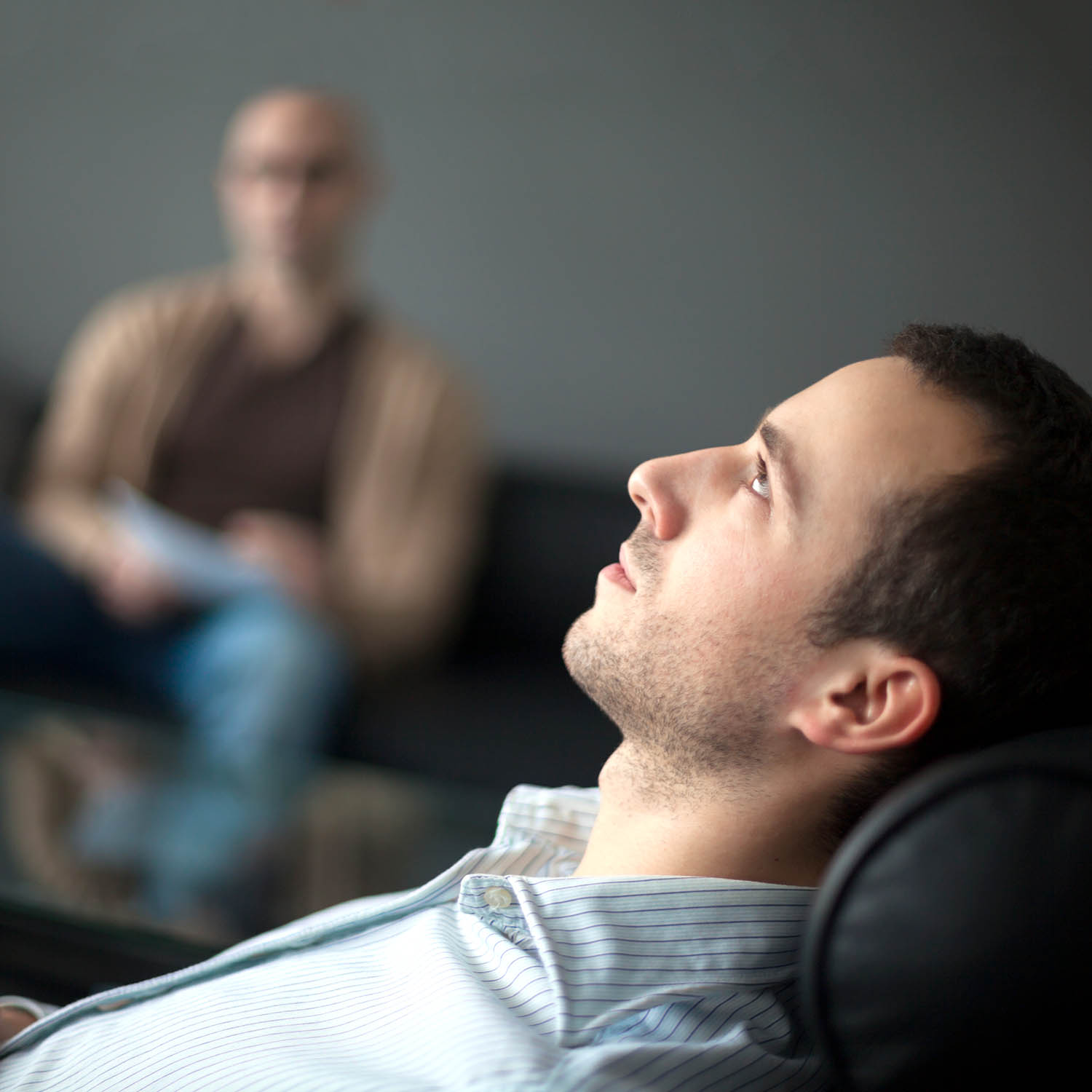 Hypnosis (also called hypnotherapy) has been studied for a number of conditions, including irritable bowel syndrome (IBS), state anxiety (e.g., before medical procedures or surgeries), menopausal symptoms, hot flashes in breast cancer survivors, headaches, and post-traumatic stress disorder. It has also been studied for pain control and smoking cessation.
There is evidence that gut-directed hypnotherapy (a type of hypnotherapy in which practitioners make suggestions aimed at allowing people to control and normalize their gastrointestinal functions) can help relieve symptoms and improve the quality of life in people with IBS. Practice guidelines issued in 2021 by the American College of Gastroenterology recommend gut-directed psychotherapies, including gut-directed hypnotherapy, for treating IBS symptoms. This recommendation is conditional, however, based on very low-quality evidence.  
A growing body of evidence suggests that hypnosis may help to manage some painful conditions.
Some studies have shown promising results on hypnosis for anxiety related to medical or dental procedures, but the overall evidence is not conclusive.
Studies of hypnosis to help with quitting smoking have had conflicting results.
There is some evidence suggesting that hypnosis may help improve certain menopausal symptoms, such as hot flashes. A 2015 position paper from the North American Menopause Society recommended hypnosis for managing hot flashes but acknowledged that favorable evidence is limited.
NCCIH Clearinghouse
The NCCIH Clearinghouse provides information on NCCIH and complementary and integrative health approaches, including publications and searches of Federal databases of scientific and medical literature. The Clearinghouse does not provide medical advice, treatment recommendations, or referrals to practitioners.
Toll-free in the U.S.: 1-888-644-6226
Telecommunications relay service (TRS): 7-1-1
Website: https://www.nccih.nih.gov
Email: info@nccih.nih.gov (link sends email)
This publication is not copyrighted and is in the public domain. Duplication is encouraged.
NCCIH has provided this material for your information. It is not intended to substitute for the medical expertise and advice of your health care provider(s). We encourage you to discuss any decisions about treatment or care with your health care provider. The mention of any product, service, or therapy is not an endorsement by NCCIH.
Last Updated: January 2020