Post-Traumatic Stress Disorder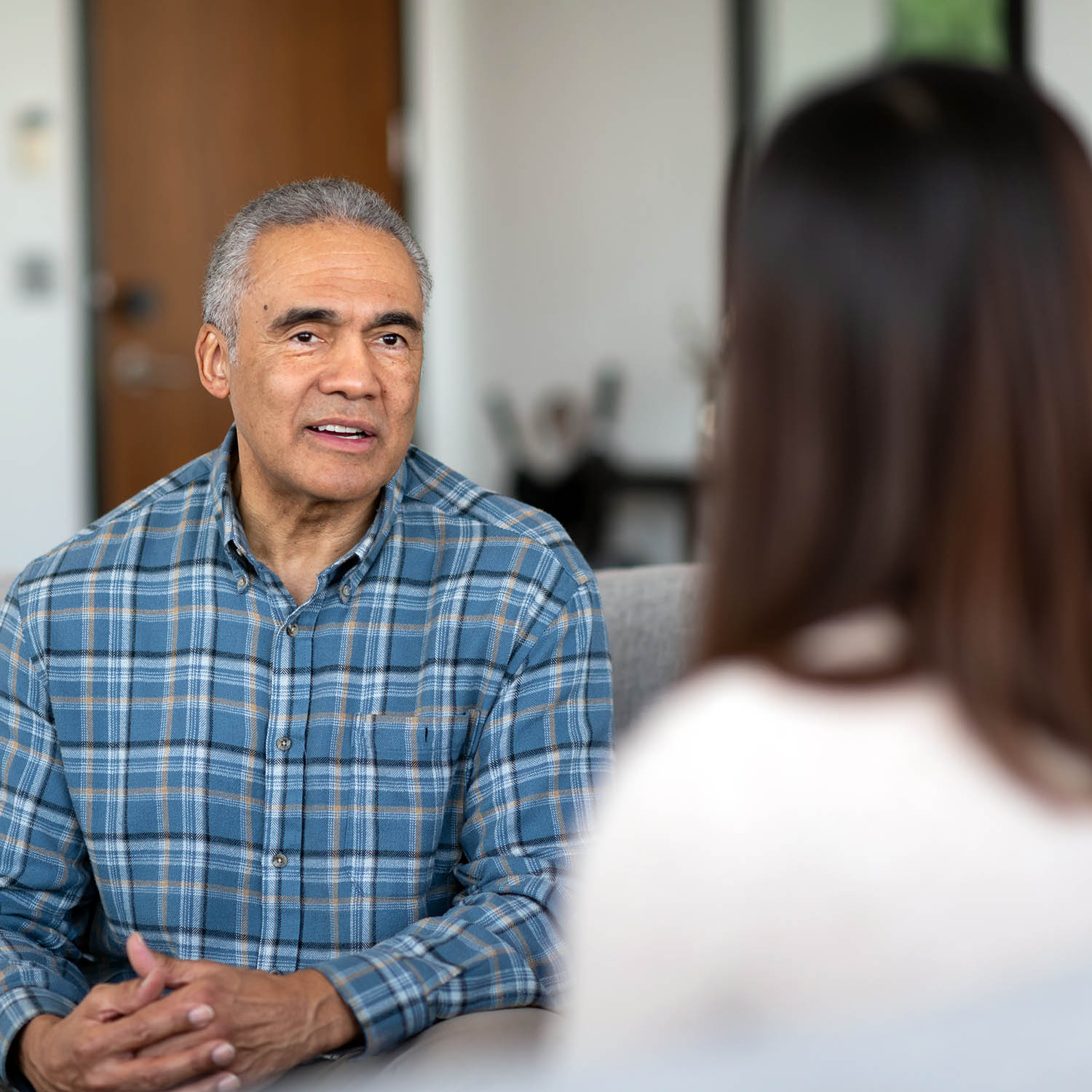 Post-traumatic stress disorder (PTSD) is a mental health condition that some people develop after experiencing or witnessing a traumatic or life-threatening event, like military combat, a natural disaster, a car accident, or assault. According to the National Center for PTSD, about 7 to 8 percent of the United States population will have PTSD at some point in their lives and about 8 million adults have PTSD during a given year.
Recent research has shown that PTSD is common among soldiers returning from combat duty. Veterans and service members with a combat-related concussion/mild traumatic brain injury are often at significantly greater risk of PTSD.
Clinical practice guidelines on the management of post-traumatic stress revised in 2017 by the Department of Veterans Affairs and the Department of Defense state that research doesn't support the use of any complementary or integrative health practice for the primary treatment of PTSD. The guideline authors also recommended against treating PTSD with cannabis or cannabis derivatives. However, a 2018 review of the literature suggests that complementary health approaches such as mindfulness, yoga, and relaxation techniques may be helpful for PTSD symptoms, although the authors point out that many of the studies they reviewed had some weaknesses (such as small numbers of participants, no active control groups, and unblinded assessments).
NCCIH Clearinghouse
The NCCIH Clearinghouse provides information on NCCIH and complementary and integrative health approaches, including publications and searches of Federal databases of scientific and medical literature. The Clearinghouse does not provide medical advice, treatment recommendations, or referrals to practitioners.
Toll-free in the U.S.: 1-888-644-6226
Telecommunications relay service (TRS): 7-1-1
Website: https://www.nccih.nih.gov
Email: info@nccih.nih.gov (link sends email)
National Institute of Mental Health (NIMH)
The National Institute of Mental Health's mission is to transform the understanding and treatment of mental illnesses through basic and clinical research, paving the way for prevention, recovery, and cure.
Toll-free in the U.S.: 1-866-615-6464
Website: https://www.nimh.nih.gov/
Email: nimhinfo@nih.gov (link sends email)
This publication is not copyrighted and is in the public domain. Duplication is encouraged.
NCCIH has provided this material for your information. It is not intended to substitute for the medical expertise and advice of your health care provider(s). We encourage you to discuss any decisions about treatment or care with your health care provider. The mention of any product, service, or therapy is not an endorsement by NCCIH.
Last Updated: January 2020