Mind and Body Approaches for Health Problems in Military Personnel and Veterans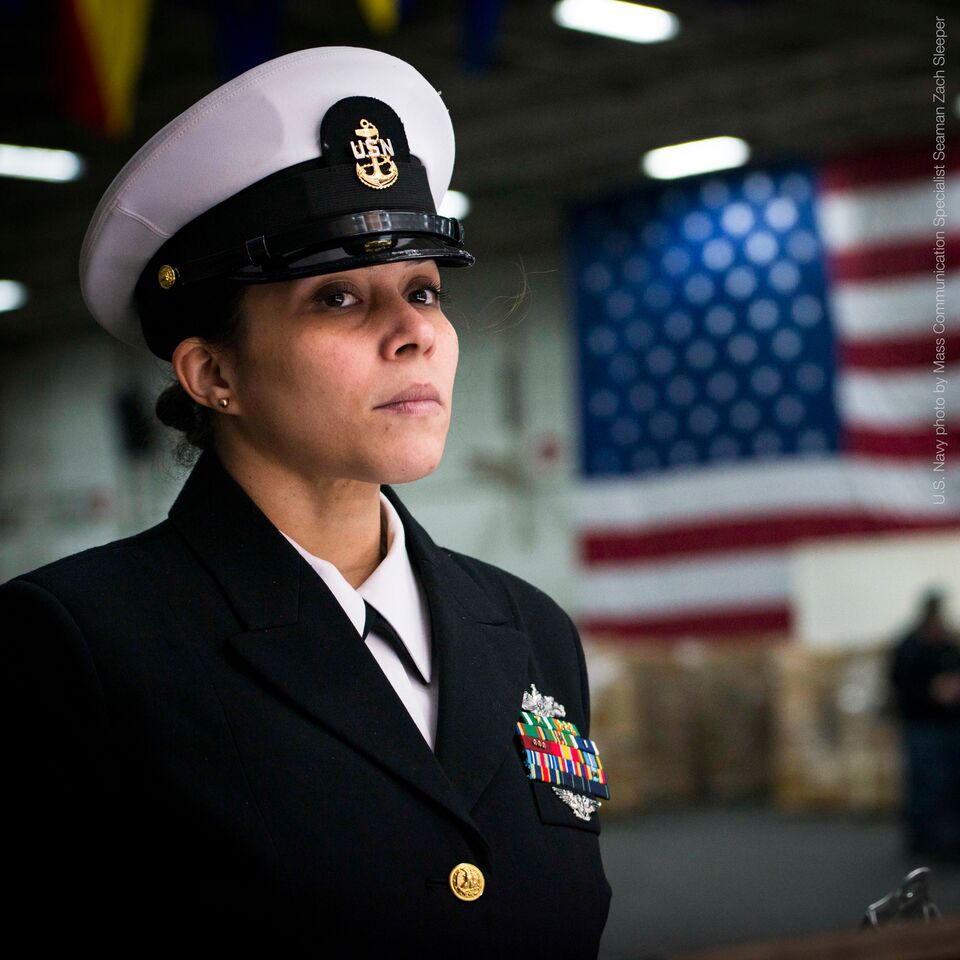 Many military personnel and veterans experience chronic pain, a condition that can be debilitating and often difficult to treat. Service members may have other co-morbid conditions that are also challenging to treat including, post-traumatic stress disorder (PTSD), anxiety, depression, insomnia, and substance use disorder. Opioid medications are often prescribed for chronic pain conditions, but opioid use and misuse has been associated with an increase in hospitalizations and death. A study published in the journal JAMA Internal Medicine examined the prevalence of chronic pain and opioid use among U.S. soldiers following deployment. The researchers found that of the more than 2,500 participants surveyed, 44 percent had chronic pain and 15 percent regularly used opioids—rates much higher than the general population. An analysis of the National Health Interview Survey published in 2016 found that American veterans experience higher prevalence of pain and more severe pain than nonveterans, with young and middle-aged veterans suffering the most.
Many military personnel, veterans, and their families turn to complementary and integrative health approaches such as mindfulness meditation and other practices in an effort to increase their options for the management of pain and associated problems. This issue of the digest provides a summary of available evidence on complementary health approaches for health conditions of special concern to military, veterans, and their families.
Modality and Summary of Current Evidence
NCCIH Clinical Digest is a service of the National Center for Complementary and Integrative Health, NIH, DHHS. NCCIH Clinical Digest, a monthly e-newsletter, offers evidence-based information on complementary health approaches, including scientific literature searches, summaries of NCCIH-funded research, fact sheets for patients, and more.
The National Center for Complementary and Integrative Health is dedicated to exploring complementary health products and practices in the context of rigorous science, training complementary health researchers, and disseminating authoritative information to the public and professionals. For additional information, call NCCIH's Clearinghouse toll-free at 1-888-644-6226, or visit the NCCIH website at nccih.nih.gov. NCCIH is 1 of 27 institutes and centers at the National Institutes of Health, the Federal focal point for medical research in the United States.
Copyright
Content is in the public domain and may be reprinted, except if marked as copyrighted (©). Please credit the National Center for Complementary and Integrative Health as the source. All copyrighted material is the property of its respective owners and may not be reprinted without their permission.