Depression and Complementary Health Approaches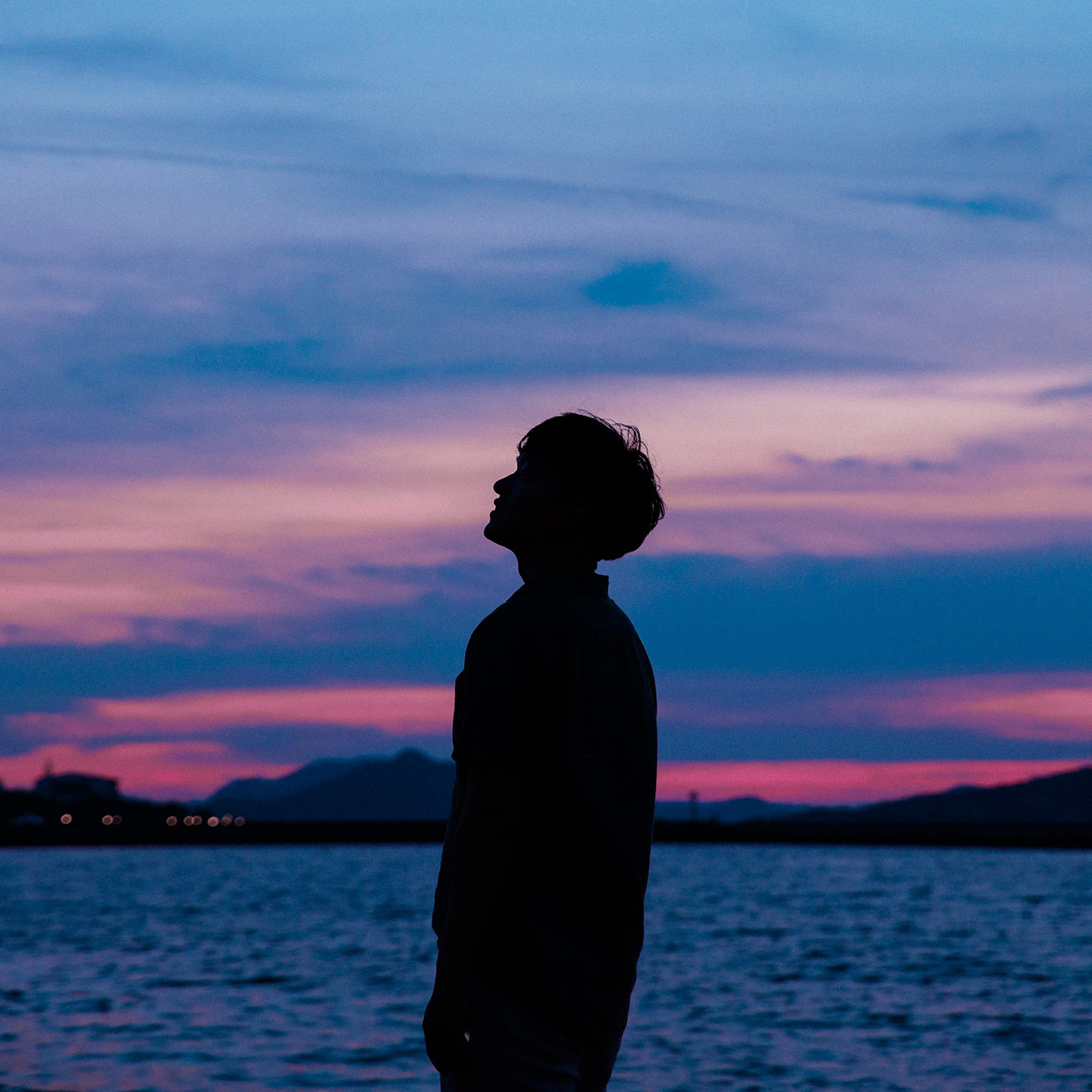 Many individuals with depression turn to complementary health approaches as an adjunct to or in place of conventional treatment. Although these approaches are commonly used and readily available in the marketplace, many of them have not been rigorously studied for the treatment of depression. For some approaches, there is uncertainty regarding their efficacy while, for others, the evidence suggests a modest reduction in the symptoms of depression. Some natural products used in this regard (e.g., St. John's wort) have significant herb-drug interaction concerns. Health care providers should know what complementary approaches their patients are using alone, or in combination with, conventional care. For this reason, it's important that you understand the benefits and risks of these complementary approaches to advise your patients.
This issue of the digest provides the state of the science for several of these complementary health approaches.
Modality and Summary of Current Evidence
NCCIH Clinical Digest is a service of the National Center for Complementary and Integrative Health, NIH, DHHS. NCCIH Clinical Digest, a monthly e-newsletter, offers evidence-based information on complementary health approaches, including scientific literature searches, summaries of NCCIH-funded research, fact sheets for patients, and more.
The National Center for Complementary and Integrative Health is dedicated to exploring complementary health products and practices in the context of rigorous science, training complementary health researchers, and disseminating authoritative information to the public and professionals. For additional information, call NCCIH's Clearinghouse toll-free at 1-888-644-6226, or visit the NCCIH website at nccih.nih.gov. NCCIH is 1 of 27 institutes and centers at the National Institutes of Health, the Federal focal point for medical research in the United States.
Copyright
Content is in the public domain and may be reprinted, except if marked as copyrighted (©). Please credit the National Center for Complementary and Integrative Health as the source. All copyrighted material is the property of its respective owners and may not be reprinted without their permission.