Expanding Translationally Relevant Chemical Space: Insights Into Natural Product Resources, Technologies, and Mechanisms (Two-Part Webinar Series)—March 6, 2023
Date: March 6, 2023 - 2:00 p.m. ET to 4:00 p.m. ET
Virtual
This two-part Hot Topics Webinar Series highlighted emerging trends in natural products research. Leading experts in the natural products field touched on topics in organic structure analysis, metabologenomics, venomics, high-throughput phenotypic screening, electron microscopy techniques, host-microbe interactions, and structural biology.
Part One took place on March 6, 2023, and covered natural product research resources enabling discovery and development of natural products as lead compounds and research tools.
Part Two took place on April 28, 2023. This webinar focused on applications of emerging research technologies to elucidate the mechanism of action of bioactive natural products. View agenda for the second webinar.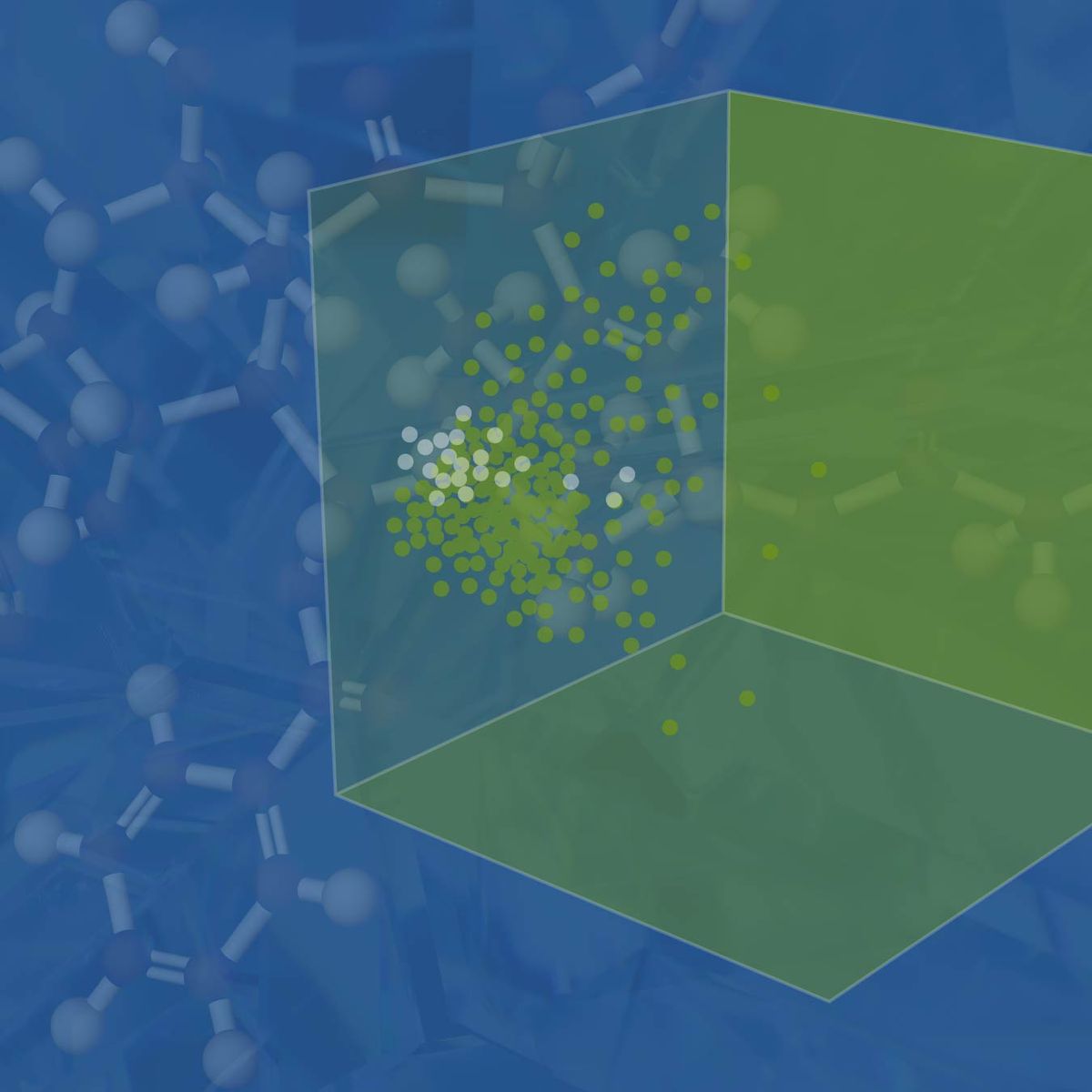 2:00–2:10 p.m. | Welcome and Introductory Remarks
Natural products research in the context of the 2021–2025 strategic plan, nutritional interventions, and whole person health
David Shurtleff, Ph.D., Deputy Director, National Center for Complementary and Integrative Health (NCCIH)
Patrick C. Still, Ph.D., Program Director, NCCIH Basic and Mechanistic Research Branch
2:10–2:25 p.m. | Discovery and Development of Natural Products and the National Cancer Institute (NCI) Natural Product Collection
2:25–2:40 p.m. | High-Throughput Functional Annotation of Natural Products Using Integrated Activity Profiling 
2:40–2:55 p.m. | Comparative Functional Genomics in the Discovery of New Peptide Research Tools (Tentative Topic)
2:55–3:10 p.m. | Q & A 
D. Craig Hopp, Ph.D., Deputy Director, NCCIH Division of Extramural Research
3:10–3:40 p.m. | National Institutes of Health (NIH) Institute and Center Priorities in Natural Products Research  
Perspectives on webinar themes and natural products research in the context of various NIH Institute and Center priorities
3:40–3:55 p.m. | Q & A 
3:55–4:00 p.m. | Wrap-Up and Closing Remarks 
D. Craig Hopp, Ph.D., Deputy Director, NCCIH Division of Extramural Research