NIH Pain Research Center: Research Stories
The stories of collaboration at the NIH Pain Research Center are inspiring. When NIH intramural researchers exchange ideas and work together, they can transform the study and treatment of chronic pain and related conditions.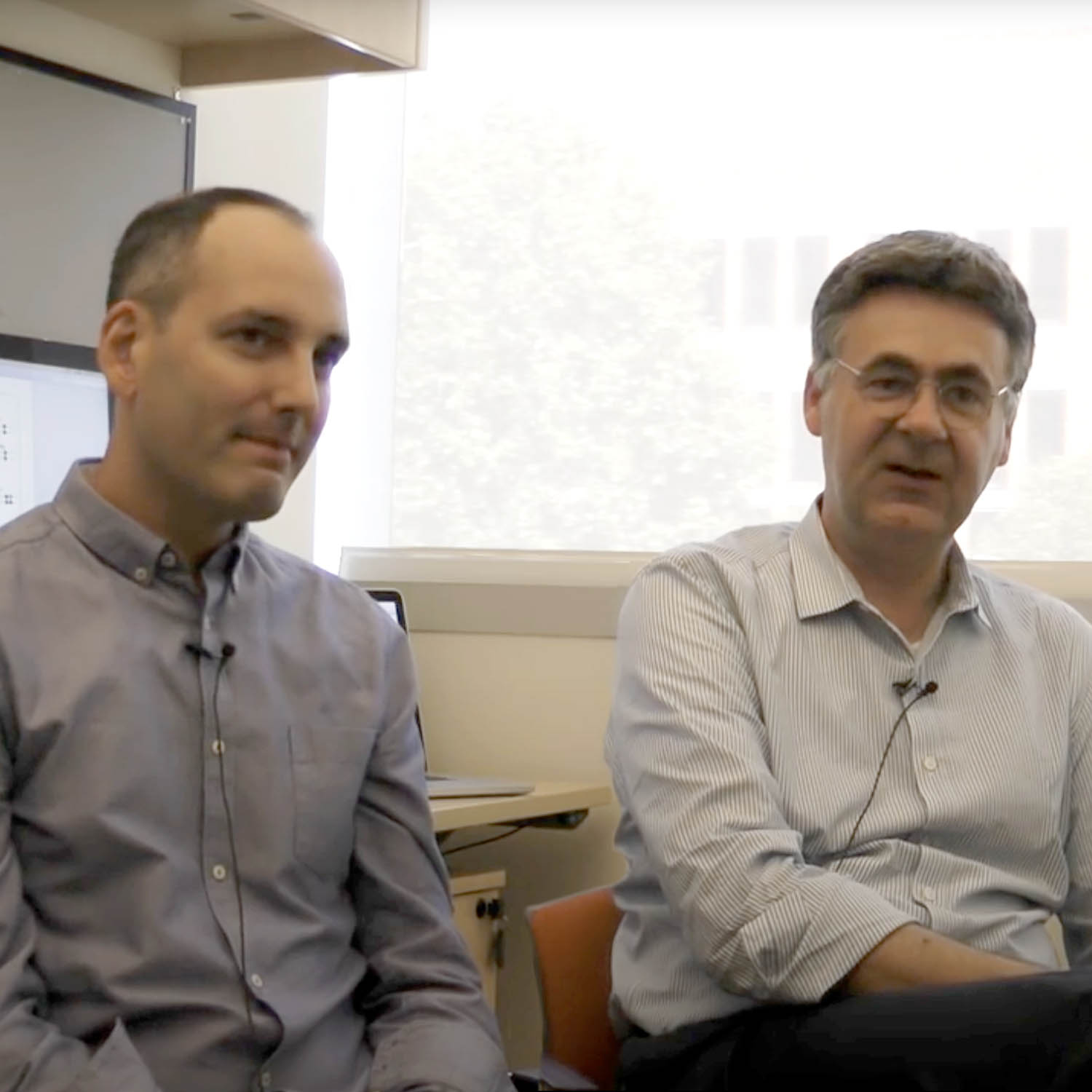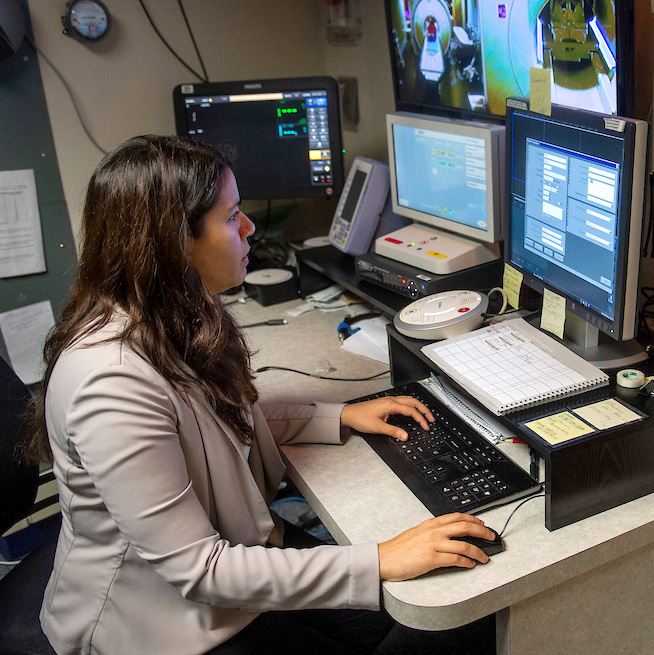 Another example of interdisciplinary collaboration involves the research of NCCIH postdoctoral fellow Eleni Frangos, Ph.D., who worked with a patient enrolled on an NHLBI study to receive gene therapy for sickle cell anemia. Despite being in remission from sickle cell anemia after receiving the intervention, the patient continued to experience chronic pain. 
For some with chronic pain, the problem is not in their backs or knees but their brains (Washington Post, 9/23/2019)