June 15 Lecture To Focus on Chronic Pain in Children and Adolescents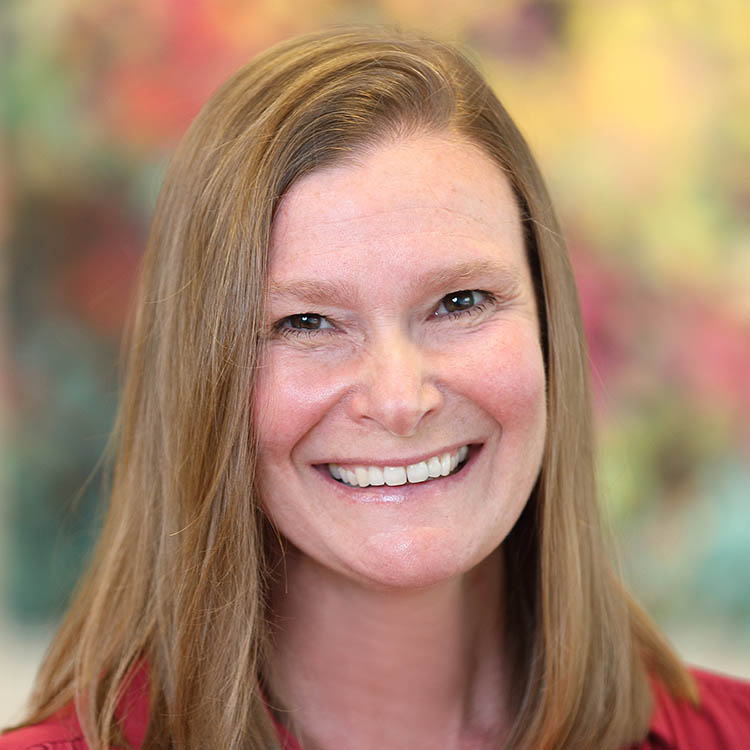 Please join the National Center for Complementary and Integrative Health (NCCIH) on Thursday, June 15, from noon to 1:15 p.m. ET, for the virtual lecture "New Insights Into Prevention and Management of Chronic Pain in Children and Adolescents" by Tonya M. Palermo, Ph.D., University of Washington (UW) School of Medicine and Seattle Children's Research Institute (SCRI). The event is part of NCCIH's Integrative Medicine Research Lecture Series.
Chronic pain affects up to 40 percent of children and adolescents worldwide. It can impair children's physical and psychosocial functioning and lead to high health care use. The risk for continued pain and the impact of childhood chronic pain on health and development in adulthood are emerging areas of research. Psychological treatments in childhood may help to prevent pain and disability and build resiliency across the lifespan.
Dr. Palermo's research focuses on pain in children; how pain, sleep, and psychological/behavioral factors are interrelated; and innovative treatments (including technological approaches) to assess, manage, and prevent chronic pain. Dr. Palermo will review findings from her research, highlighting the role of accessible digital health pain interventions for increasing access and equity in pain care.
Dr. Palermo is professor and vice chair of research in the Department of Anesthesiology and Pain Medicine, and the Hughes M. and Katherine Blake Endowed Professor in Health Psychology, at UW. She is also associate director of the Center for Child Health, Behavior and Development at SCRI and editor-in-chief of The Journal of Pain. Dr. Palermo holds a Ph.D. in clinical psychology from Case Western Reserve University.
All are welcome to register for this free, virtual lecture. We hope you can attend!
Comments
Comments are now closed for this post.