May 25 Lecture To Explore the Power of Prevention Across the Lifespan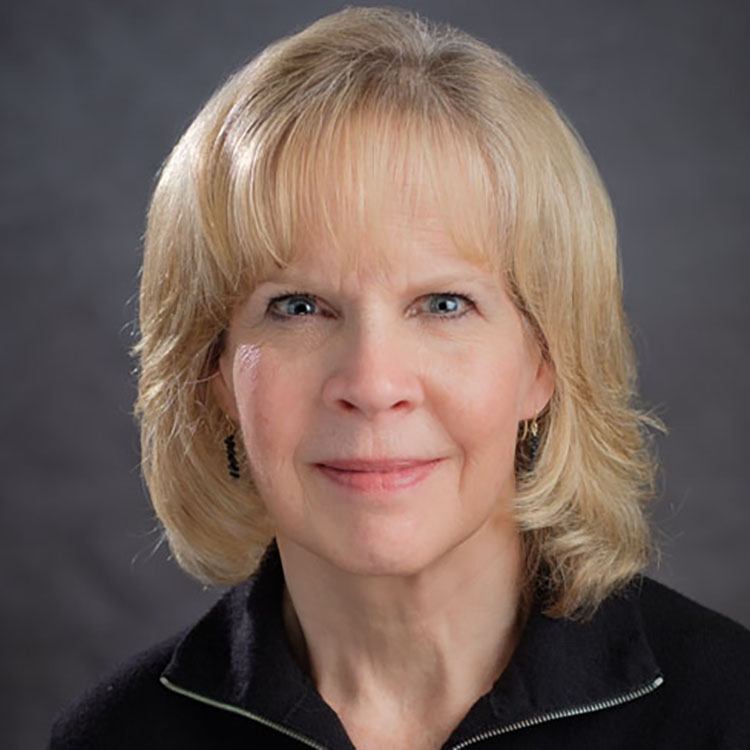 The National Center for Complementary and Integrative Health (NCCIH) invites you to join us virtually on Thursday, May 25, from noon to 1:15 p.m. ET,  for "Unleashing the Power of Prevention To Enhance Well-Being Across the Lifespan," by Margaret Kuklinski, Ph.D., Endowed Associate Professor of Prevention at the University of Washington School of Social Work. This free talk is part of our Integrative Medicine Research Lecture Series. 
How to promote well-being in young people and prevent problems before they begin is a crucial and timely question that has spurred study and discovery of risks to and protective factors for young people's development. This area of research has also led to tested, effective preventive interventions showing better outcomes that in some cases have lasted for decades and across generations.
In her lecture, Dr. Kuklinski will trace the evolution of prevention science. She will also share new findings from longitudinal intervention studies of prevention programs. For the past decade, she has led or contributed to studies that promote healthy behaviors and positive development in youth and help prevent behavioral problems such as substance use, violence, and school dropout. This work includes Guiding Good Choices, a guidance curriculum for parents/caregivers, and Communities That Care, a prevention system shown to promote healthy youth development and reduce problem behaviors. Dr. Kuklinski will also address increasing the equitable reach and impact of effective health promotion and prevention approaches.
Dr. Kuklinski is the director of the University of Washington's Social Development Research Group, which has been developing, testing, and disseminating effective preventive interventions for over 40 years. As a health economist, she co-chairs the National Institute on Drug Abuse's (NIDA) Helping to End Addiction Long-term®, or NIH HEAL, Prevention Initiative Health Economics Working Group. She holds a Ph.D. in clinical and community psychology from the University of California, Berkeley.  
We encourage you to register now (no charge) for this talk. After you register, you will receive instructions for viewing the lecture (it will also be archived for registrants' later viewing). If you need reasonable accommodations, please contact the NCCIH Clearinghouse at info@nccih.nih.gov or 1-888-644-6226 by Friday, May 19.
Comments
Comments are now closed for this post.