National Survey Data Show an Increase in the Percentage of Physician Office Visits That Include Complementary Health Approaches Between 2005 and 2015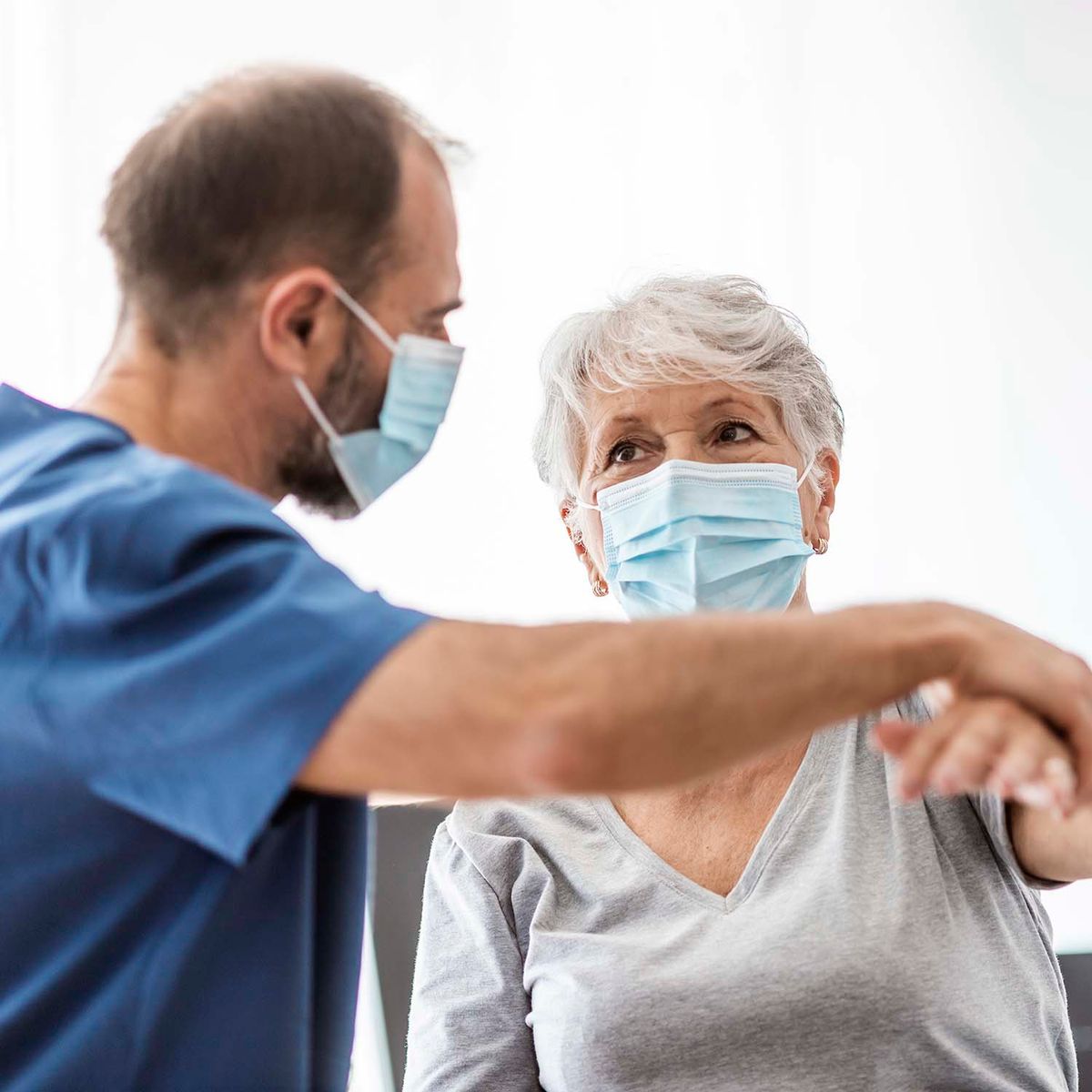 The percentage of office visits at which physicians provided or recommended complementary health approaches more than tripled between 2005 and 2015, according to a new analysis of data from the National Ambulatory Medical Care Survey (NAMCS). The analysis, which was performed by investigators from the National Center for Complementary and Integrative Health and published in a recent issue of the Journal of Integrative and Complementary Medicine, also showed that visits that included complementary health primarily involved patients who were age 45 or older, female, non-Hispanic white, and covered by public or private health insurance.
The NAMCS is a national health care survey that collects data on services provided by office-based physicians in the United States. This analysis of selected data from the NAMCS focused on office visits where physicians ordered, supplied, administered, or continued complementary health approaches such as nonvitamin, nonmineral dietary supplements; mobilization of the spine; osteopathic treatment; hypnotherapy; or acupuncture for anesthesia. Data for 11 years (2005 to 2015) were included. Key findings included the following:
Complementary health approaches were included in 7.9 percent of physician office visits in 2015, compared to 2.1 percent in 2005.
For visits involving complementary health, 87 percent of patient charts mentioned nonvitamin, nonmineral dietary supplements.
Complementary health approach visits primarily involved patients who were at least 45 years old (79.7 percent), female (59.2 percent), non-Hispanic white (81.5 percent), and covered by private or public insurance (87.8 percent).
The percentage of visits where complementary approaches were provided or recommended was highest for visits involving fibromyalgia (12.7 percent of visits), followed by irritable bowel syndrome (12.0 percent), cardiovascular disease (10.1 percent), and menopause (10.0 percent).
Complementary approaches were provided or recommended more frequently to returning patients (4.6 percent of visits) than new patients (3.5 percent).
Complementary approaches were provided or recommended more frequently when a chronic problem was the major reason for the visit (5.9 percent of visits), compared to when a new problem (3.4 percent), surgery (3.3 percent), or preventive care (3.8 percent) was the major reason.
This analysis confirms a steadily increasing trend for physicians to provide or recommend complementary approaches, provides a baseline for further studies, and can inform future investigations of integrative health care. The investigators noted that the large sample size and use of multiple years of data from a nationally representative sample are strengths of this analysis. Among the limitations of the analysis are the exclusion of data from hospital-based physicians, Department of Veterans Affairs medical facilities, and other non-office-based locations and exclusion of visits with only physician assistants or nurses. 
Publication Date: May 13, 2022