Speaker Biosketch for International Perspectives on Acupuncture Research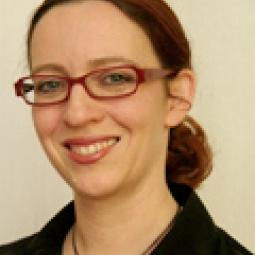 Claudia M. Witt, M.D., M.B.A., is professor for medicine and Acting Director of the Institute for Social Medicine, Epidemiology and Health Economics at the University Medical Center Charité in Berlin, Germany. Dr. Witt is also visiting professor at the University of Maryland School of Medicine.
Dr. Witt has dedicated her career to evaluating the efficacy, effectiveness, cost-effectiveness, and safety of complementary and integrative medicine. She developed the first postgraduate international summer school on complementary and integrative medicine research methods, which is offered annually. Over the last 15 years, Dr. Witt performed more than 15 acupuncture trials and has published more than 130 peer-reviewed publications in medical journals. Her recent research has focused on comparative effectiveness research.