International Perspectives on Acupuncture Research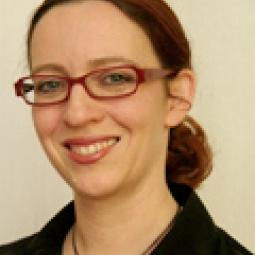 Lecturer: 
Claudia Witt, M.D., M.B.A.
Credits: 1 hour of CME; 1 nursing contact hours (CEU)
Cost: Free
Learning Objectives
Describe key aspects of clinical research on acupuncture
Discuss examples of studies that have been done on acupuncture's safety; effectiveness; or effects on brain regions
Identify various factors that scientists believe contribute to acupuncture's therapeutic effects
Name important areas for acupuncture research in the future
View Lecture
This lecture has been broken into nine chapters and may be viewed by clicking on the links provided, beginning with Acupuncture: Diverse Points of View.
Note: NCCIH thanks Dr. Witt and the Consortium of Academic Health Centers for Integrative Medicine for allowing us to include this talk in our online continuing education series.  The lecture was delivered at the 2012 International Research Congress on Integrative Medicine and Health.