Towards Psychobiotics: The Microbiome as a Key Regulator of Brain and Behavior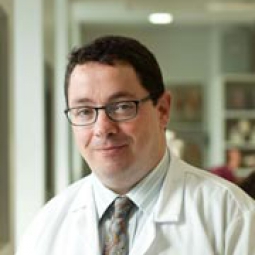 Lecturer:
John F. Cryan, Ph.D.
Credits: 1
Cost: Free
Learning Objectives
Learn about the concept of a gut-brain axis and how it could be involved in modulating behavior and the brain.
List some factors that can modify the microbiome in early life.
Define probiotics and address whether they have been proven to have benefits in people.  
Describe the concept of "psychobiotics" and some early evidence on use of this approach in the context of psychological symptoms and disorders.
View Lecture
This lecture has been broken into nine chapters and may be viewed by clicking on the links provided, beginning with The Problem of Stress.