Pausing for Health Equity: The Role of Mindfulness in Fostering Dialogue and Action
Director's Page
Helene M. Langevin, M.D.
December 29, 2021
At our recent 2021 Stephen E. Straus Distinguished Lecture, we were very pleased to welcome Rhonda V. Magee, J.D., Professor of Law, University of San Francisco School of Law. During her talk, she explored the role of mindfulness in supporting the dialogue and action needed to address racial justice and health equity. 
Ongoing health crises, including the COVID-19 pandemic, have put into sharp focus a fundamental challenge that Professor Magee highlighted during her talk—the persistent toll that biases take on the quality of health care and health outcomes. Recognition and acknowledgment of the pervasive harms of racial bias and racism have led to important conversations and commitments, like the National Institutes of Health's (NIH) UNITE initiative, aimed at identifying and addressing structural racism within the NIH-supported and greater scientific communities. The work toward equity is also reflected in the National Center for Complementary and Integrative Health's (NCCIH) 2021-2025 Strategic Plan, which seeks to expand the research we support involving understudied, underrepresented, and underreported populations.
These conversations are essential, yet they also can be difficult to navigate. I appreciated Professor Magee's perspectives on broadening how we think about mindfulness and how we can apply it to support the critical dialogue that precedes the work needed to effect real change. She suggested that practicing mindfulness-based interventions can help individuals manage real and perceived differences and overcome our own assumptions to more accurately understand each other. As researchers, we know that managing our own perceptions and challenging preconceived ideas are essential disciplines to develop well-designed studies. 
A recurring theme in Professor Magee's talk was the value of pausing—pausing to recognize, accept, and inquire about what we encounter in our day-to-day lives and work. 
The significance of pausing resonates deeply with me. I believe it's a mindset that can support health and health research at many levels. In particular, I think that envisioning and pursuing research on whole person health require meaningful pauses that allow reflection on the range of factors and experiences that potentially impact outcomes, so we can push the outer limits of what we can discover through our research and assess how our findings are accessed and adopted into real-world settings, among other aspects of whole person health.  
Professor Magee spoke about the importance of deepening the research on the role of mindfulness practices in addressing bias and racial injustice, aiming to inspire attendees to pursue these questions. As the year comes to a close and the holidays give us an opportunity to reflect, I hope you will take a pause and let Professor Magee inspire you, as well. You can watch her lecture on the NCCIH website.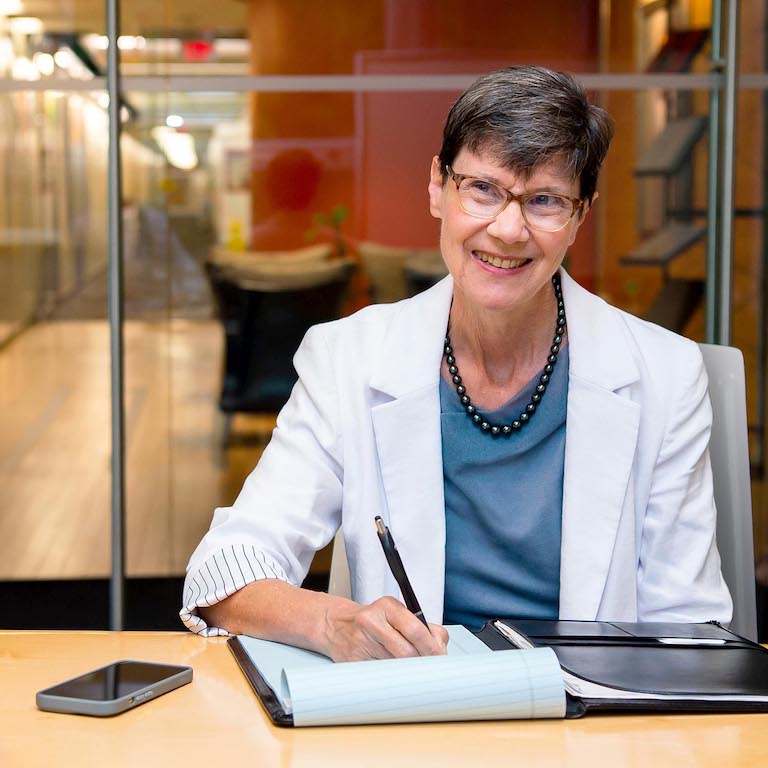 Helene M. Langevin, M.D.